Lashings of fresh seafood, more than 100 exhibitors on hand with specialty food items and lots more besides – that's what you'll find at the 4th annual  Mount Dora Seafood Festival. It takes place this coming weekend Sat August 25th from 11am to 9pm & Sunday, August 26th from 11am to 5pm. This family-friendly event will feature live music all weekend and a free concert Saturday evening. The Mount Dora Seafood Festival is a "Rain-or-Shine" event – because shrimp don't mind a few drops of water! WATCH VIDEO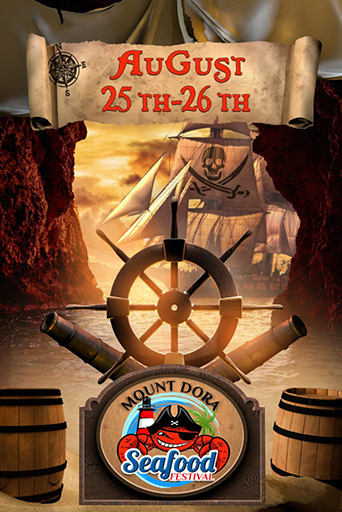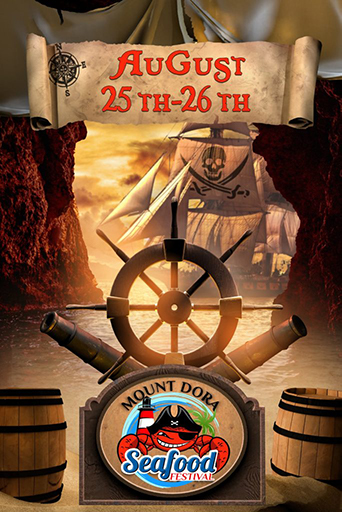 Seafood Festival Menu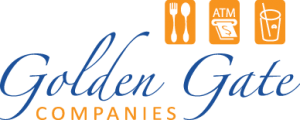 Golden Gate Seafood will be offering; coconut shrimp, crab cakes, clam strips, fish and chips, calamari, fried clams, fried shrimp, peel n eat shrimp, crab legs, crawfish, lobster tails, fish tacos, lobster mac and cheese, lobster rolls, shrimp scampi, grilled shrimp kabob, bang bang shrimp, fried lobster, lobster fritter, French fries and rice.


Cousin's Maine Lobster returns for the 4th year to serve up their famous Lobster Rolls. They will be located in the food court in Simpson's Cover near the Pirate Village.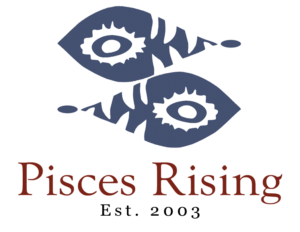 One of Mount Dora's most popular restaurants will be on hand serving beer, wine & cocktails and various seafood delights you won't want to miss.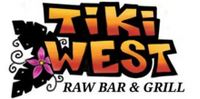 Your Raw Bar specialists in Lake County, Florida will be on hand to serve up the oysters. Chargrilled and lightly steamed oysters will be available.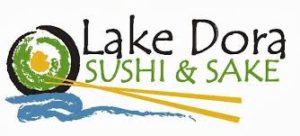 Lake County's own Lake Dora Sushi & Sake will be on hand to serve up jellyfish salad and tuna poke, both were a smash hit last year and will be returning.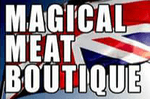 Magical Meat Boutique, Mount Dora's authentic British Pub will be serving up the best of British Beer and other adult beverages as Ye Olde Smugglers Tavern located near the Main Stage in Evans Park.
Entertainment
Admission is FREE to all concerts during the Mount Dora Seafood Festival. Bring your own chair or blanket and enjoy the beauty of lakefront Elizabeth Evans Park at the Plaza Cadillac Main Stage or a nice, shady seat in Simpsons Cove in front of the Pirate Stage.
Live music will be ongoing from the main stage in Elizabeth Evans Park on Saturday from 11:00am to 9:00pm and Sunday from 11:00am to 5:00pm.  Courtesy of Plaza Cadillac in Leesburg. Admission is FREE!! Live music and an assortment of other entertainment will be featured on the Pirate Stage in Simpson's Cove from 11:00 AM to 9:00 PM Saturday and 11:00 AM to 5:00 PM on Sunday.
Entertainment Lineup: (Schedule is subject to change)
Saturday Main Stage:
11:00 AM – ATribe Music
12:00 PM – Steadfast Steel
12:30 PM – Rusty Cutlass Pirate Band
2:00 PM – Central Florida Oyster Shuck-Off
3:00 PM – ATribe Music
4:00 PM – Rusty Cutlass Pirate Band
5:00 PM – Mighty Swell
6:30 PM – Steadfast Steel
7:00 PM – Esh x Schief
8:00 PM – Grammy Award Winning Morgan Heritage Presents: Mojo Morgan
Sunday Main Stage:
11:00 AM – ATribe Music
12:00 PM – Steadfast Steel
12:30 PM – Rusty Cutlass Pirate Band
1:30 PM – ATribe Music
2:30 PM – Steadfast Steel
3:00 PM – Mystic Dino
Saturday Pirate Stage:
12:30 PM – Crab Races
2:00 PM – Crab Races
2:30 PM – Steadfast Steel
3:30 PM – Crab Races
5:00 PM – Crab Races
5:30 PM – ATribe Music
6:30 PM – Crab Races
7:00 PM – Rusty Cutlass Pirate Band
8:00 PM – Crab Races
Sunday Pirate Stage:
11:30 AM – Rusty Cutlass Pirate Band
12:30 PM – Crab Races
2:00 PM – Crab Races
3:30 PM – Crab Races
4:00 PM – Steadfast Steel
4:30 PM – Crab Races