LEGOLAND Florida is making some terrific strides toward becoming an even more inclusive and welcoming place for families and has now debuted all-new accommodations, services and initiatives to help assist guests with Autism spectrum disorders. Here's how LEGOLAND welcome Autistic guests.
"Quiet Rooms"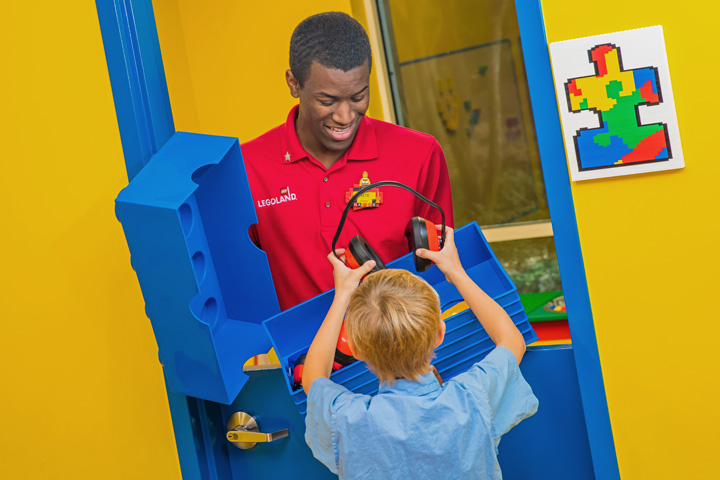 Now located in Legoland's Annual Pass, First Aid and Baby Care areas, guests on the Autism spectrum and their families can go there to rest and take a break from the stimulation of the park. Weighted blankets, noise-canceling headphones, toys, and Lego building tables are available for guests' use. A similar space is also available in Guest Services at Legoland Water Park.
The "Blue Hero Pass"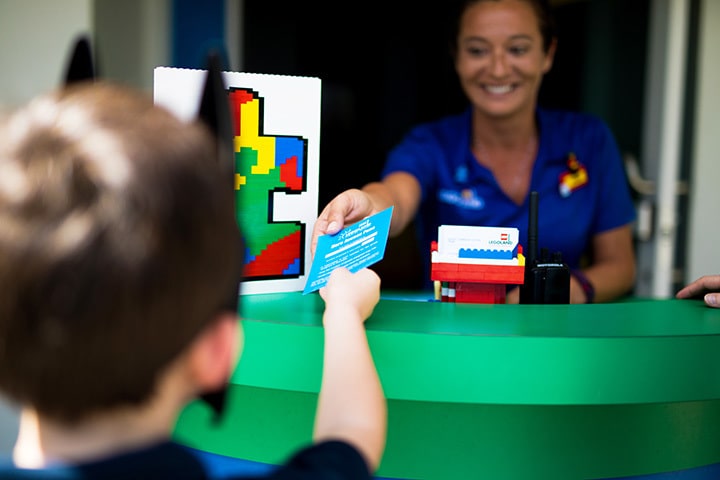 A new pass which allows Legoland guests on the Autism spectrum who have difficulty waiting in line to bypass a standby line at popular attractions. This pass is free and available at the park's Guest Services.
Model Citizens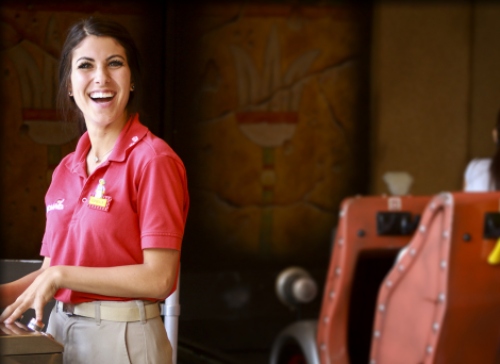 Every newly hired resort employee (called a Model Citizen) will receive special training to help them better and more effectively interact with guests on the Autism spectrum, as well as their caregivers and families.
Social Stories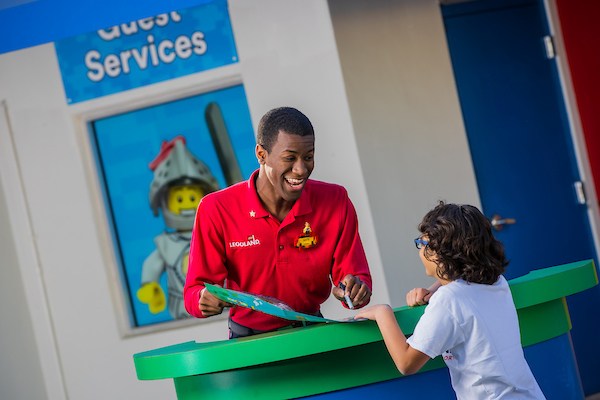 A brand new initiative created by Legoland Training & Development designed to show an illustrated, step-by-step walkthrough of each ride and show, so guests on the Autism spectrum won't be surprised by unexpected overstimulation, such as sudden darkness or loud noises. These are available to view at Guest Services
For more information on how LEGOLAND welcomes Autistic guests and all their Autism awareness initiatives, visit legoland.com/florida.