Orlando Attractions Update – Apollo 11 astronaut Buzz Aldrin will join representatives from NASA's Kennedy Space Center, NASA's Jet Propulsion Laboratory, Microsoft HoloLens and Kennedy Space Center Visitor Complex this week for a media preview of the new Destination: Mars experience.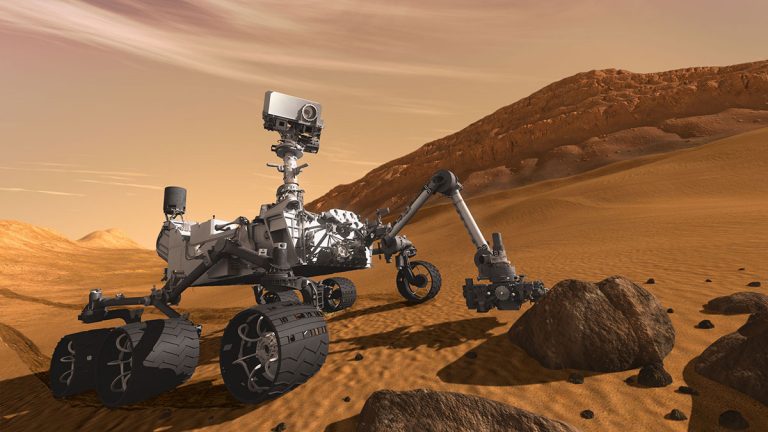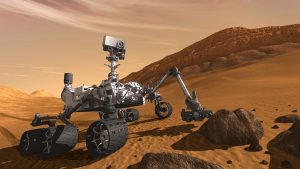 Presented exclusively by Kennedy Space Center Visitor Complex, and developed by Microsoft and JPL, Destination: Mars will give guests the opportunity to "visit" several sites on Mars using real imagery from NASA's Curiosity Mars Rover. Based on OnSight, a JPL-created tool that allows scientists across the world to walk together across the Martian surface, discuss geological features and plan for future exploration, Destination: Mars will bring guests together with a holographic Buzz Aldrin as they are guided to Mars using Microsoft HoloLens mixed reality headset. Mixed reality means that virtual elements are merged with the user's actual environment, creating a world in which real and virtual objects can interact. Visitors will "follow" Buzz and Curiosity rover driver Erisa Hines of JPL as they lead guests to areas of Mars where scientists have made exciting discoveries.
This limited time "pop-up" experience opens to the public on Sept. 19 and runs through Jan. 1, 2017.