Orlando Attractions Update – The Incredible Hulk Coaster is currently closed for renovations at 
Universal Orlando
, and not much was known about what updates are planned for the attraction — until now.
the
The park has released new details teasing what guests can expect when the ride is complete.
The first pieces of the track went in a few days ago, according to Universal's official blog.  Guests will soon be able to see more of the ride's progress when they visit the park.
So what can guests expect from the new Hulk Coaster?
Officials say the new track will ensure "a smoother ride — without losing the thrills The Incredible Hulk Coaster is known for." In the past, some guests have complained the ride was 'rough' and 'jarring.'
Hulk closed in September of 2015 to undergo a major refurbishment that would include new enhancements to its storyline, ride vehicles and overall experience.
The updated Incredible Hulk Coaster is part of a slate of attractions Universal is developing for this year and 2017.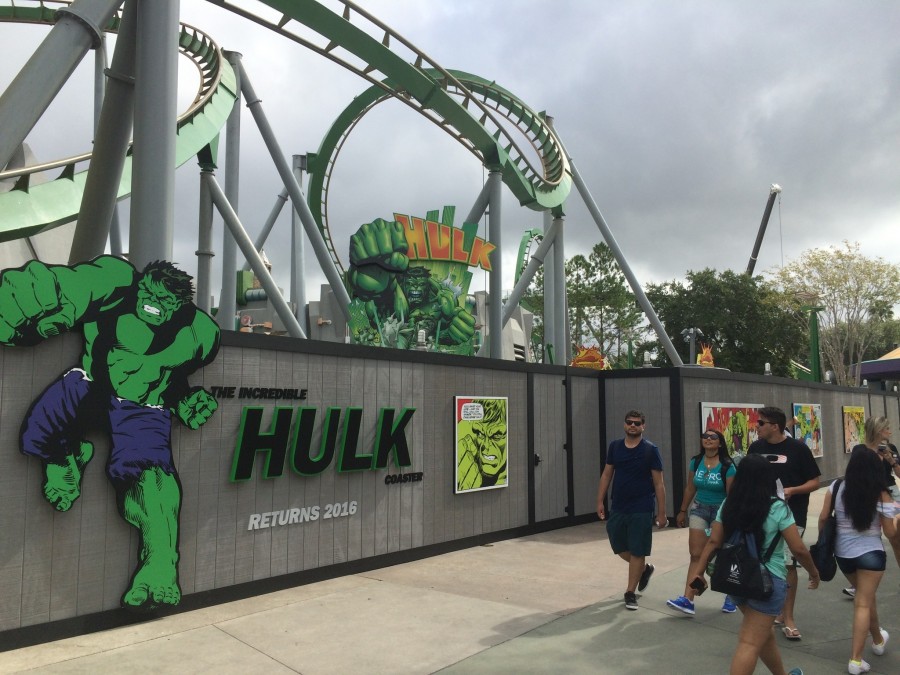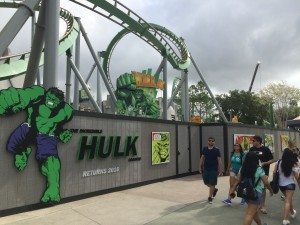 The new King Kong ride is set to open later this summer and take guests on a journey to Skull Island.  Next year, a Fast & Furious ride is also slated to open at the park. Fast & Furious: Supercharged 3D opened in 2015 at Universal Studios Hollywood in California.