Come be inspired and learn about the ongoing work of rescue, rehabilitation, and release at Clearwater Marine Aquarium. The marine life rescue center is home to Marine Life featured, in the Dolphin Tale movies, filmed on location in Clearwater, Florida — just 90 minutes from Orlando. Clearwater Marine Aquarium staff and volunteers work each day to rescue marine life and provide the most advanced and effective care to maximize the opportunity to return sick or injured animals to their homes. Enjoy all of the fall fun at Clearwater Marine Aquarium and see the great work they do.
79 Hatchlings Return Home
Recently, CMA released 79 hatchlings to the sargassum weed line! The weed line provides shelter, camouflage, and food sources appropriate for them at this life stage. These loggerhead hatchlings were brought to CMA for rehab following multiple disorientation events. We wish them all the best!
Two New Residents!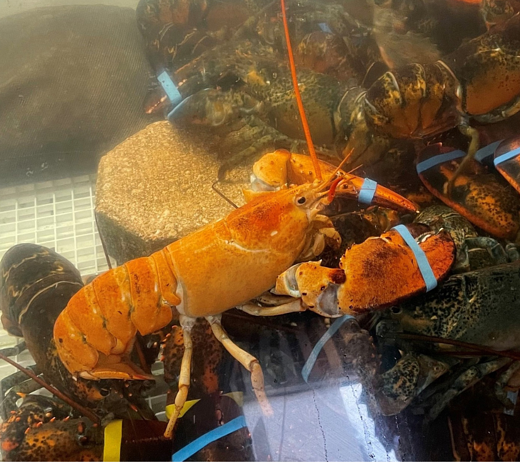 CMA has two new clawed residents, Pumpkin and Spice! Whitney's Seafood Market in Florida recently received a shipment of lobsters containing two rare orange lobsters. The chances of finding an orange lobster are said to be one in 30 million! Due to their color and lack of camouflage, they will be calling CMA home!
Time to Plan for Halloween!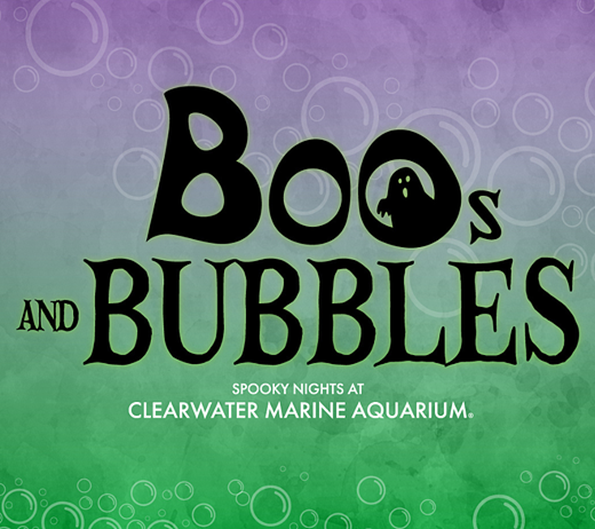 What are you doing for Halloween this year? Float on by for Boos and Bubbles Fridays and Saturdays October 14 through 29! This event will be packed with playful poltergeists, giggling ghosts, and silly specters… plus billions of bubbles. Get ready for some festive family fun at Boos and Bubbles!
Experience the LARGEST Rescue Mission Ever!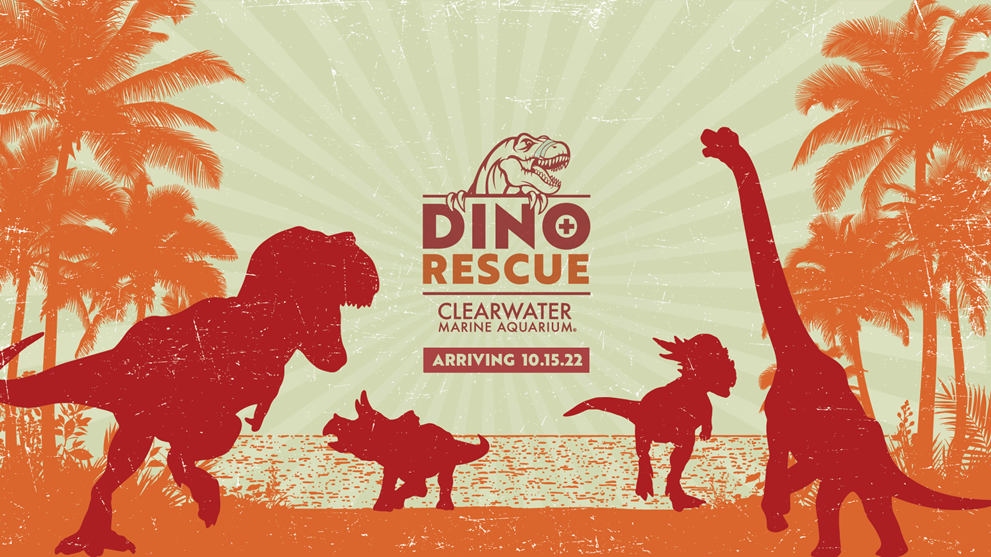 Rescue, rehab, and recover from extinction! Dinosaurs are being found and need help to survive! Luckily, the rescue team at CMA is ready and adapting to take care of these prehistoric creatures to provide the same care we offer all of the rescued animals! Visit CMA this October and discover life-size dinosaurs during Dino Rescue. As you walk throughout the aquarium, encounter the dinosaurs, which move and roar, as they rehabilitate from various ailments today's animals face – like habitat loss and entanglement. This limited-time experience will be included with general admission. Roaring Into the Aquarium October 15!
Enjoy fall fun at  Clearwater Marine Aquarium  this fall and beyond!