Have a free weekend and are looking for ways to get out and experience what West Volusia has to offer. There are plenty of options to choose from when it comes to entertainment here on the weekends. Whether you are looking for outdoor activities, cultural experiences, or just something creative, West Volusia has got you covered! Here are a few ideas to get you started:
1. Visit Blue Spring State Park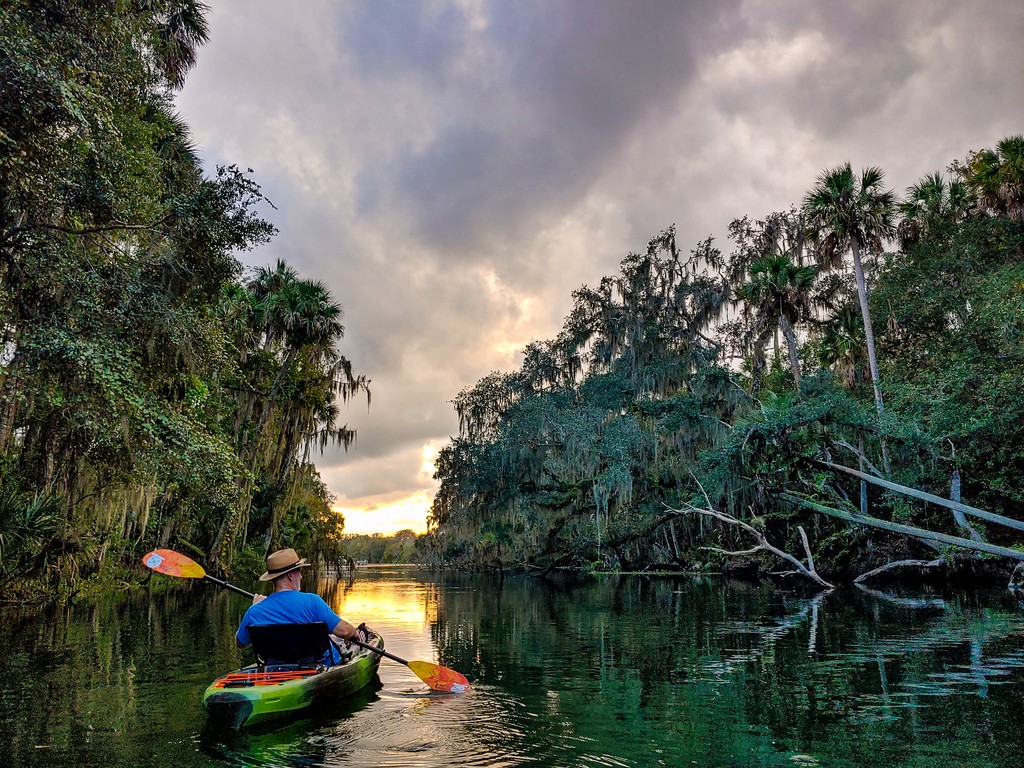 Located in Orange City, Florida, Blue Spring State Park is renowned for its clear, cool water that flows out of the spring. A designated manatee refuge, the park is home to a variety of ecosystems, including marshes, hardwood hammocks, sand pine scrub, and is home to a wide array of flora and fauna. Some of the animals that can be found in the park include white-tailed deer, raccoons, bobcats, herons, egrets, and more. You can also have a picnic or a barbecue with your family or friends. And if you're lucky, you may spot some manatees as they visit the park during the winter months or fireflies who arrive in the springtime!
2. Explore DeLeon Springs State Park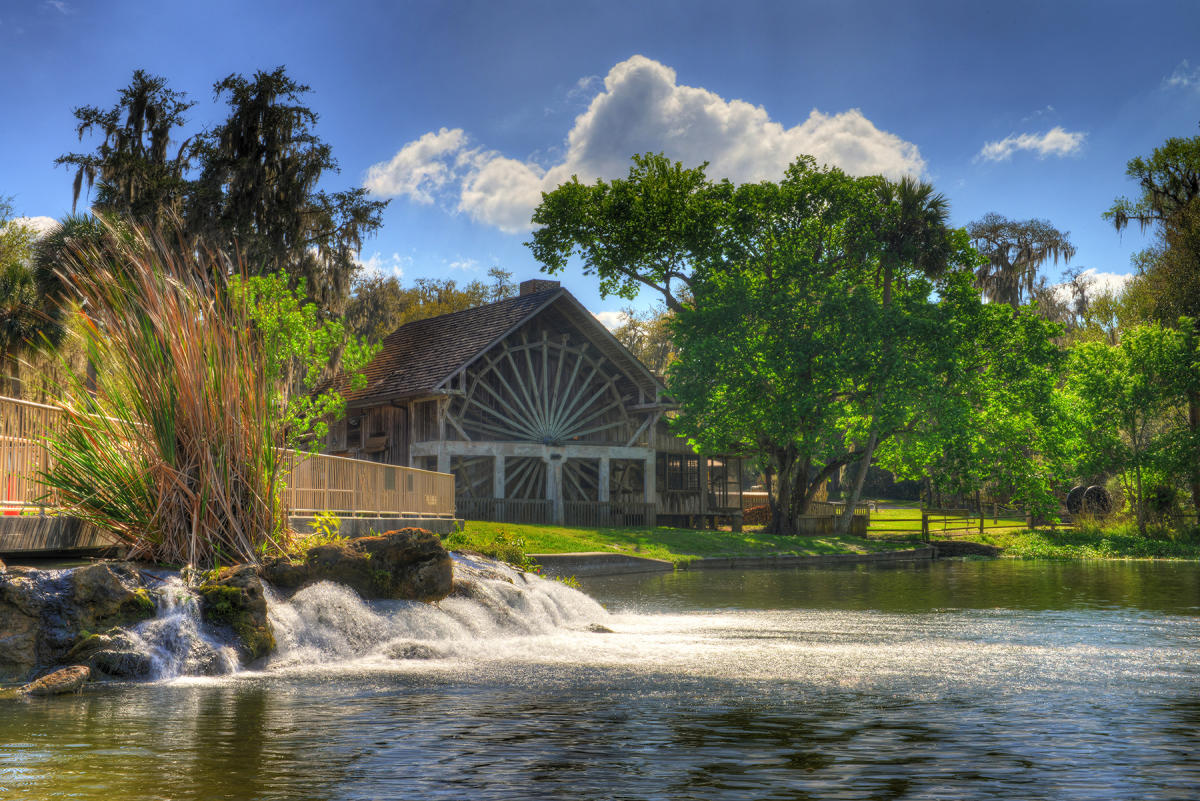 Looking for a little outdoor adventure? DeLeon Springs State Park offers plenty of activities to keep you entertained all weekend long. You can try your hand at kayaking, canoeing, or stand-up paddleboarding through the park's crystal-clear waters. You can also hike a scenic nature trail, swim in the spring or make your own pancakes on a griddle at the Old Sugar Mill Pancake House.
3. Take a Scenic Drive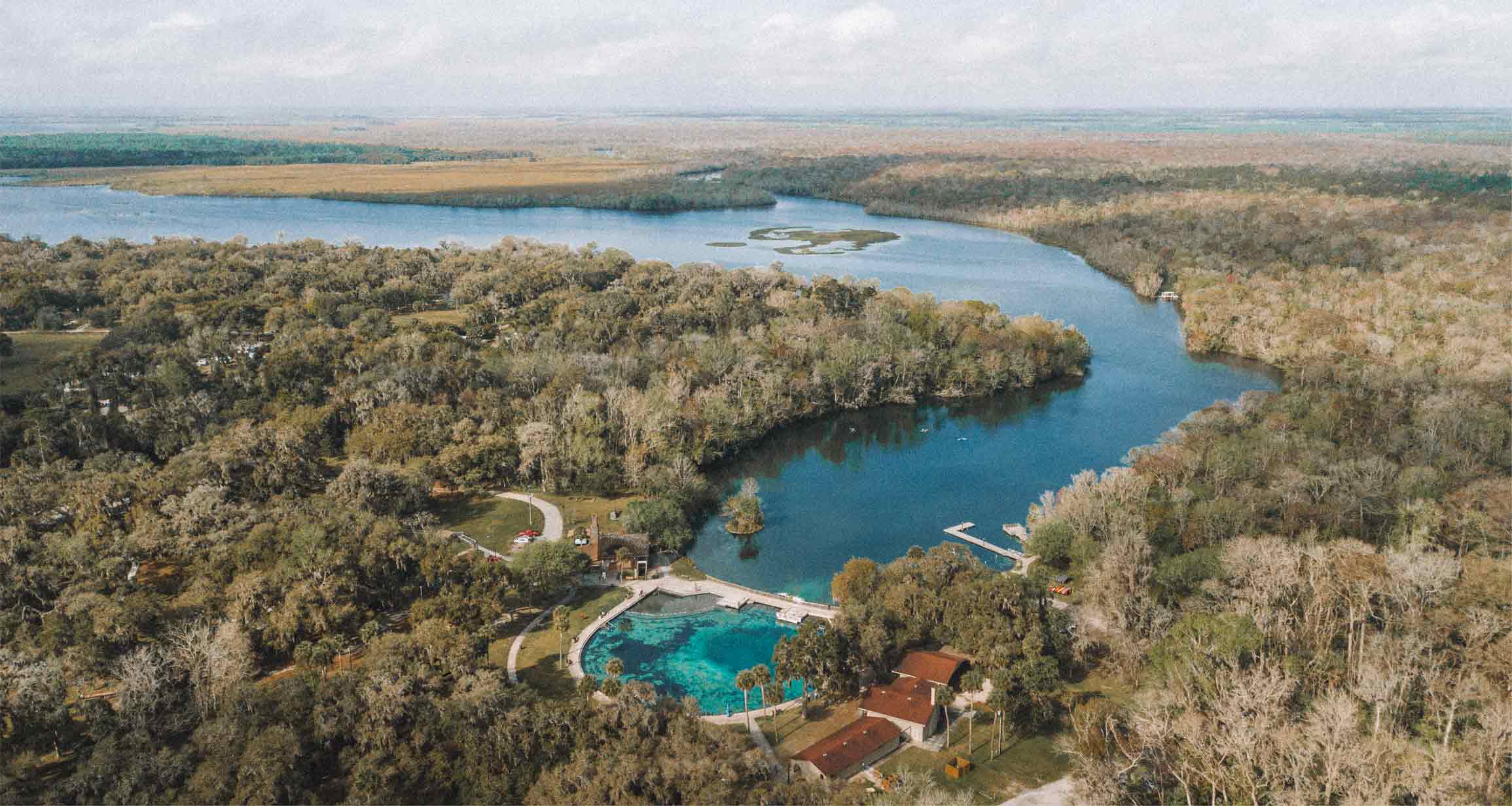 If you're the kind of person who likes to take scenic drives, then West Volusia is the place to be. Home to two National Scenic Byways –the River of Lakes National Scenic Byway and the Florida Black Bear National Scenic Byway – West Volusia has plenty of opportunities to take in the area's lush landscape, rolling hills, and winding roads. We also recommend taking a drive on DeLand's oak tree-lined Woodland Boulevard and exploring some of the quaint towns like Lake Helen, DeBary, and Orange City, each with its unique charm and attractions.
4. Go Camping at a Local Campground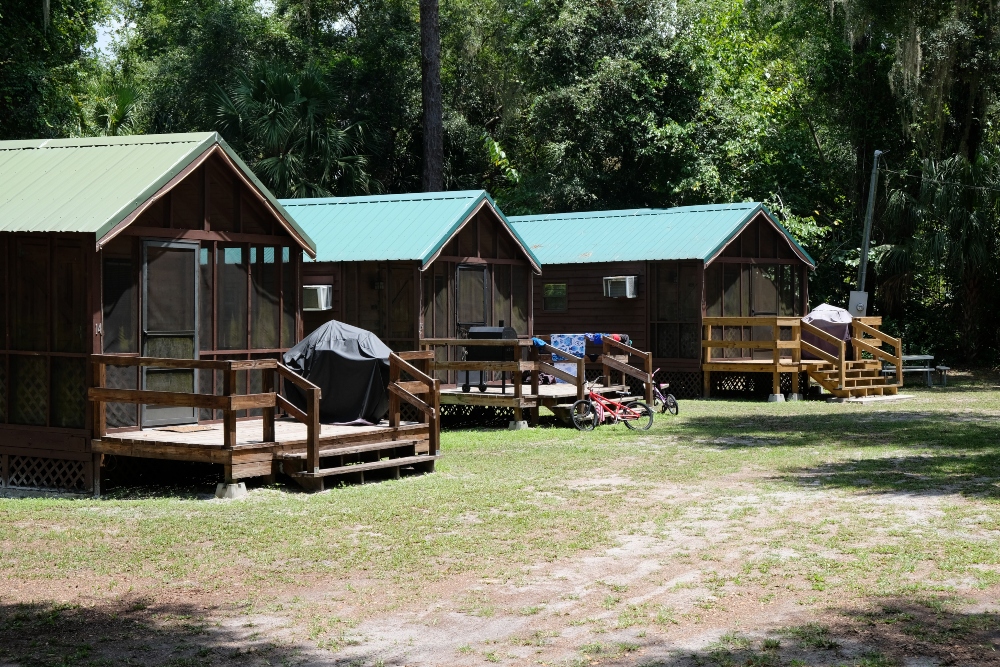 West Volusia has plenty of campgrounds perfect for a weekend trip. Some of the best ones include the primitive campsites at Hontoon Island State Park, located on a beautiful island in the St. Johns River, and Parramore's Campground, located in Astor, Florida. No matter where you camp, each campsite offers easy access to visit one of the area's crystal-blue springs.
5. Enjoy a Bike Ride Along the Trails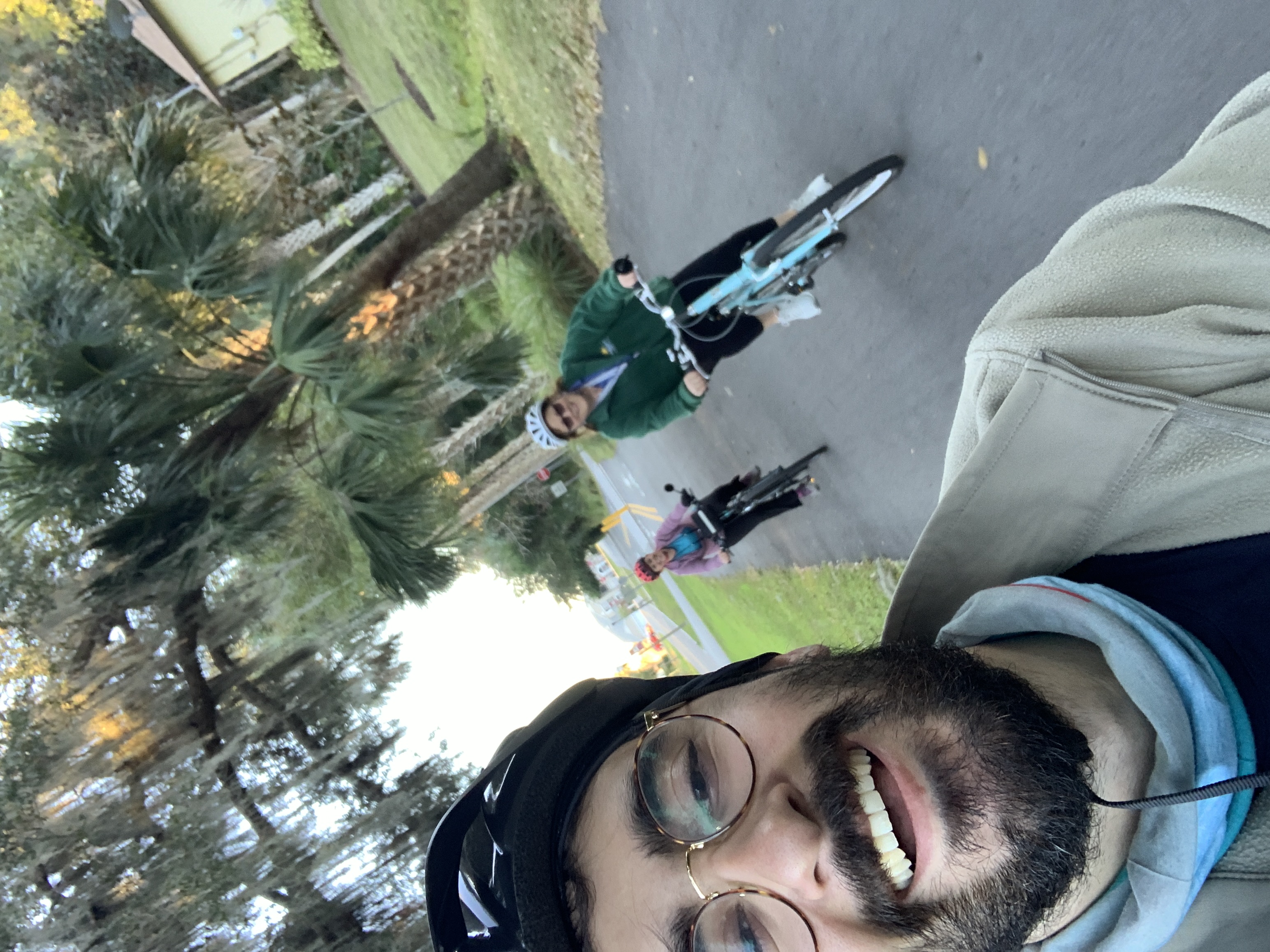 West Volusia offers some of Florida's most scenic bike trails. These trails offer a great way to take in the area's natural beauty as you ride through woodlands and open fields. We recommend checking out the Spring-to-Spring Trail, which runs from DeLeon Springs State Park to Green Springs Park in Enterprise, and the St. Johns River-to-Sea Loop Trail.
6. Watch a Show at the Athens Theatre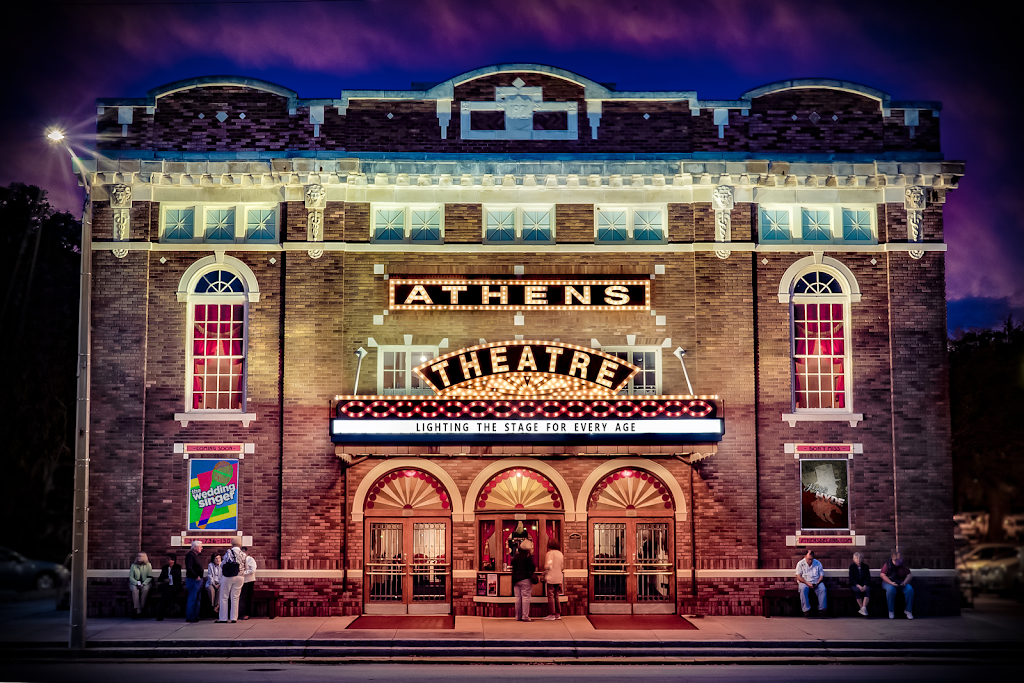 The picturesque Athens Theatre in Downtown DeLand is a historic venue that opened in 1922 as a vaudeville house and has since been converted into a performing arts venue. Features include a beautifully ornate ceiling, painted murals, and intricate detailing throughout the theatre. It can seat up to 1,000 people and has been fully restored to its original grandeur. Today, the Athens Theatre hosts a variety of live performances, including concerts, plays, dance recitals, and more. The Athens, along with Downtown DeLand, are considered to be cultural highlights of West Volusia and are must-visit destinations for anyone interested in historic architecture or the performing arts.
7. Visit the West Volusia Historical Society Complex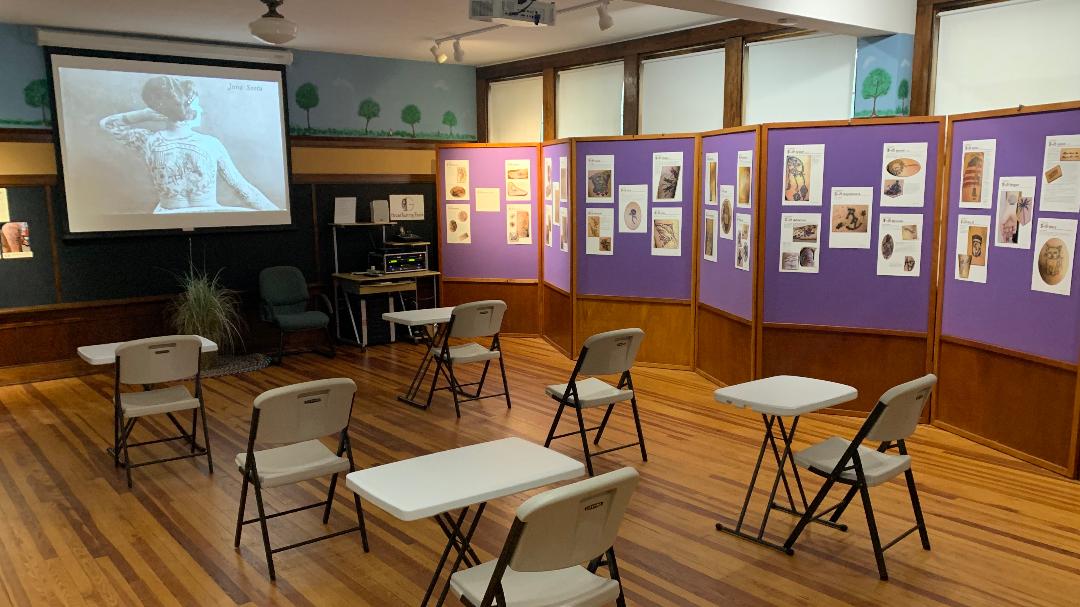 The Conrad Center at the West Volusia Historical Society Museum of West Volusia is the perfect place to learn about the region's rich history. The Society manages a few different properties in the area including the Henry A. DeLand House Museum, which is a restored Victorian-era home that was built in the late 1800s.
Although the DeLand House is currently closed for repairs, the DeLand Memorial Hospital and Veterans Museum is open with tours daily. Originally built in the 1920s, the DeLand Memorial Hospital was DeLand's first "modern" hospital built to serve the growing needs of a population expanding during the land boom era of the 1920s. The museum houses eight different galleries and exhibits ranging from
Adjacent to the main hospital building is the Burgess Pavilion, the first hospital to serve West Volusia's black citizens. The pavilion now houses exhibits about African American History in the Area, as well as an extensive elephant collection with vintage family toys from the Conrad Family, who helped fund the restoration.
The West Volusia Historical Society offers educational programs and events throughout the year, including walking tours, lectures, and special exhibits. Visitors to the museum complex can learn about the rich history of the DeLand area and the broader West Volusia region and can gain a greater appreciation for the importance of preserving and promoting local history.
8. Explore Cassadaga Spiritualist Camp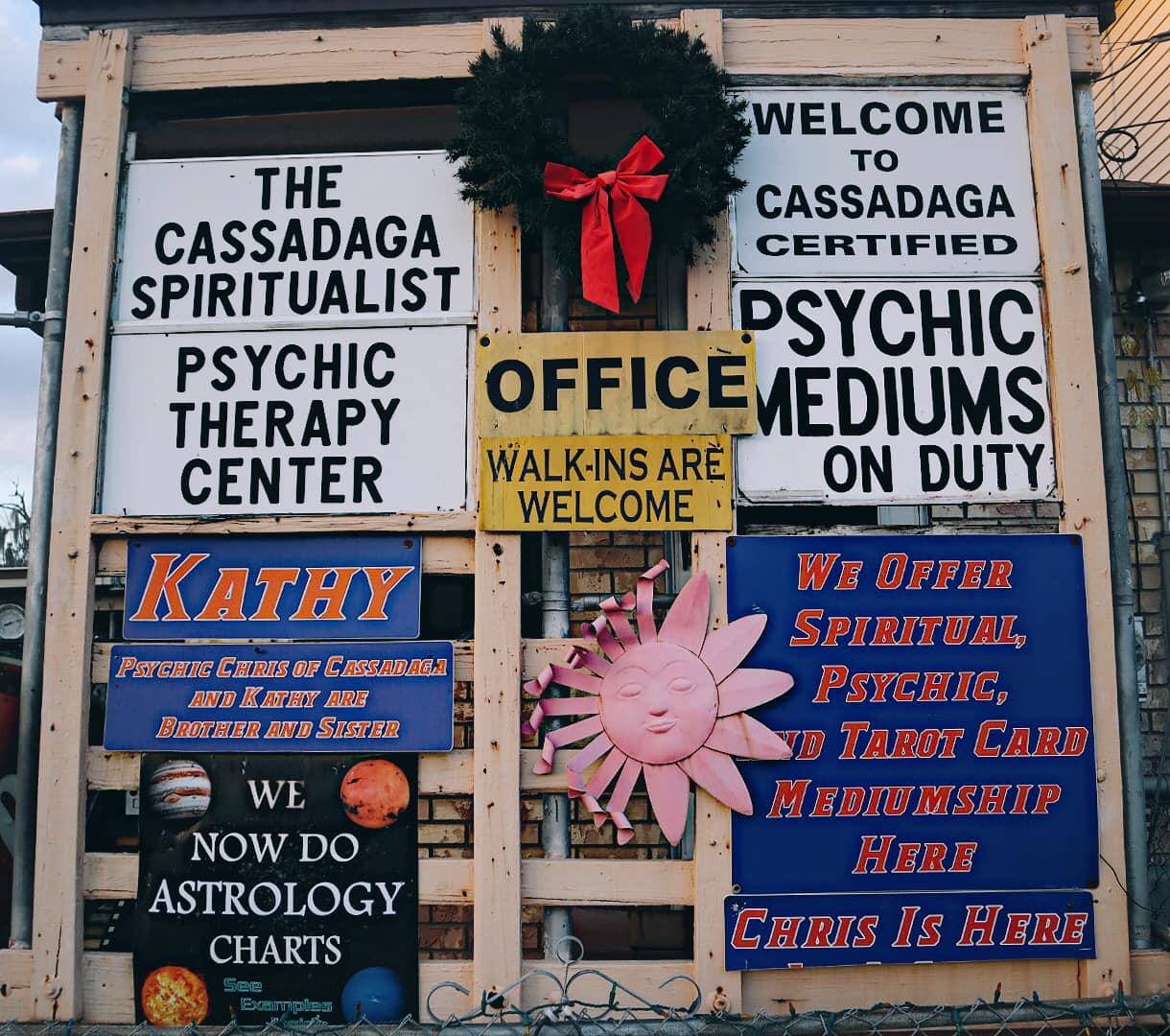 If you want to explore the spiritual side of West Volusia, Cassadaga Spiritualist Camp is worth checking out. This community is known for its spiritual practices and mediums, and visitors can take a tour of the town or attend spiritual classes and workshops. They also have shops that sell crystals, sage sticks, and many other items.
These are just a few of the many fun activities to enjoy during a weekend in West Volusia. Whether you are looking for outdoor adventures, cultural experiences, or just somewhere to relax and have fun, there is something for everyone in West Volusia. So the next time you have a free weekend, be sure to visit West Volusia and explore all it has to offer! www.visitwestvolusia.com