The secret's out, Florida's Space Coast is the ultimate destination for beach bums and adventure-seekers alike. If you're searching for a vacation destination that's out of this world, look no further. Don't believe us? Airbnb named it one of the Top 20 places to travel in 2020! There's so much fun on Florida's Space Coast.
Visitors already traveling to the Central Florida area can extend their getaway to the Space Coast and make lasting memories at a place with a unique combination of sun, sea, and space – boasting 72 miles of pristine coastline just 45 minutes east of Orlando.
Explorers of all ages can engage in these unique travel experiences and adventures. Here are just a few to check out.
Space Exploration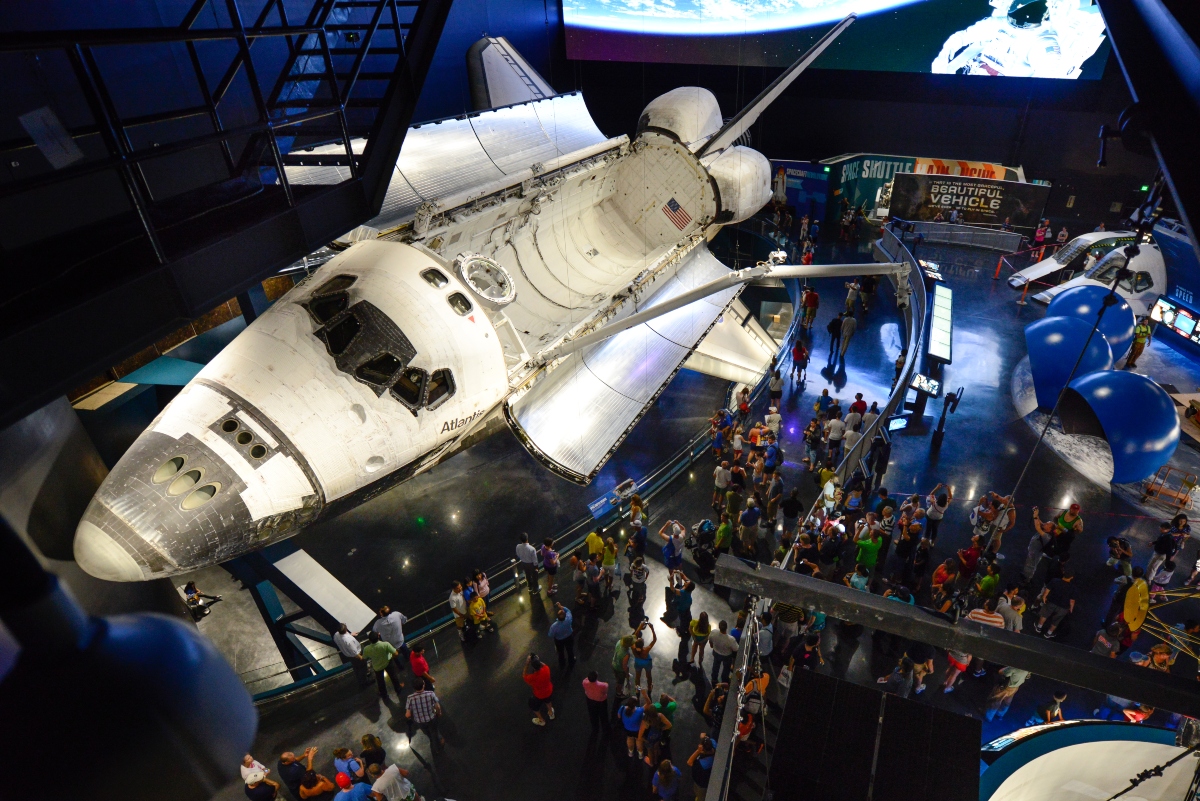 Home to both the Cape Canaveral launch complex and NASA's Kennedy Space Center, Florida's Space Coast houses rockets operated by SpaceX and others that still regularly blast into the heavens. A day at the Kennedy Space Center will bring visitors up close to one of the legendary Apollo command modules that orbited the moon, as well as the last Space Shuttle orbiter to fly! Learn about the history of the NASA program and maybe even see a rocket launch live! It's an interactive journey that will inspire the entire family.
Coastal Living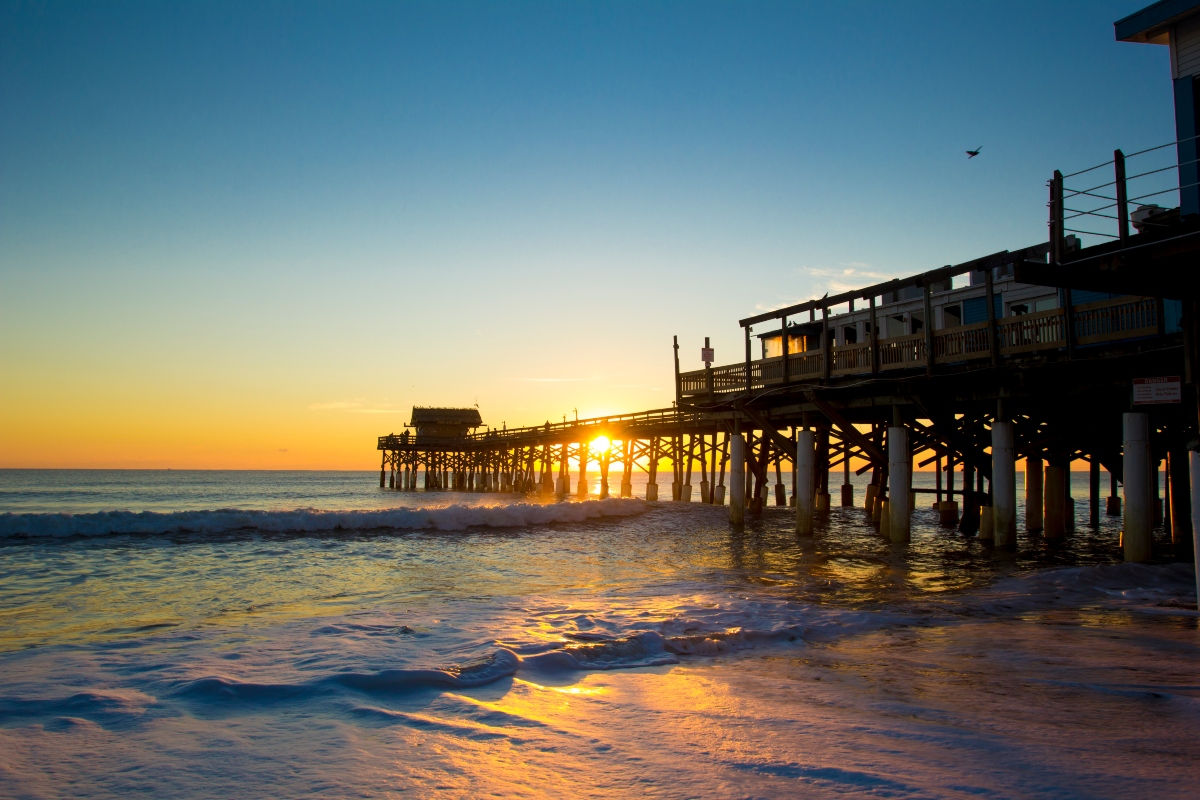 Whether you seek a peaceful shoreline retreat, a surfing paradise, an oceanside oasis for family fun or a beachside destination that also has some decent nightlife, you're likely to find the beach of your dreams here. Tourist favorites include Cocoa Beach, a nostalgic coastal community featuring a historic pier and more than 50 locations for shopping, dining and enjoying the arts, and Sebastian Inlet State Park, which is great for surfing, canoeing, kayaking, and camping.  It's so much fun on Florida's Space Coast.
Nature Tours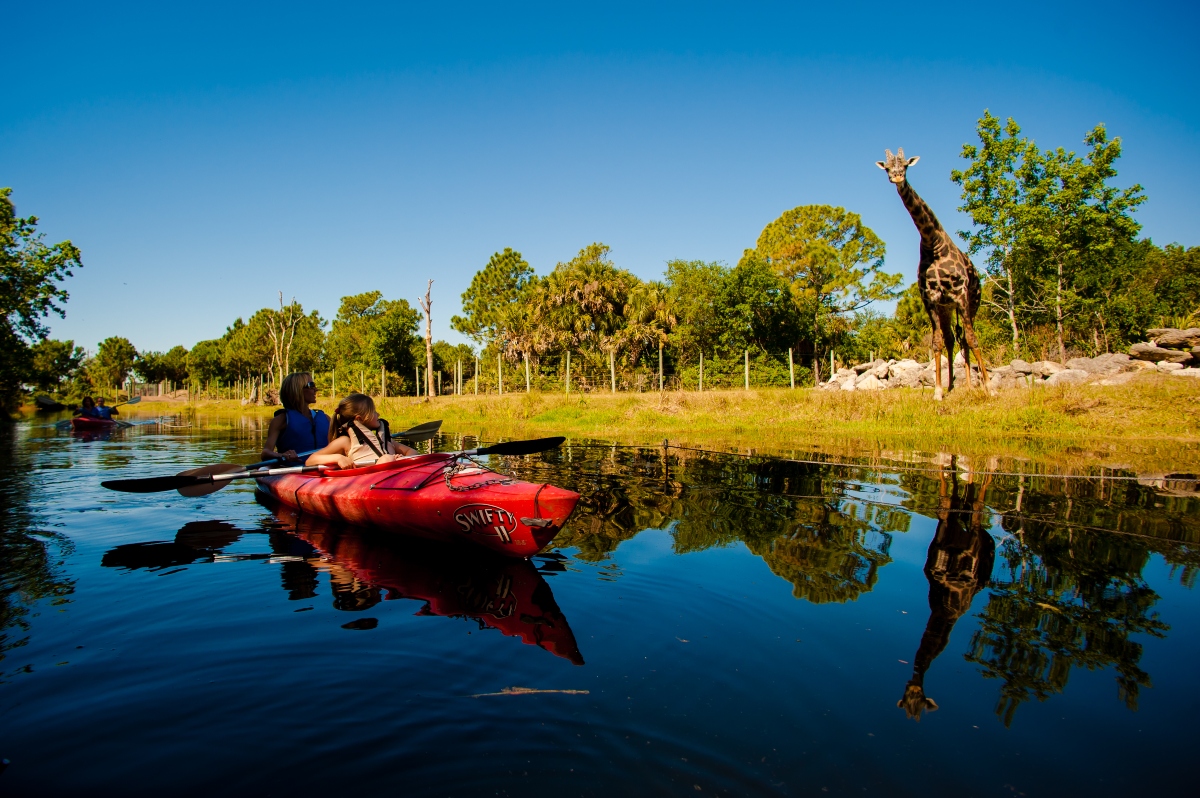 Nearby nature preserves and wildlife attractions for the whole family include the nationally acclaimed Brevard Zoo in Melbourne and the Enchanted Forest Nature Sanctuary in Titusville. Go on a guided sea turtle walk at the Barrier Island Sanctuary in Melbourne Beach or spend time roaming the expansive Merritt Island National Wildlife Refuge, which shares land with the adjacent Kennedy Space Center. For the more adventurous, an airboat ride, kayak trip or fishing excursion might be just the thing. Or simply enjoy plunking down amid some family-friendly commons such as Riverfront Park in historic Cocoa Village, where the kids can frolic on the playground and in the refreshing splash fountain.
Popular Pier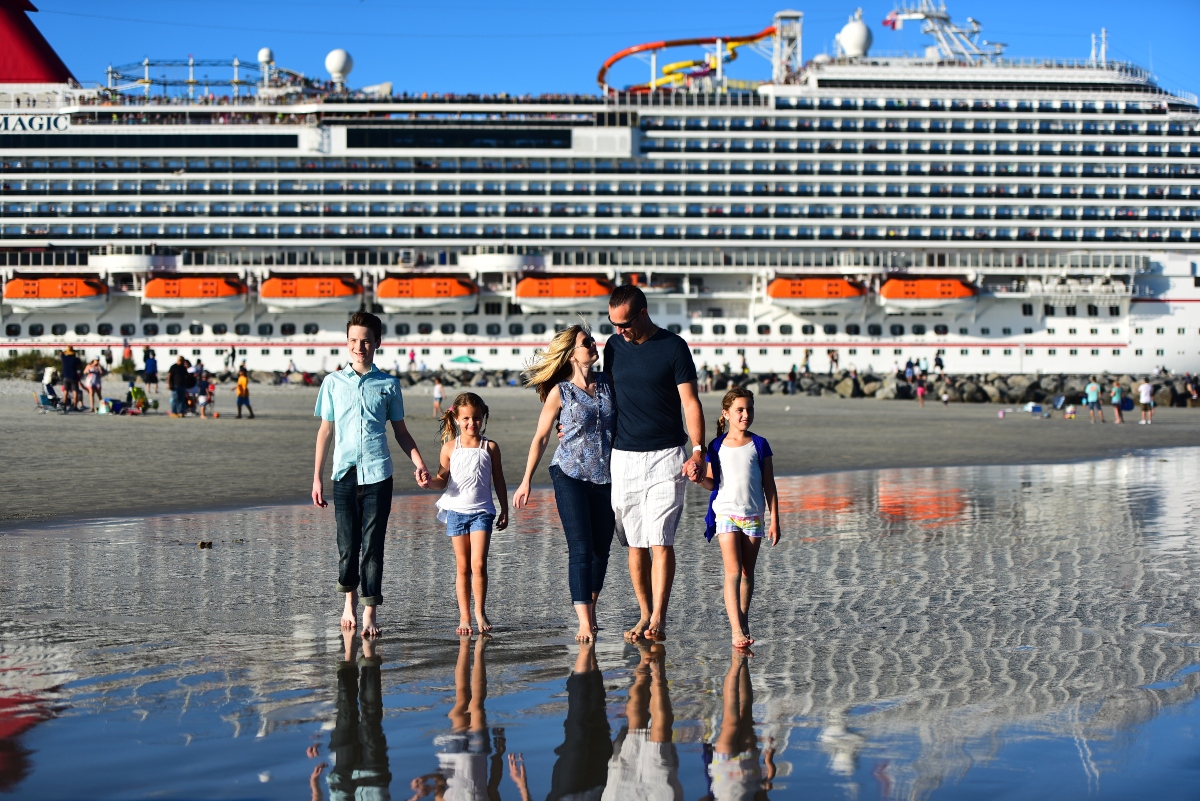 Port Canaveral is home port for major cruise operators such as Carnival Cruise Line, Disney Cruise Line, Norwegian Cruise Line, and Royal Caribbean International. Plan a Caribbean cruise or just take in the awesome sight of these magnificent cruise ships as they arrive from the sea or depart on their next adventures. In addition, there are plenty of dining, entertainment and recreational options in the port vicinity.
Get started planning your fun on Florida's Space Coast.