With current closures and limited capacity reopenings, we're betting you're expecting this summer to be a real bummer. Although summer might indeed turn out to be a bust, there is still fun to be had and shared, and West Volusia (located between Orlando and Daytona Beach) has a few highlights to help boost your summer excitement.  Read on and enjoy these fun moments in West Volusia.
Playing on the Porches at Barberville Pioneer Settlement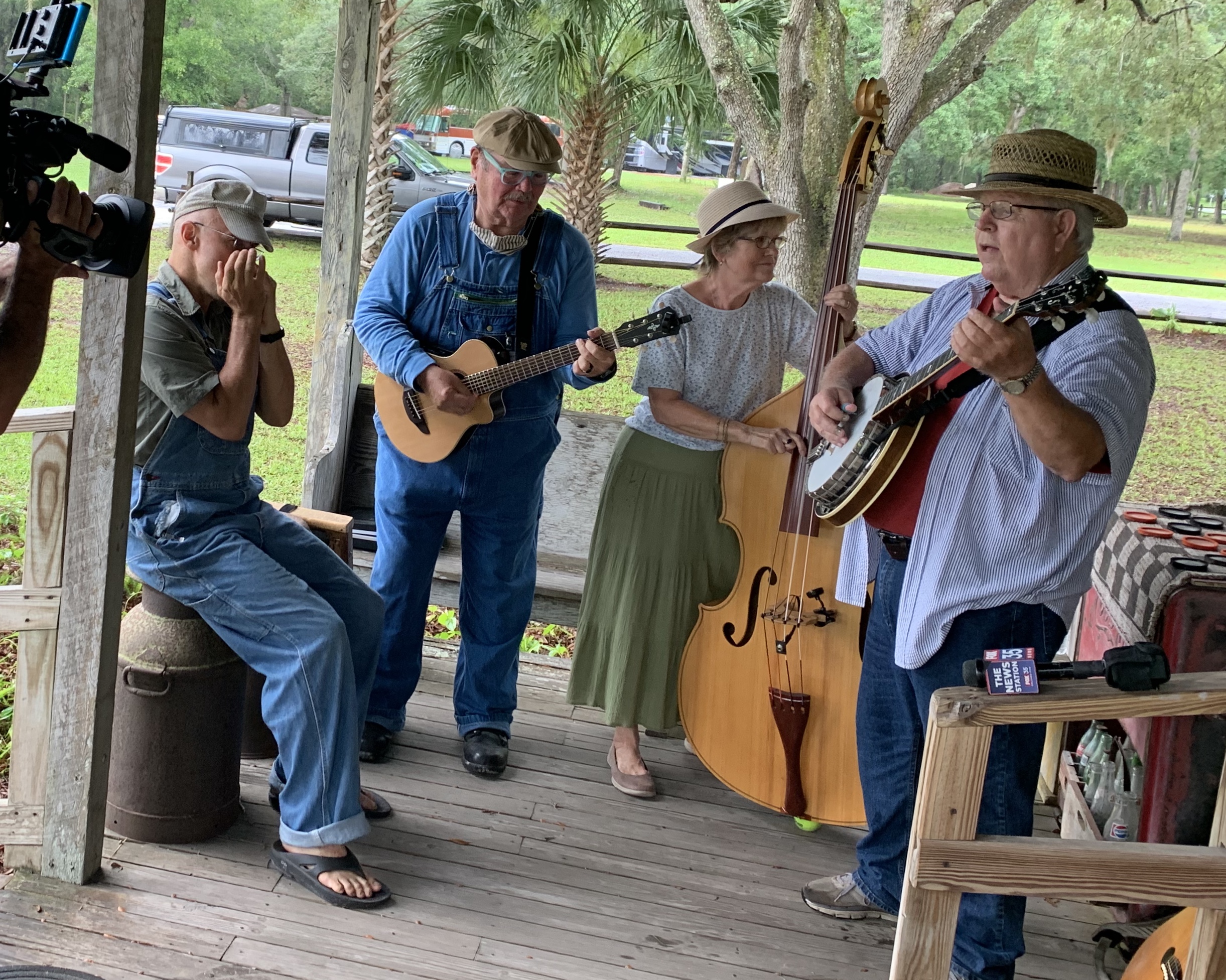 Bring your family down to Barberville to hear the Pioneer Settlement come to life with live music played from the porches around the area. Seven local music groups will take you back to a time once forgotten as you tour the settlement grounds. Please feel free to bring a lawn chair and gather 'round the music – keeping social distancing guidelines, of course. You can also stop for lunch as the settlement's summer kitchen will be open for lunch at 11 am – 2 pm serving BBQ Pork Sandwiches, Hamburgers & Hot Dogs & Drinks.
Playing on the porches will be at Barberville Pioneer Settlement on Saturdays for the duration of the Summer.
Kayak along the St. Johns River
It just got easier and safer to launch a kayak at De Leon Springs State Park!
Thanks to the work of Melissa Borghost, a member of the De Leon Springs Community Association (DSCA), the state park now has a fully functioning kayak launcher to help ease visitors into their kayaks safely.
Guests are allowed to bring their own kayaks or are welcome to rent one at the park for a period of time.
If you ever wanted to give kayaking a try, this is a great, and safe, place to do it! It's also a perfect way to social distance with friends or extended family.
DeLeon Spring State Park is open daily from 8 am to 6 pm.
History of Tattoo's at the Enterprise Museum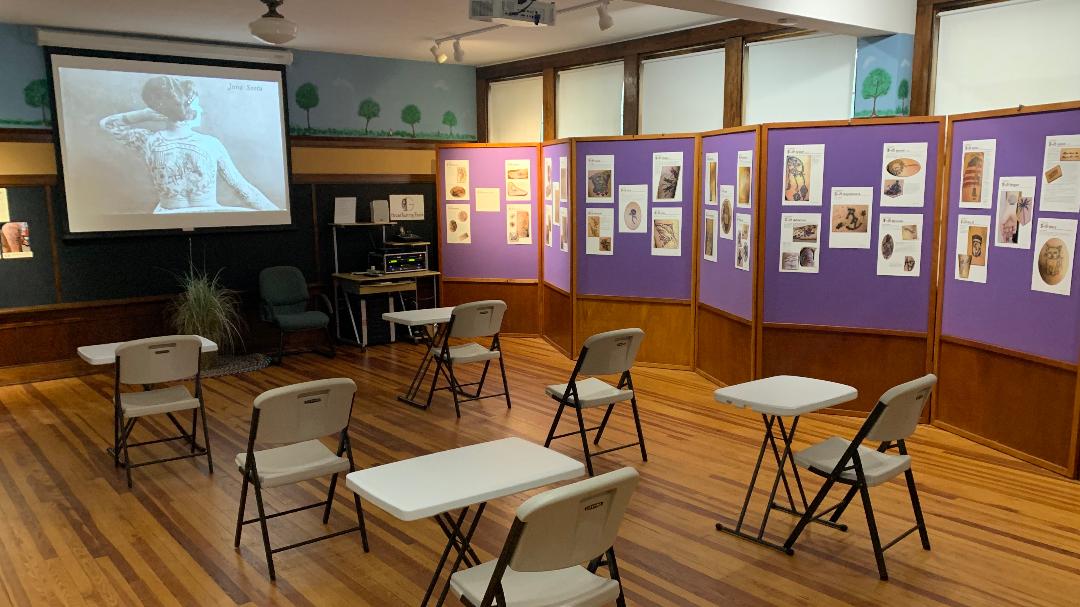 Have you ever wondered what the world's first known tattoos looked like? How about the stories that some may have about their tattoos and what they mean to them?
The Enterprise Museum answers that and many other questions you may have about the history of Tattoos in the museum's newest special exhibit called "The History of Tattoos!"
Housed in the historic Enterprise Elementary School House (1936), the Enterprise Museum also hosts a permanent display of an extensive collection of historic letters, documents, photos, artifacts, and other items that all chronicle the area's rich history as a once booming tourist site during the steamboat era.
The museum is currently limiting attendance, requiring masks, and enforcing social distancing protocols.
The Enterprise Museum is currently open on Thursdays, Fridays, and Saturdays from 10 am to 2 pm. Call ahead to arrange a viewing outside of regular hours. A definite way to have some unique and fun moments in West Volusia.
For more information about West Volusia County, Florida, go to www.visitwestvolusia.com