Kid-friendly fun on the Paradise Coast heats up in the summer! In-between beach days on the award-winning shores of Naples and Marco Island, add these fun children's events to your vacation calendar.  Here is some fun for kids in Naples.
Naples Bicycle Tours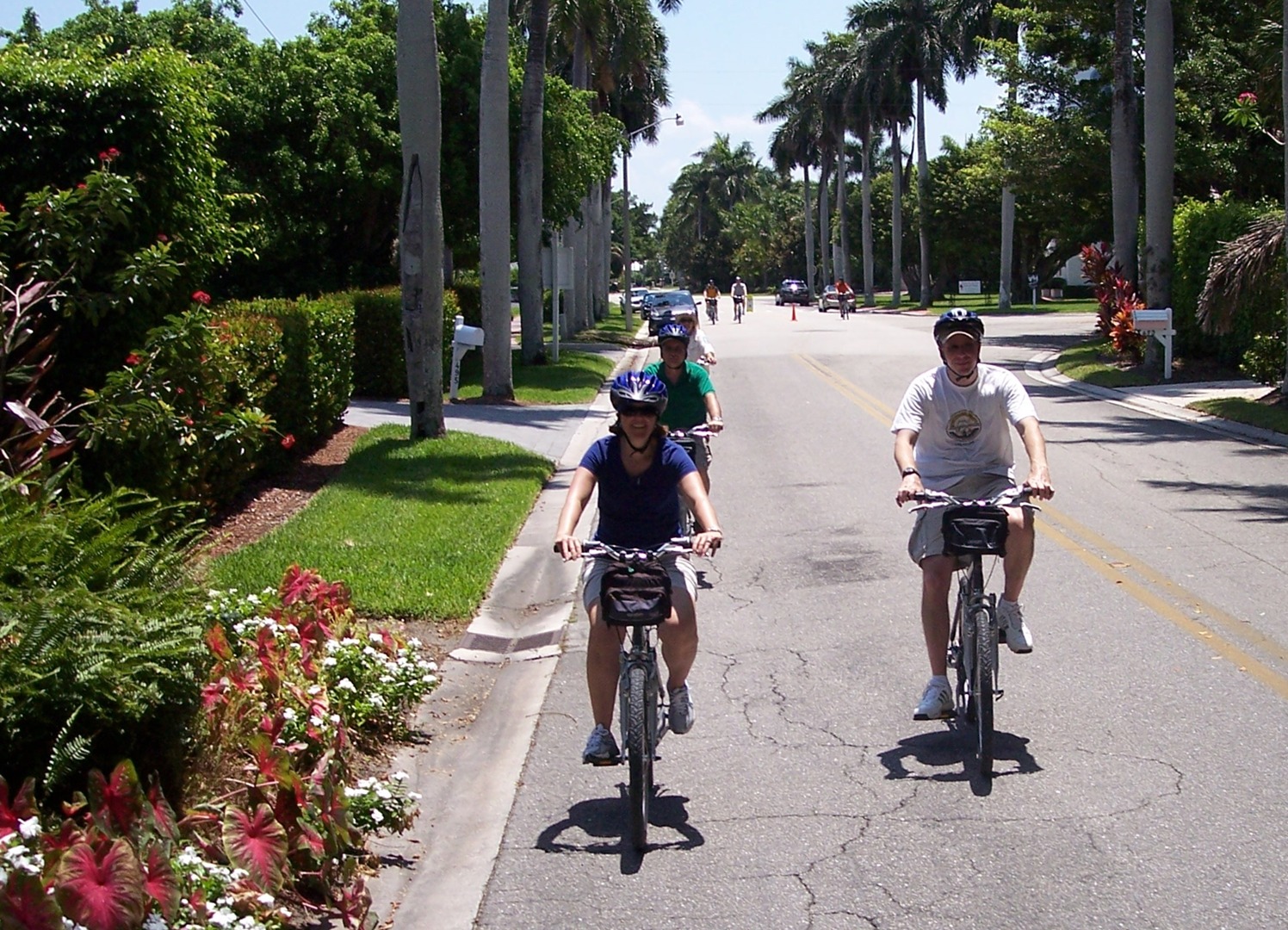 See the Paradise Coast by bike during a guided bicycle tour. The two- to two-and-a-half-hour tours take you through the heart of historic Old Naples, Marco Island or the Everglades with a Florida Certified Naturalist guide. They're ideal for kids 12 years and older, and each ticket includes your bicycle rental, plus water, snacks and a helmet. Book your tour HERE.
W.O.N.D.E.R. in the Garden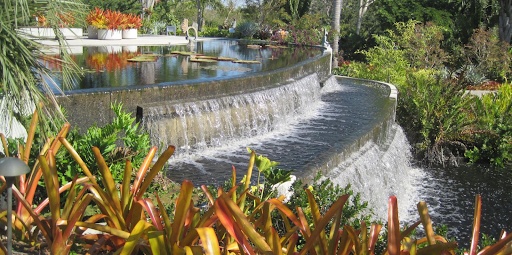 Learning and creating is the name of the game at Naples Botanical Garden. Every day during July and on weekends from August through October, children explore themed lessons and activities in the Vicky C. and David Byron Smith Children's Garden. (For example, digging into soil reveals how worm activities nourish the Garden's plants!) The program is included with regular Garden admission. See the monthly schedule HERE for some extra fun for kids in Naples.
Museum Just For Kids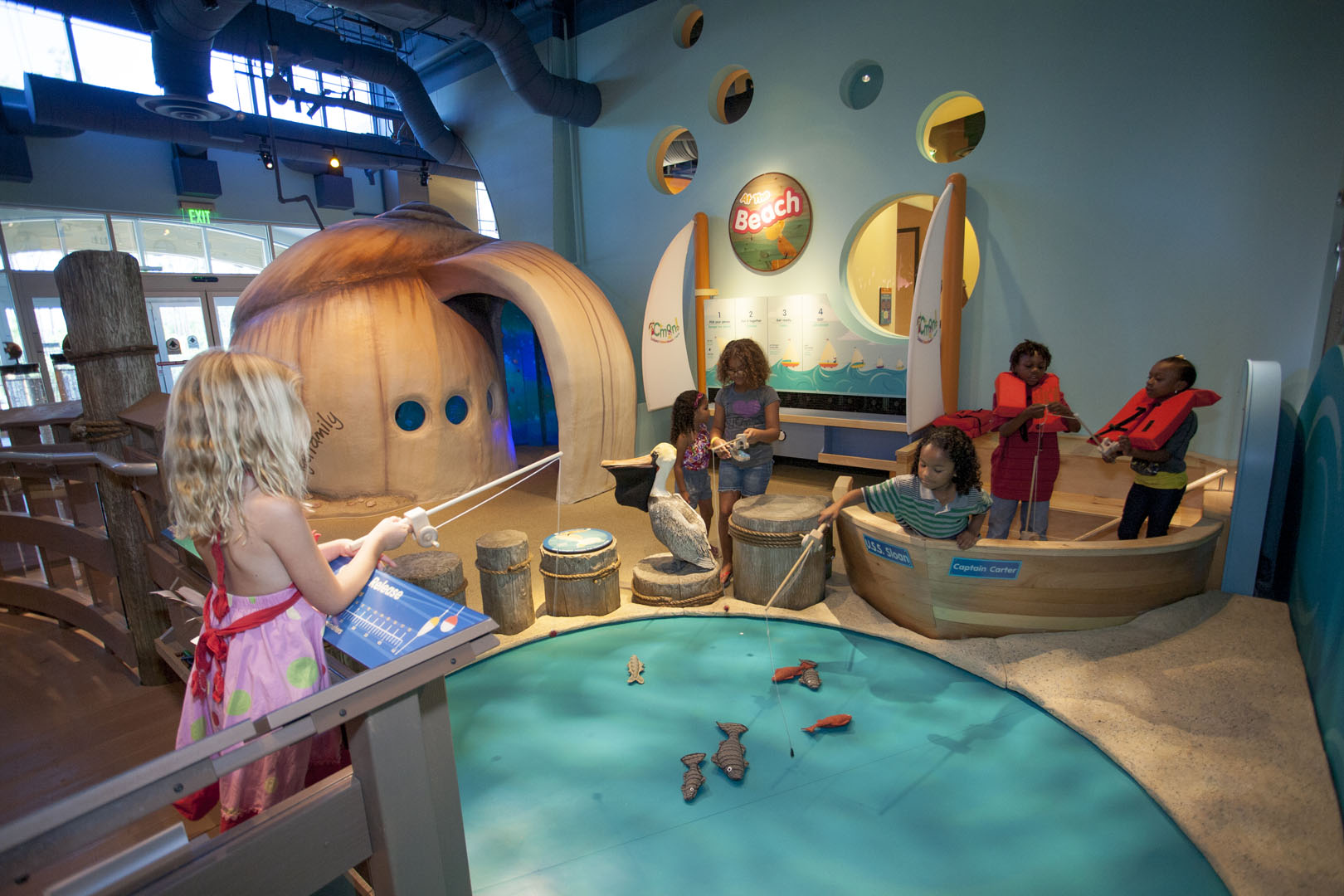 Sometimes you've got to escape the sun and head inside for some cool air. The Golisano Children's Museum of Naples is the perfect place to dodge some rays. The first of its kind in Southwest Florida, this family-friendly museum inspires learning through hands-on play, teamwork, and imagination. This two-story, 30,000-square-foot, not-for-profit museum offers approximately 16 unique exhibits, from an Everglades-themed maze to an entirely blue room with giant construction blocks.
There is absolutely something for everyone, but some very special fun for kids in Naples.