Have you booked your 2019 Disney vacation yet? If not now is the time do so!
There are some great 2019 offers on for UK residents.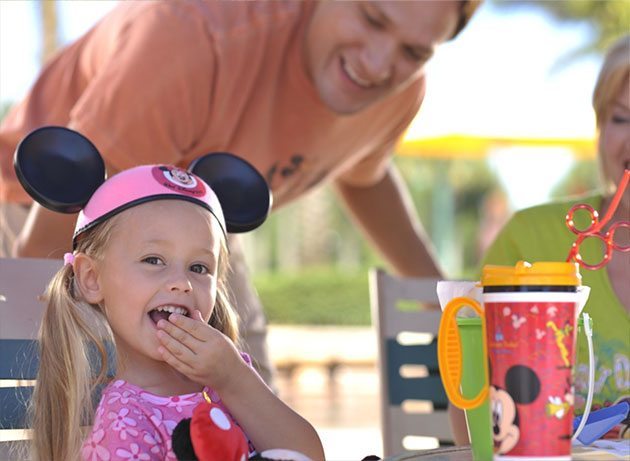 Book now to not only enjoy Disney's 14-Day UK Ultimate Ticket for the price of a 7-Day Ticket, giving you access to all SIX Disney Parks…
BUT if you stay in a Disney Resort Hotel too you can receive up to 4 nights FREE on your 2-week holiday!!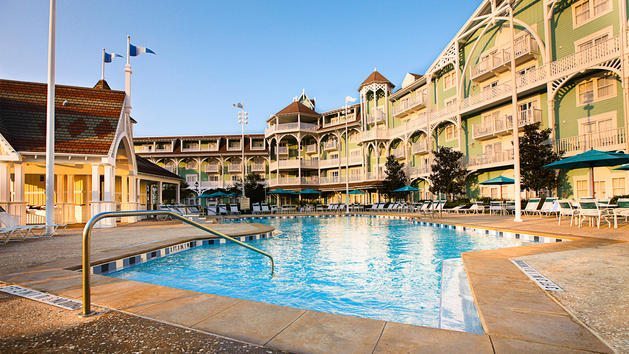 These magical offers are available during most school holidays too so give us a call now on 0800 294 9458 for a quote or drop us an e mail at Sales@OrlandoAttractions.com
We think you will be pleasantly surprised with the price you see!
Some terms & conditions apply.
*You must book your package by 1st April 2019 for selected arrivals from 1st January 2019 to 28th September 2019.