It's revved up and ready to go now. The Fast & Furious — Supercharged ride now is open officially at Universal Studios theme park.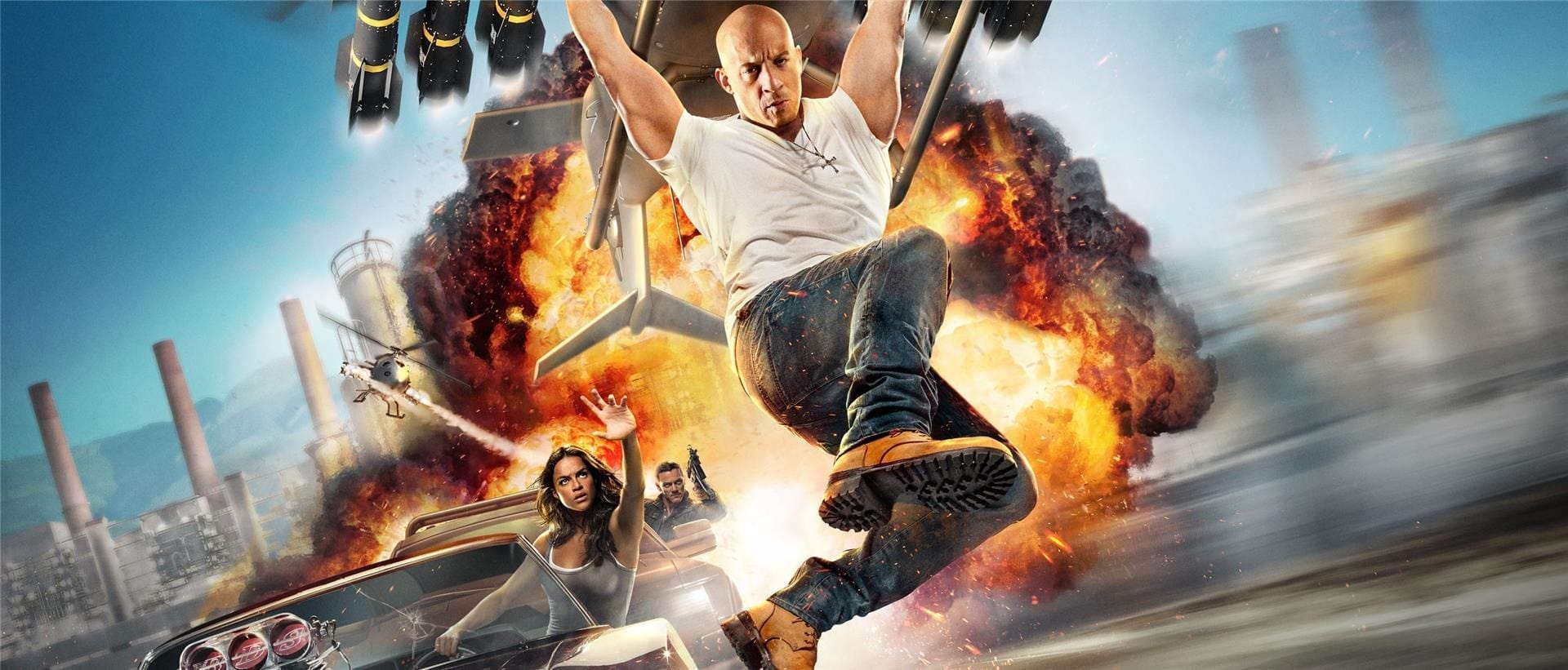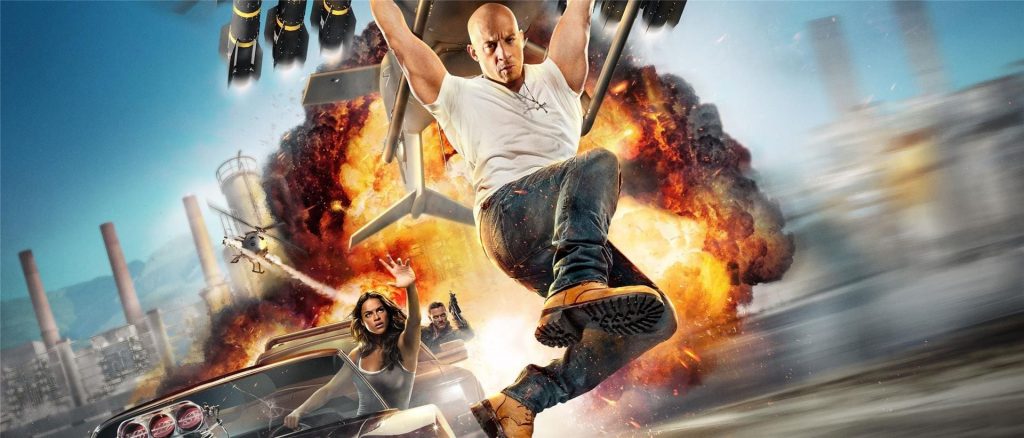 The attraction, based on "The Fast and the Furious" film series, had been in soft opening / technical rehearsals for about a week. The ride simulates a high-speed chase through the street of Los Angeles and features several actors from the movies, including Dwayne Johnson, Vin Diesel, Michelle Rodriguez and Jordana Brewster.
Universal Orlando will mark the opening with an evening event featuring "several superstars" — as yet unidentified — from the F&F flicks. The park will a livestream then, according to the official Universal Orlando blog
Supercharged is part of Universal's Virtual Line system. Riders can select a time to ride using the Universal Orlando Resort mobile app or at kiosks near the attraction's entrance. Universal has installed Virtual Line at select other rides, such as Ride Through New York Starring Jimmy Fallon at Universal Studios and Pteradon Flyers at Islands of Adventure.
The Fast & Furious attraction is in the San Francisco section of Universal Studios, essentially on the footprint of the former Disaster ride and the theater that was the home of "Beetlejuice's Graveyard Revue."