Enigma the Illusionist is the newest addition to Mango's Tropical Café in Orlando. Enigma has been performing at Mango's Tropical Café South Beach for years and has earned several awards such as the Merlin Award for Best Magician/Escape Artist of the Caribbean and Outstanding Up-And-Coming Illusionist!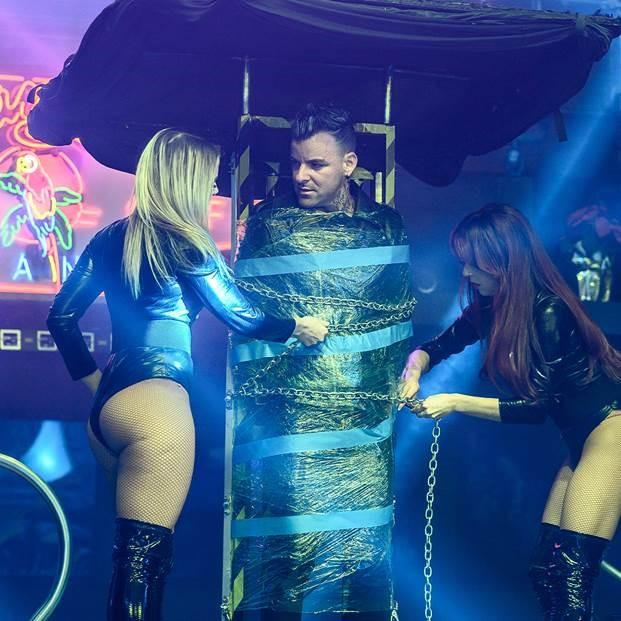 His skills range from close-up magic to full-scale, mind-blowing magic! If you like close-up magic you won't want to miss Mango's Wednesday nights! Enigma the Illusionist roams Mango's performing card tricks and more right in front of you. He performs from 9 pm-2 am every Wednesday night.
He performs during the Mango's Live! Dinner & Show on Thursdays and Fridays. Prepare to be awe-struck as he performs various acts such as levitation and escaping! You won't believe your eyes!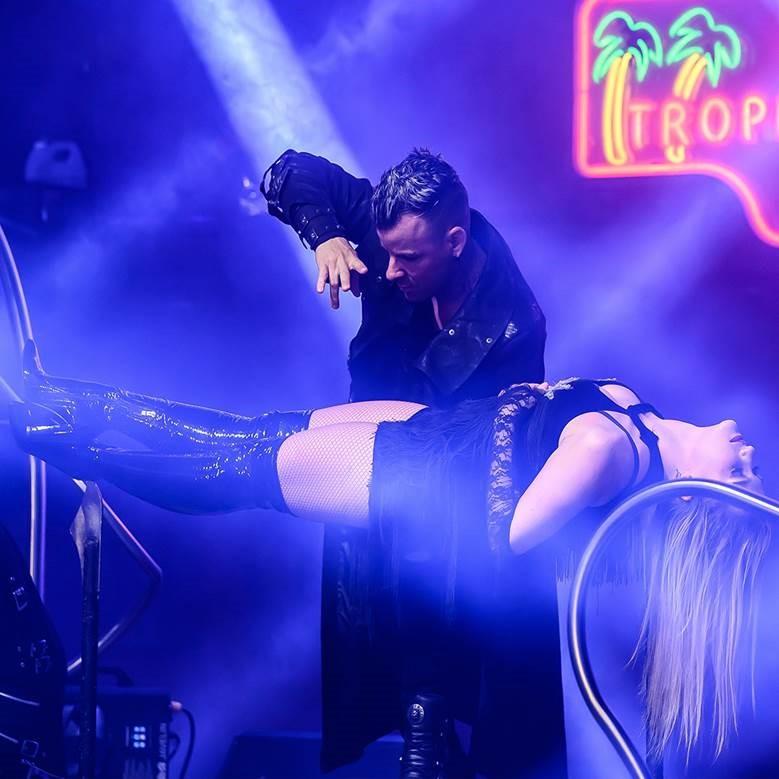 You'll be mind blown by the intensity of his tricks. He will keep you on the edge of your seat the entire show! Enigma the Illusionist is constantly adding new acts and tricks to his show, you won't want to miss this!
Enhance your experience with our world-class bottle service. Bring a group of friends and pop some bubbly! Stay all night and dance the night away!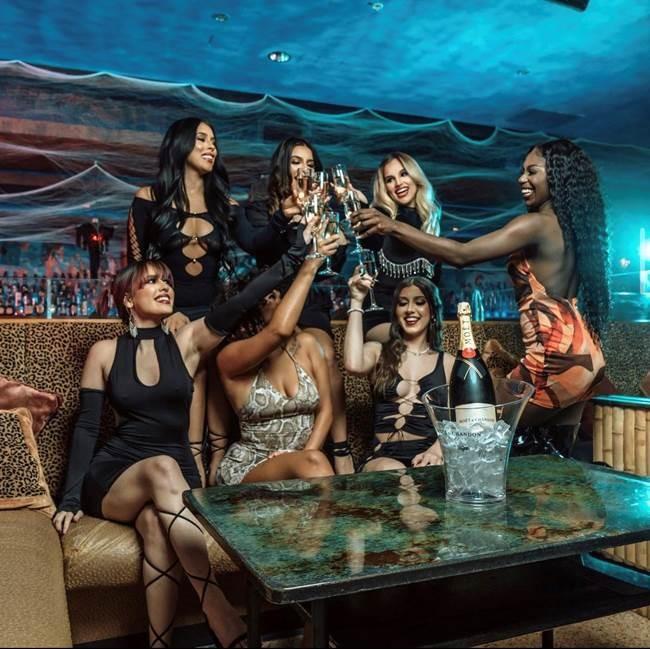 What are you waiting for? Come fall in love… at Mango's!