Polk County, located just 10 minutes from Walt Disney World, is chock full of adventure. Nature Parks, water parks, a Lego Park, and a shimmering chain of lakes that will remind you of the beauty that is Central Florida.
Take a day trip or a weekend and enjoy some of our favorite things to do in Polk County.
1. Legoland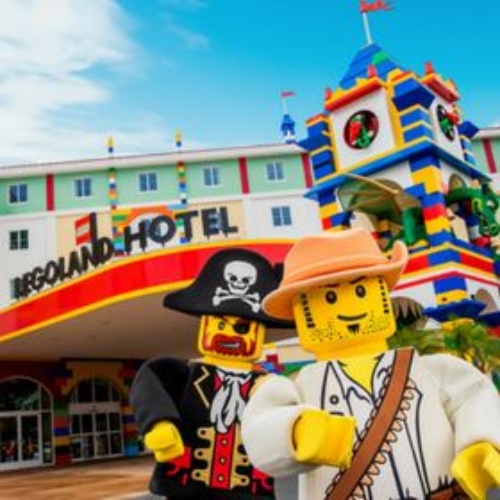 Head to the world's largest Legoland park in Polk County. Spanning 145 acres, Legoland Florida is home to more than 50 rides, a waterpark, and a botanical garden. Built on the grounds of the former Cypress Gardens, it pays homage to Florida's past in a lovely way. The kids can enjoy all the rides, mom and dad can wander through the gardens, and then everyone can meet up for some of their famous Apple Fries!
2. Parks and Reserves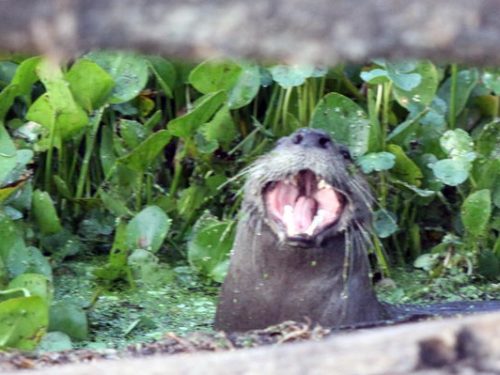 Polk County is a nature lover's dream. Explore wildlife and nature at Circle B Bar Reserve. Named by USA TODAY as one of the top places in America to see wildlife, take in all 1,267 acres of the reserve. Home to wildlife such as bobcats, snakes, alligators, and all of the unique animals that make Florida their home. Or visit Lake Maude Nature Park in Winter Haven. It is one of 36 parks in the area where you can enjoy a series of nature trails and well manicured green spaces.
3. Watersports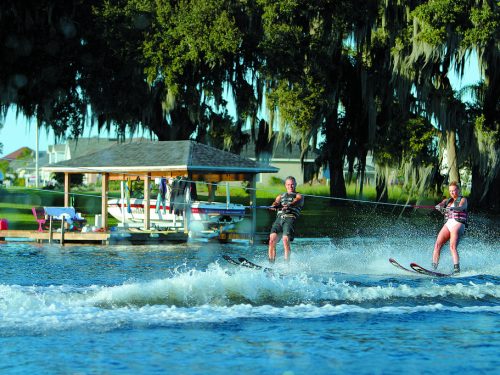 Because of the many beautiful lakes in Polk County, watersports are a true jewel in its crown. Since the 1930's, it has grown into a waterskiing mecca. Learn the sport at one of the local schools or check out the Waterskiing Hall of Fame. For a hot, new, and extreme watersport, try your luck at flyboarding. Take a lesson and they will have you flying high in no time. Or try your hand at stand-up paddleboarding on Winter Haven's Chain of Lakes.  Last, but certainly not least, what visit would be complete without wetting a line in the Bass Fishing Capital of the World?
4. Bok Towers Gardens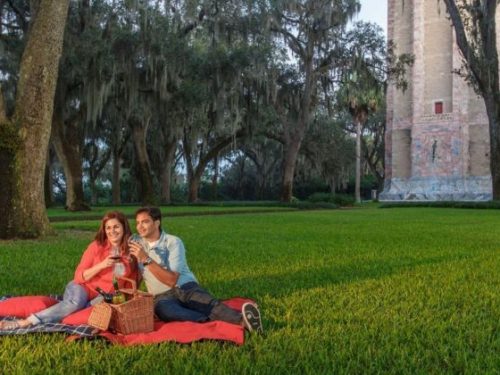 Spread across 250 acres, Bok Tower Gardens in Polk County was commissioned in 1921 by Edward Bok, the editor of Ladies Home Journal. Acres of serene gardens and the spectacular 60-bell carillon towering 205 feet high that plays magical melodies every hour. It feels a world away from the theme parks and busy highways.  With events throughout the year, any time is a special time to visit.
5. Boat Tours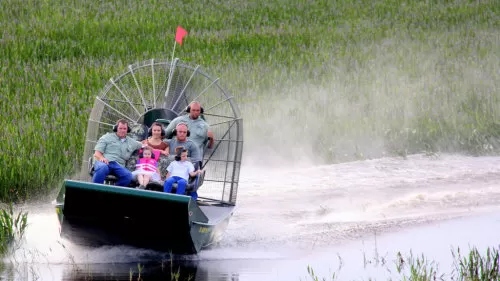 Hop aboard a Florida airboat, and get ready for a tour through Central Florida's swamps and marshes, home to birds like egrets, cranes, and hawks, as well as some very large alligators. For a more leisurely and less windswept experience take a pontoon boat ride through Winter Haven's Chain of Lakes.
6. Westgate River Ranch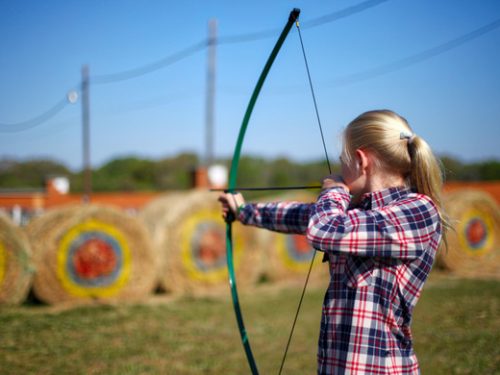 Want to play cowboy for a day in Polk County? This dude ranch, roughly 45 minutes from Legoland, offers visitors of all ages that chance. Enjoy a real live rodeo , go glamping, or take a swamp buggy ride up to your axles in mud. Maybe find your inner Robin Hood and have a go at archery?
7. Frank Lloyd Wright Architecture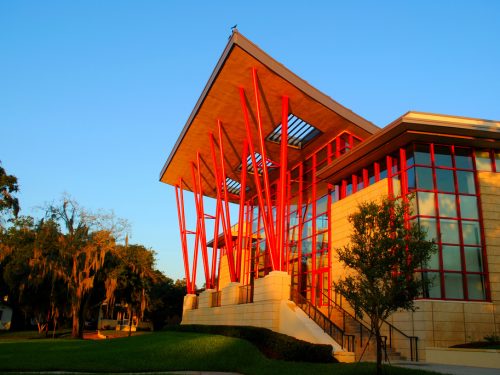 Take a self-guided tour through Frank Lloyd Wright's architecture at Florida Southern College. As an architect, Wright was seemingly without parallel. His work at Florida Southern College is the largest collection of his work in a single location.  Go take in the sights created by an American legend.
8. Spook Hill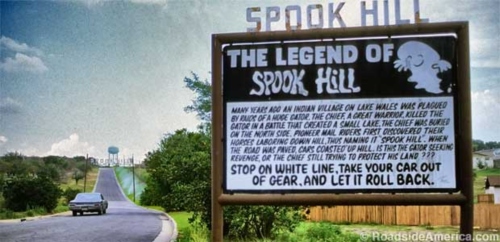 At Spook Hill in Lake Wales, skeptical visitors put their cars in neutral and they seem to move uphill. All by themselves. It's a little bit of bizarre and gravity-defying "Roadside" Florida.