The amazing acrobatic antics of "La Nouba," which have entertained millions of Disney visitors and locals, are sadly coming to an end.
"La Nouba," the long-running Cirque du Soleil production based at Disney Springs, will close at the end of the year. Its final performance will be Dec. 31, 2017 the troupe announced Friday afternoon.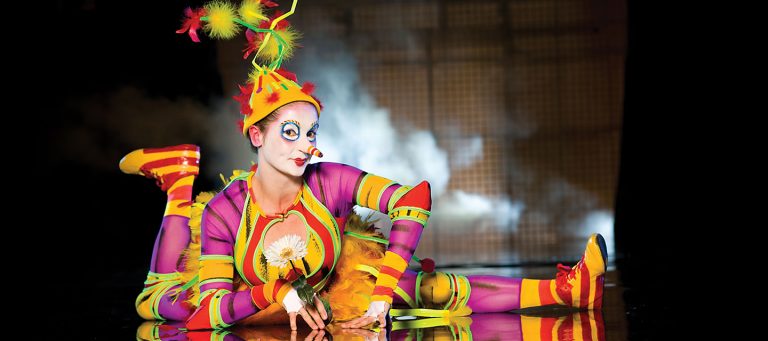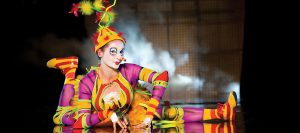 The show premiered in late 1998 and was the first Cirque show to have a permanent residence in a city aside from Las Vegas. There have been more than 8,500 performances of the show and more than 10 million guests have seen the show, Disney says.
The future of the distinctive, white tent-shaped building on the far west end of the complex was not immediately apparent, though both sides say they expect to have updates for fans very soon.
"We want to thank Walt Disney World Resort for a wonderful run over the years. We look forward to announcing what's next," said Jerry Nadal, senior vice president of Cirque's resident shows division.
A Disney blog stated "Given Disney's strong relationship with Cirque du Soleil over the years, we may soon have news to share about exciting new entertainment coming to Disney Springs so stay tuned."
Lakiya Arrington, spokeswoman for "La Nouba," was more definite, though but to our disappointment declined to discuss details.
"There will be news to come," she said.
"La Nouba" features a strong-man character called Le Titan and the flitty L'Oiseau (a.k.a. the Green Bird) among its acrobats, gymnasts and clownish characters.
Part of the show's appeal was the thrilling aspect of watching performers take to the air on trapeze or high wire.
The latest additions included break dancers, known as B-boys, and a rarely seen high-flying display of strength and artistry known as aerial bamboo.
"We're always looking to engage our audiences in new ways," said Arrington, who added that Cirque was proud of the show's long run.
"More than 10 million guests … we've done really well," she said.
The company decided to announce the closure nine months ahead of time in deference to tourists who have already locked in vacation plans.
"We know that people plan their Disney vacation far in advance," Arrington said. "We want to be available for people coming here this year."