Orlando Attractions Update – The Force became somewhat clearer at Disney's Hollywood Studios Monday night – but according to The Orlando Sentinel only for a select few.
As part of the summer media preview that runs through Wednesday, media were able to see a scale model of the Grauman's Chinese Theatre and how the new, bigger, longer "Star Wars: A Galactic Spectacular" fireworks show will incorporate projections onto the theater's facade.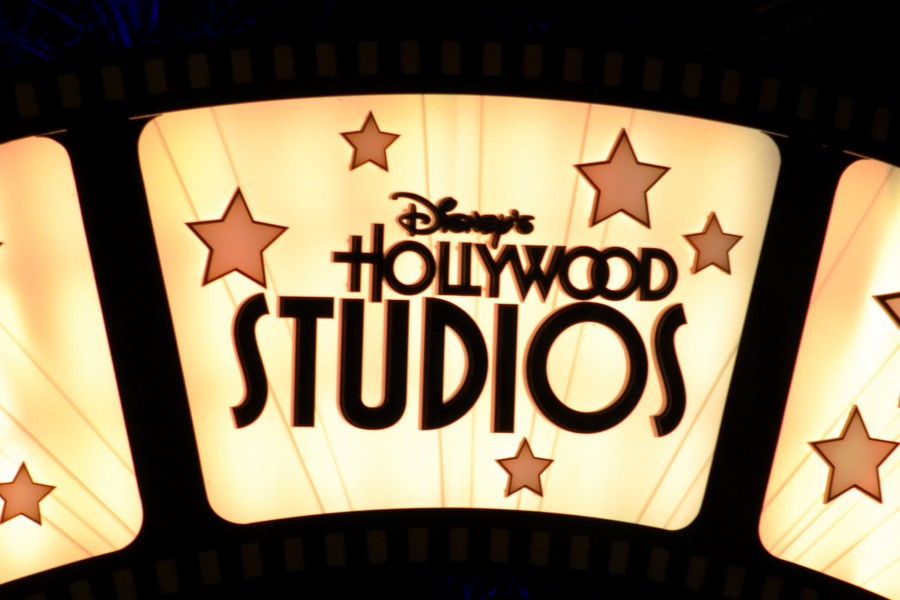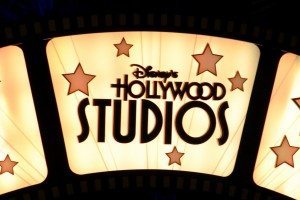 Unfortunately, Disney wouldn't let media take photos or video of the model.
The current fireworks show is just shy of nine minutes and incorporates audio dialogue from all of the Star Wars films including last year's blockbuster "The Force Awakens." The new show will use bigger fireworks batteries and add rooftop pyrotechnics that will be even closer to the audience and stretch the show to 15 minutes, said Michael Roddy, show director at Walt Disney Parks and Resorts.
The scale model continues the theme but incorporates scenes from the old and new movies complete with dialogue. The snippet shown to media has clips of Princess Leia from the original trilogy and Rey from Episode VII along with dozens of other scenes.
Different facades of the theater feature different movie clips concurrently so viewers will be darting their eyes around to keep up, although the dialogue lines up with the scene at the center facade.
The model did not feature the promised single lightsaber that will project into the sky from the high spire at the center of the theater, although that can be seen in the rendering the Disney released in February.
The new show's start date is still simply the vague summer 2016, according to Roddy.
"It's right around the corner," he said.
It continues the Star Wars takeover of Disney's Hollywood Studios including the several-times-daily stage show "Star Wars: A Galaxy Far, Far Away" and processional led by Captain Phasma, the merchandise and meet-and-greet Launch Bay, the Jedi Training: Trials of the Temple  revamped version of Jedi Training Academy, a new scene from the new film added to Star Tours and more to come as Disney breaks ground on entire Star Wars land to be built at Disney's Hollywood Studios.