Well we have a date – it's going to be a phased re-opening process for the Disney parks here in Orlando which is going to please a lot of folks around here!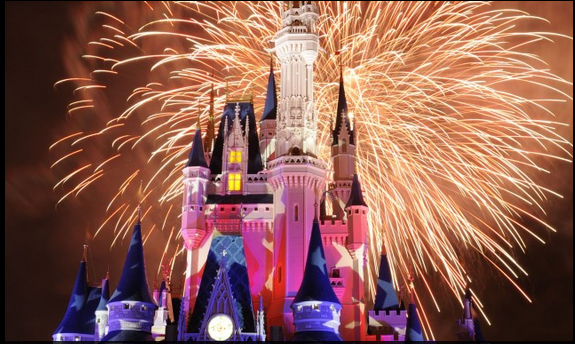 Disney parks have announced  that their properties will start welcoming guests on July 11th (Magic Kingdom and Animal Kingdom parks) and July 15th (EPCOT and Hollywood Studios).
All Disney parks have been closed since mid-March, putting tens of thousands of workers temporarily out of work.
Disney parks in California will remain closed.
A host of new health and safety measures will be implemented which includes reduced capacity, the mandatory wearing of face masks and temperature screening on arrival.
Disney parks CEO Bob Capek said the wearing of face masks will be mandatory.
"We're going to enforce that rule. It's for everybody's safety. We've had a great experience in Shanghai.
Guests are willing to wear the masks because they know that it's for everyone's good."
It's worth noting that all parades, fireworks and other events that usually involve large gatherings of guests in a confined space will be suspended for the time being.
More contactless payment options will be offered to reduce cash handling, and hand sanitizer stations will be placed throughout the park.
The reopening plans still have to be ratified by Orange County officials and the Florida Governor's office.
This will be the second Disney parks complex  to reopen after Shanghai Disneyland earlier this month.