Experience a once-in-a-lifetime adventure in the Soul of Florida. Every winter, from November to March, docile, loveable manatees flock to Kings Bay in Crystal River to bask in the warm waters of Three Sisters Springs. Here, these federally-protected gentle giants spend their days munching on seagrass, floating lazily in the warm water, or resting on the bottom, conserving energy and soaking in the warmth.
Swim with a Manatee!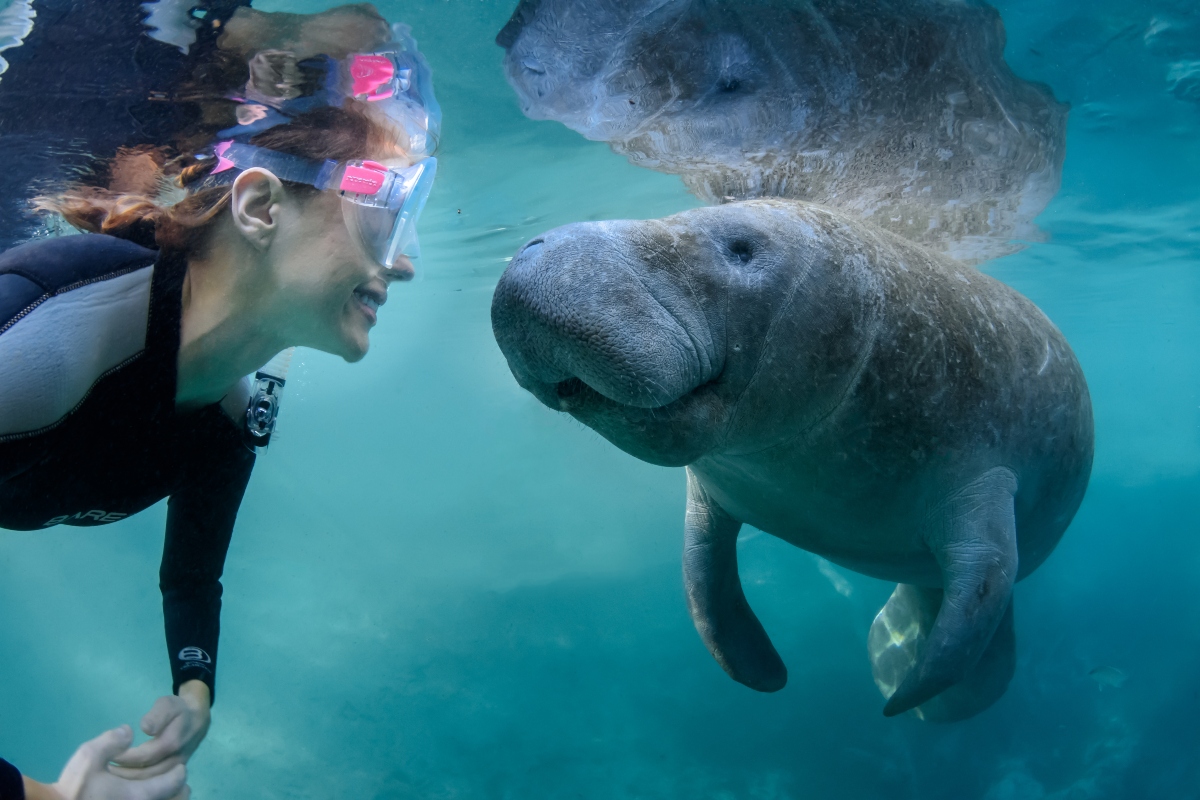 Welcome to the only place in the world where you can swim with a manatee.
Let a trained guide take you out to experience this amazing opportunity to see these curious creatures up close. It's an adventure you won't soon forget, as each manatee has its own unique personality. Practice passive observation while in or on the water to keep the manatee population safe and coming back to the springs for future generations to enjoy.
Paddle Untouched Florida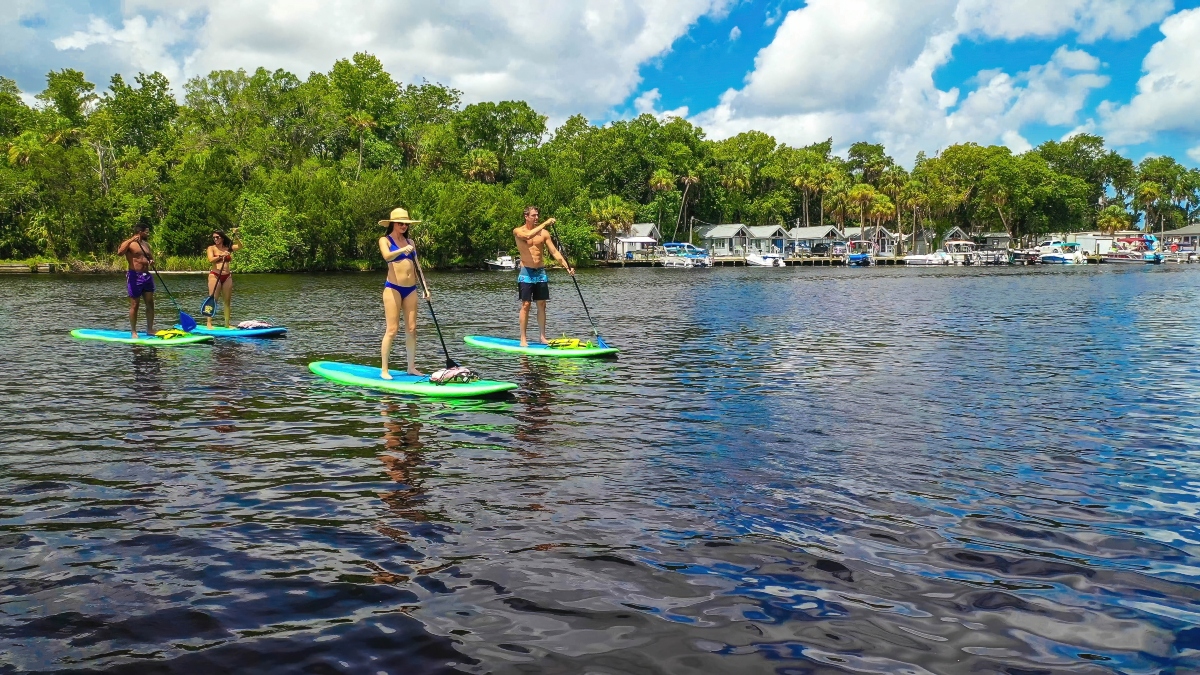 Paddle through crystal clear springs, down the still wild Chassahowitzka River, into open bays, and around freshwater lakes in Florida's paddling paradise.
Reel in the Big One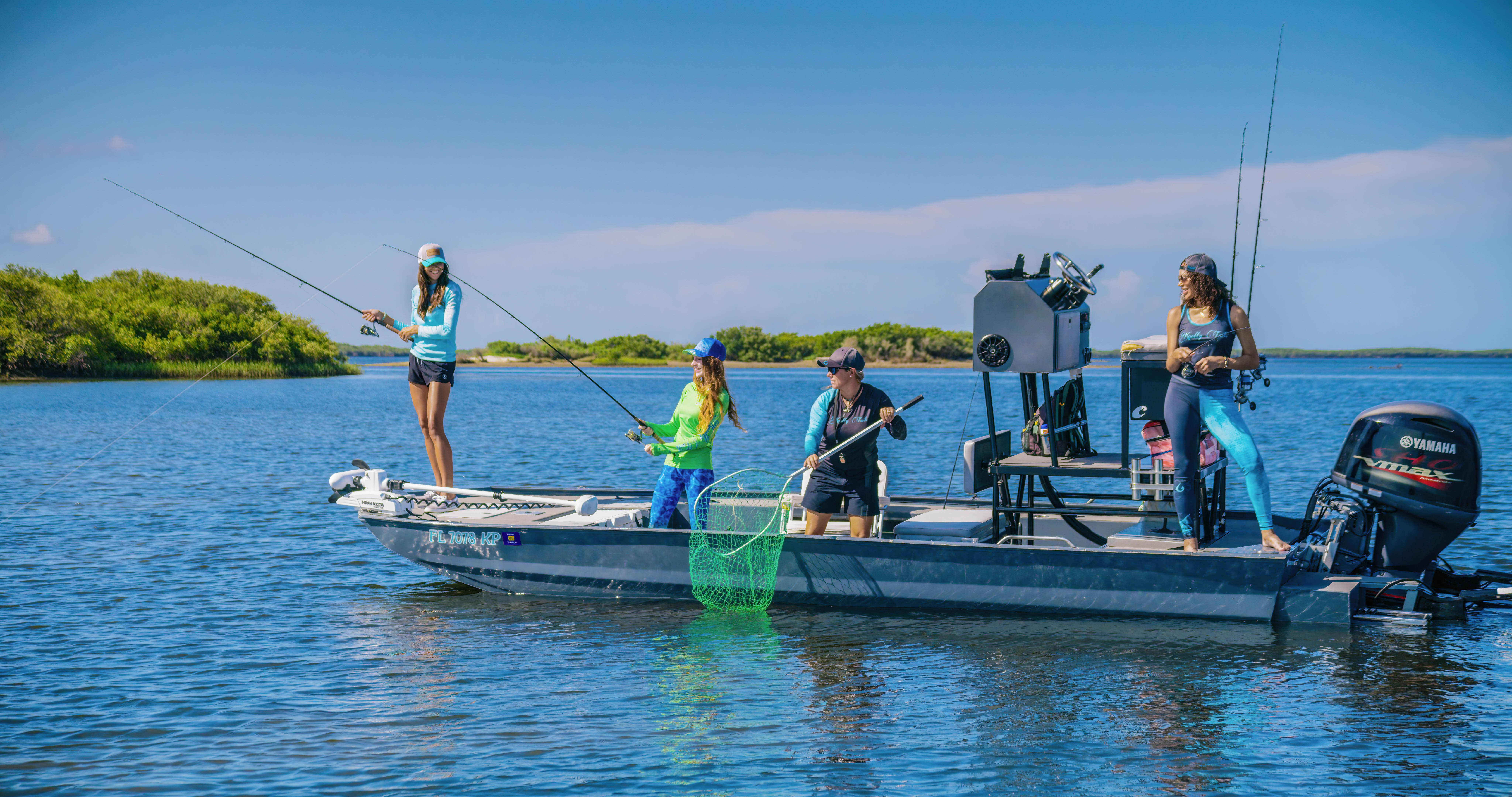 Cast your line from offshore or onshore, into freshwater or salt, and let professional fishing guides in Crystal River, Homosassa, Inverness, and Floral city show you this world-class fishing destination. Reel in your next trophy largemouth bass or even a record cobia or tarpon on a fly on a fishing adventure.
Enjoy the Festivals
Plan your next visit around one of the signature annual festivals, like the Great American Cooter Festival in October, the Lake Hernando Dragon Boat Festival in November, Floral City Heritage Days in December, and the annual Florida Manatee Festival in January. Then feast on strawberry shortcake and other fruity delicacies at the Floral City Strawberry Festival in March.
Ride the Trails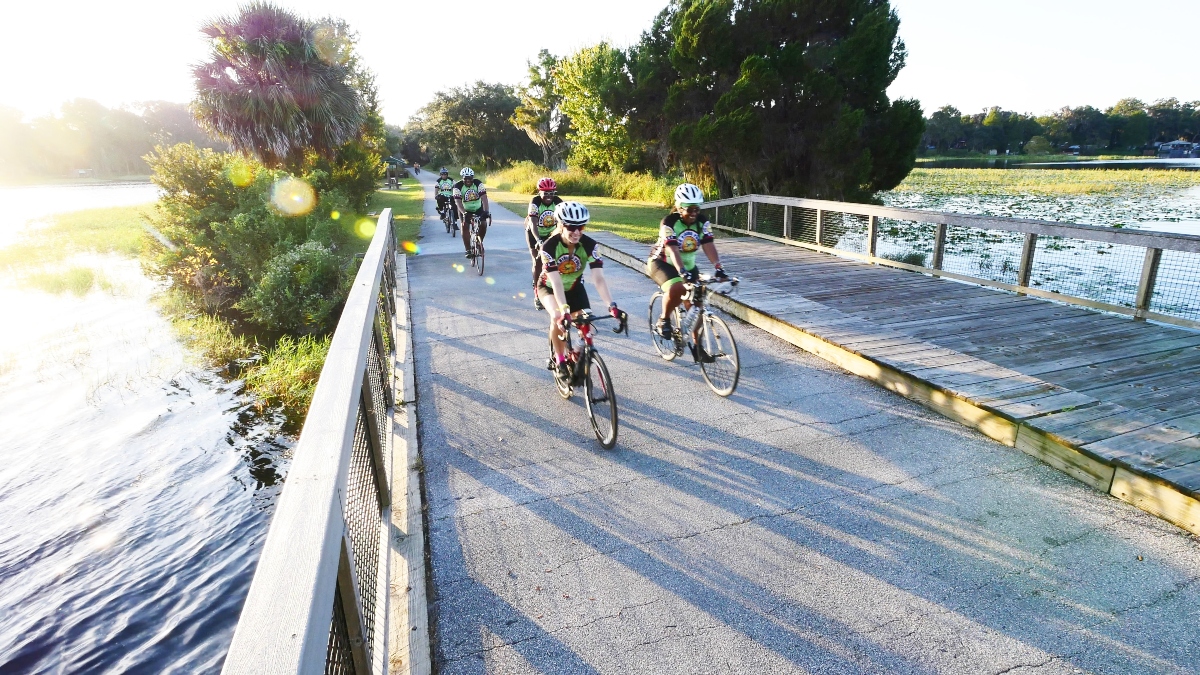 Discover miles of scenic trails to explore on two wheels, from rugged mountain bike paths through the Withlacoochee State Forest to the paved 46-mile Withlacoochee State Trail, one of Florida's longest-paved rail trails. Enjoy a picturesque ride through forests, past lakes, and into quaint downtowns.
Fish-to-Fork Cuisine
Feast your way through a burgeoning food scene, with fresh-off-the-boat seafood daily and super-tasty seasonal stone crab. Or fish for your dinner, then have one of the talented chefs cook your catch. Dig into delicious dining options.
Whatever Floats Your Boat
Explore the best of untouched Florida on a boat, from eco-tours and sunset cruises to fishing charters and thrilling airboat rides. Discover all the ways you can enjoy Citrus County's waters.
Get into the Wild
Discover two National Wildlife Refuges, the Crystal River National Wildlife Refuge, and the Chassahowitzka National Wildlife Refuge, along with numerous parks and preserves where you can discover native plants and wildlife.
Discover the Roots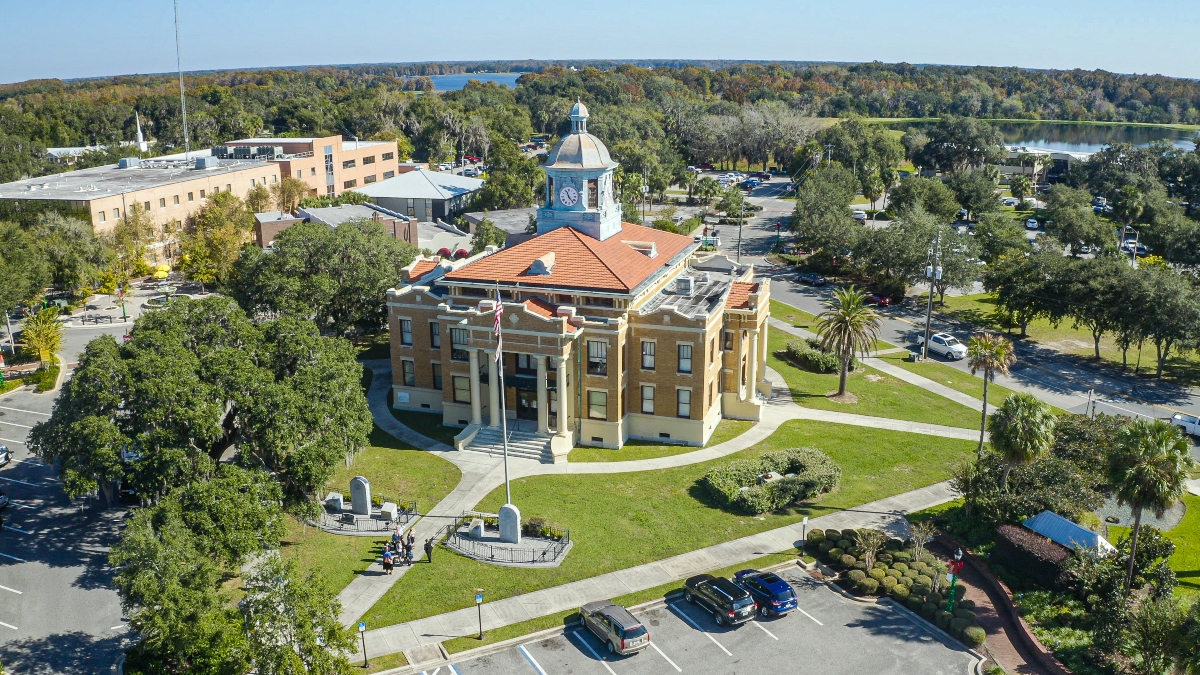 Explore cultural and historical attractions that tell a story, from art galleries to archaeological sites and even a courthouse-turned-museum where Elvis Presley filmed scenes for the musical classic, Follow That Dream.
Birding Bliss
Birding in Citrus County can include anything from a flock of whooping cranes to a soaring eagle to nesting sandhill cranes. Many of Citrus County's public parks and preserves have huge avian populations. The Great Florida Birding Trail has 445 official sites and 23 of them are in Citrus County.
Explore the Cities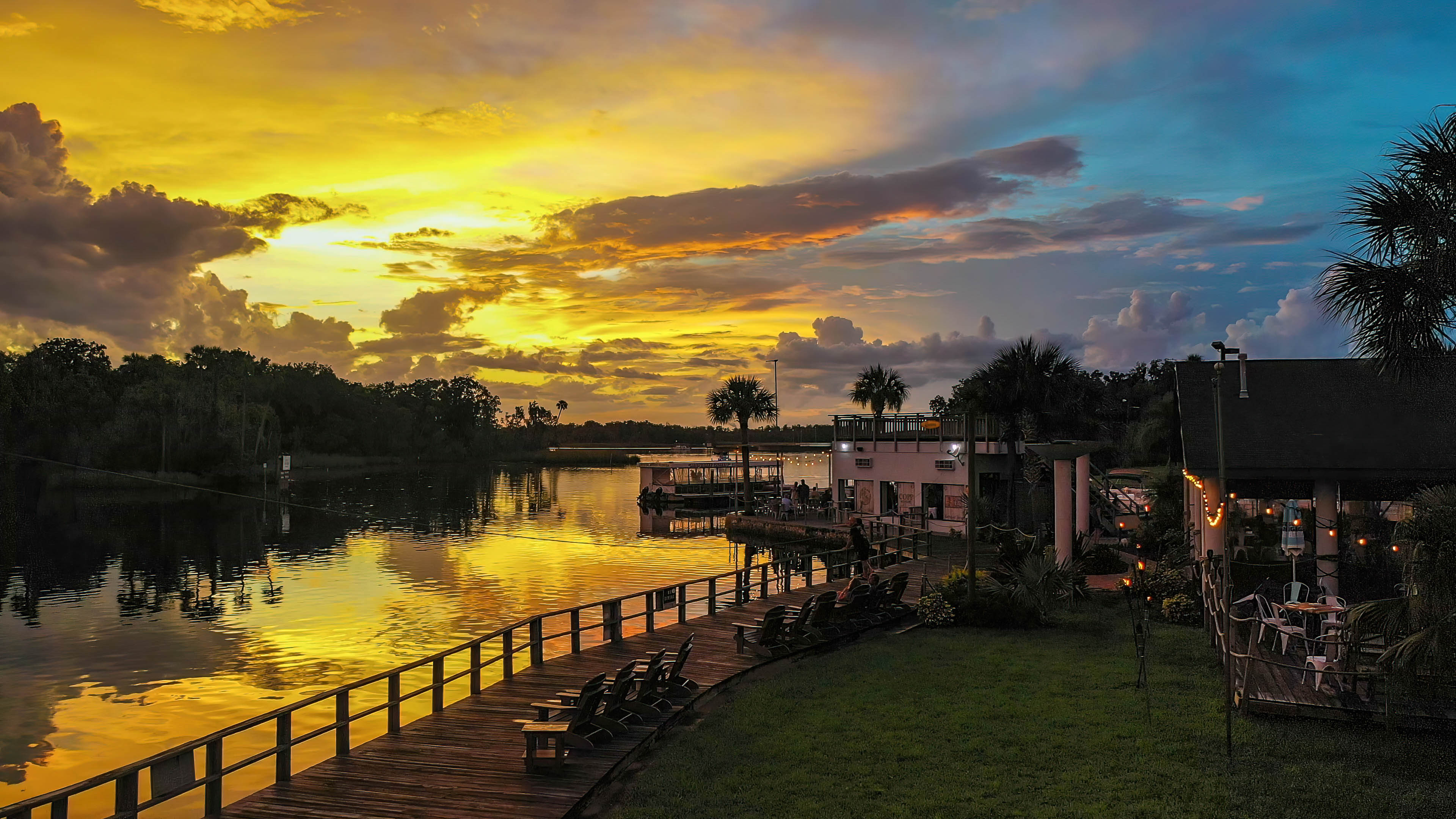 The quaint untouched Old Florida towns of Crystal River, Homosassa, Inverness, and Floral City each offer authentic experiences with great dining, rich histories, and lots to explore in each city.
Get Inspired with Videos
Find inspiration for your getaway with exciting videos showcasing Citrus County's cities, top attractions, and authentic adventures in the soul of Florida.
Get more inspiration to Discover Crystal River in their newsletter.