There is a lot of activity happening over at Revolution Adventures as they prepare for the upcoming holiday season. Not only will there be the usual lights on trees and Santa hats on guides to attend to – the team has been busy cutting some great new riding trails through the 230 acres of untouched Florida wilderness.
After Hurricane Ian's visit a few weeks ago many tree limbs needed to be moved from the old trails and to get to them they had to cut some new trails. – bonus!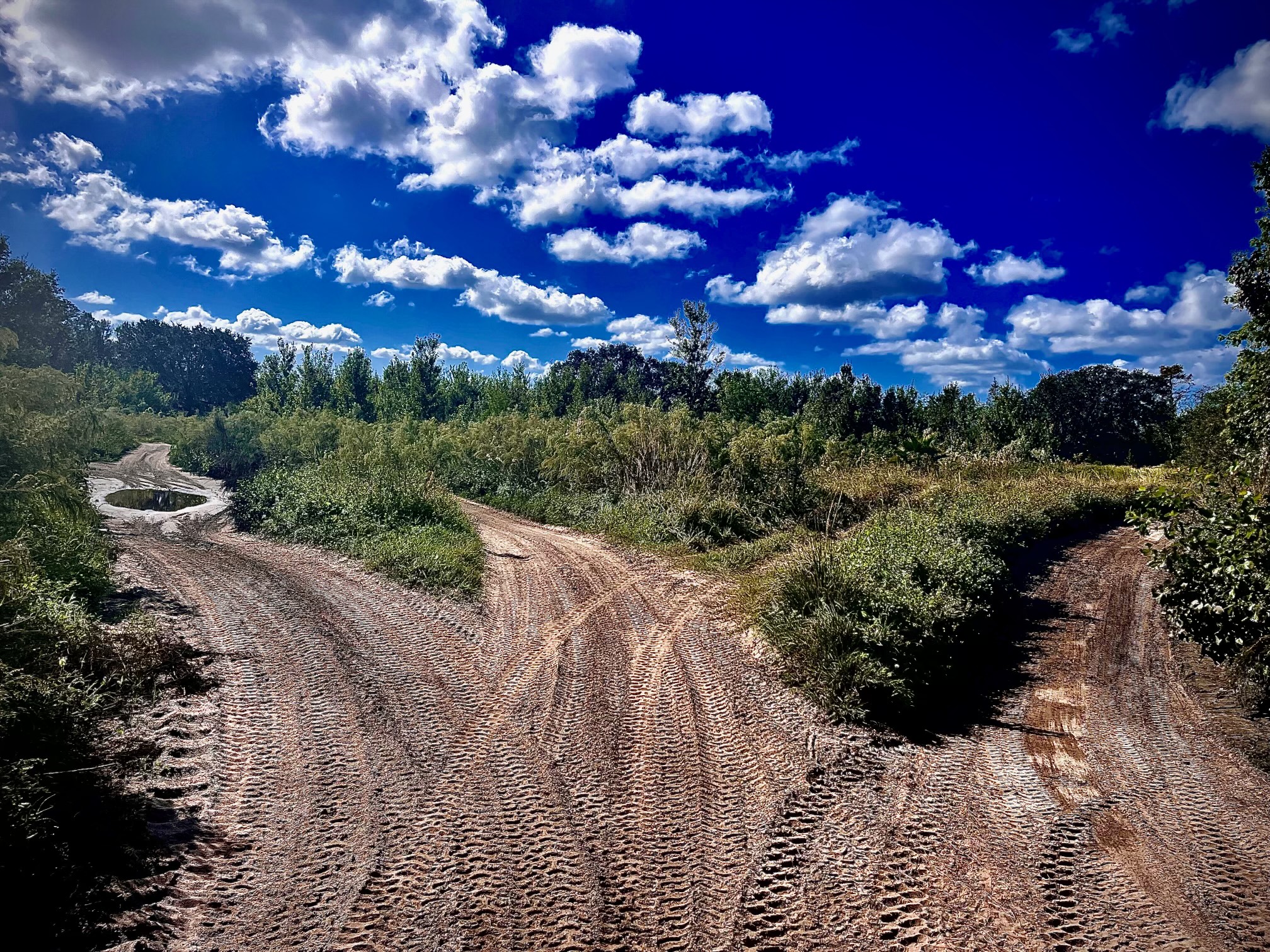 Well this got the Revolution team thinking that maybe their famous Mucky Ducks could do with a new route too –  so they added another water splash!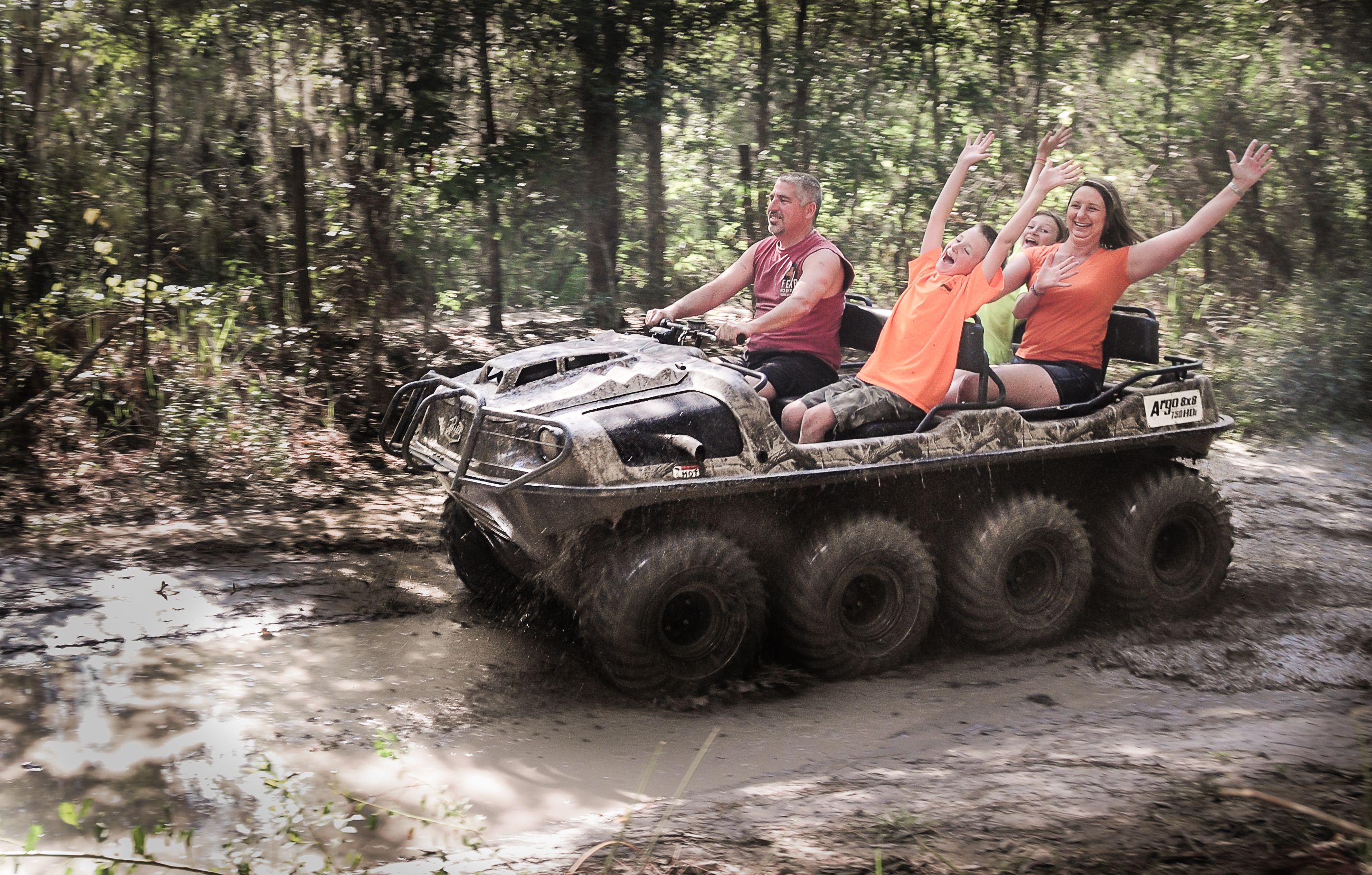 If you haven't ever been out to Revolution Adventures , orjust haven't been for a while we think you will be very impressed at what they've done with the tracks, trails and lake areas.
Revolution Adventures still have the largest Target Archery course in the area as well as a private well stocked fishing lake – so many great outdoor activities and so little time!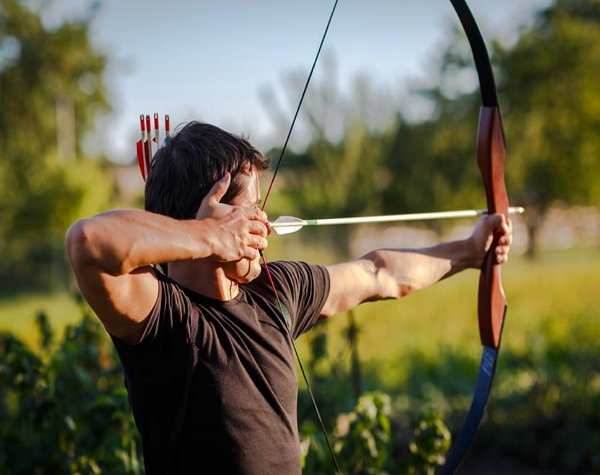 Target Archery
Target archery is the most recognizable format of modern archery.  At Revolution Adventures it takes place outdoors in a specifically prepared range and targets are set at a distance of up to 90 meters. We are and using the traditional five-color, 10-ring target. This amazingly addictive sport is growing rapidly by the year. Target archery is suitable for all groups of all ages and for children from 7 years of age and up. Revolution has 3 certified level 2 Coaching team members on hand and have a Level 3 Coach on standby for those who can already shoot but need help to hone their skills.
Bows
At Revolution Adventures they use Genesis compound bows available for left and right handed archers, the targets, coach, arrows and arm guards are included in the price. This fascinating sport is available by reservation (not more than 8 people per lesson). Each Lesson will last around 90 minutes and will cover range etiquette as well as safety and equipment use. If you have equipment of your own you can bring it along and use it on the targets, but you should get it checked out by one of their coaches.