The LEGO® Movie™ World, LEGOLAND Florida Resort's newest interactive, fully themed land, will feature three new rides, themed retail shops & eateries, a spaceship-themed play hub and character meet & greets. Scheduled to open in Spring 2019 you'll be able to fly on a triple decker couch, hang with Emmet, go "Cuckoo" with Unikitty and eat tacos… everyday!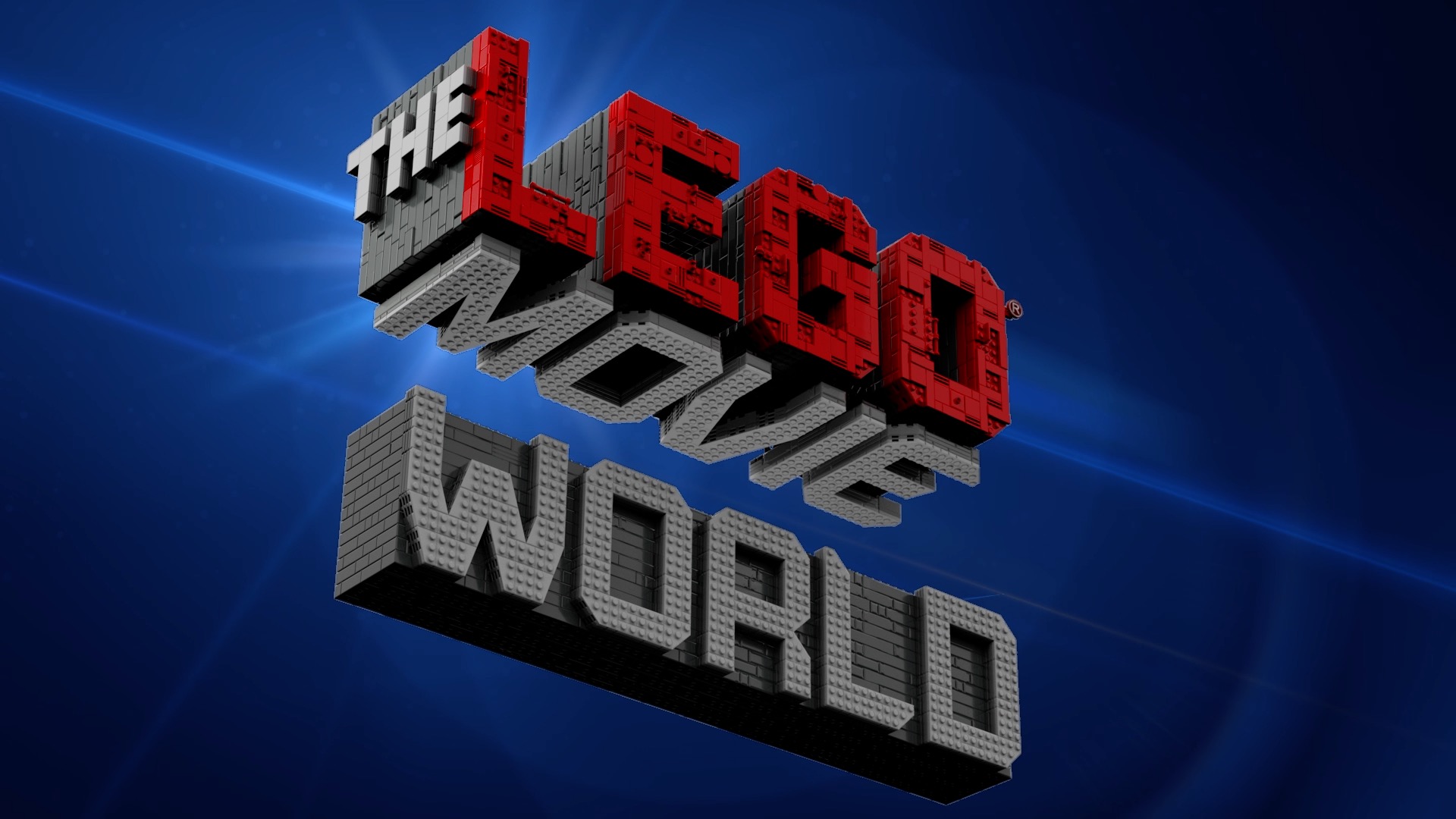 FREE LEGO MINI FIGURE TICKET OFFER
The LEGO® Movie™ World will feature THREE NEW RIDES:
THE LEGO® MOVIE™ Masters of Flight is a flying theatre attraction where guests join Master Builders on an exciting, action-packed adventure. Emmet's latest invention, The Triple Decker Flying Couch, transports riders all over THE LEGO® MOVIE™ universe with a suspended, 180-degree ride & full-dome virtual screen, giving guests the sensational feeling of flying.
Unikitty's Disco Drop is a family ride that elevates guests to the heights of Cloud Cuckoo land, then drops, spins and bounces them unexpectedly, creating a thrilling and fun experience.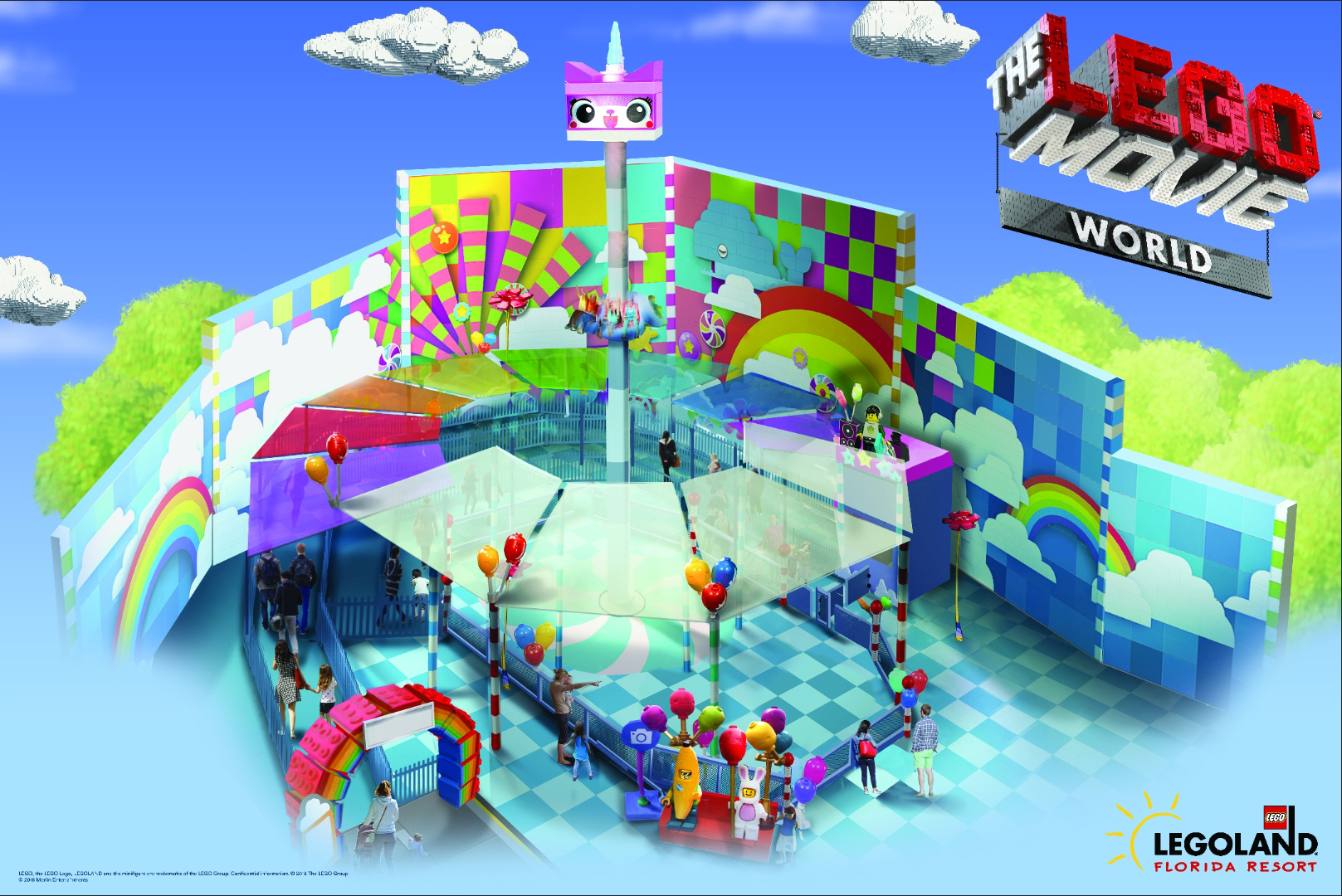 In the Battle of Bricksburg, guests take a seat in construction vehicles, navigating the flooded streets of Bricksburg for an interactive water play attraction. Riders are challenged to stop DUPLO® aliens from invading and stealing LEGO® bricks by spraying water at targets. Meanwhile, onlookers join the splash battle experience by spraying water cannons located on the perimeter of the course.
Made completely out of LEGO, Downtown Bricksburg is home to SEVERAL ATTRACTIONS:
Guests can grab a quick bite to eat at Taco Everyday or visit The Awesome Shop to find special memorabilia and souvenirs.
In the heart of THE LEGO® MOVIE™ WORLD, kids can climb and play inside Benny's PLAYSHIP!, a space-themed playground structure.
Kids can visit Emmet's Super Suite apartment for a true character experience to meet Emmet and friends, and even snag a picture! The character experience features a variety of scenes from THE LEGO® MOVIE™ universe.
LEGOLAND® Florida Resort will also have THE LEGO® MOVIE™ themed rooms. More details to be released at a future date.