'Tis the season to eat delicious food and spend time with friends and family. So why not celebrate the holidays at Mango's Tropical Cafe!?
Thanksgiving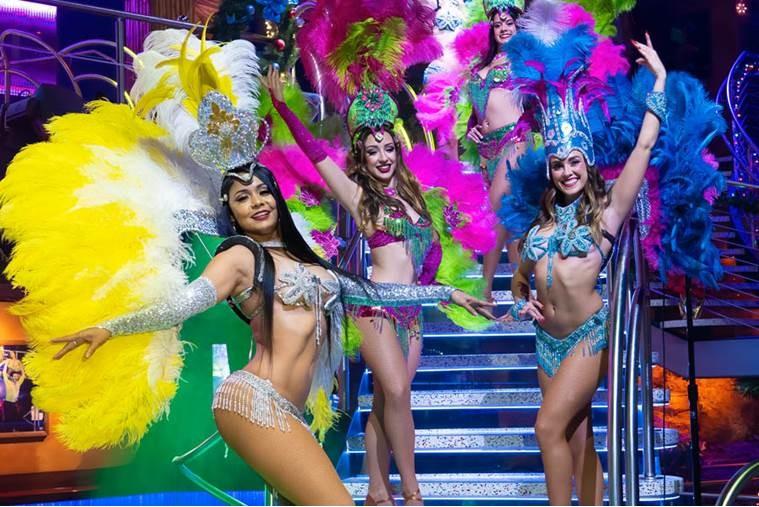 Want to experience a traditional American Thanksgiving meal? Mango's has you covered! Enjoy Mango's Live! Dinner & Show while eating a Thanksgiving Turkey Dinner (normal menu available as well!). This will take place on Thanksgiving day, November 24th. Don't let the party end there, the nightclub comes alive every night Tuesday-Sunday for great music and good vibes!
Jerry Rivera Concert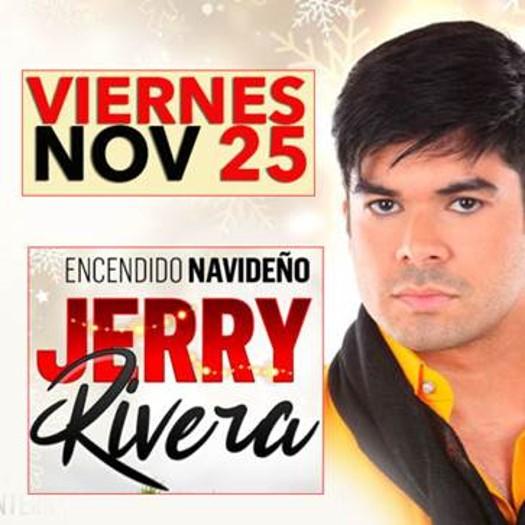 Keep the party going with a special Jerry Rivera concert on November 25th! Enjoy a night of salsa from a Grammy-nominated, multi-platinum salsa singer from Puerto Rico! Doors open at 8 pm.
World Cup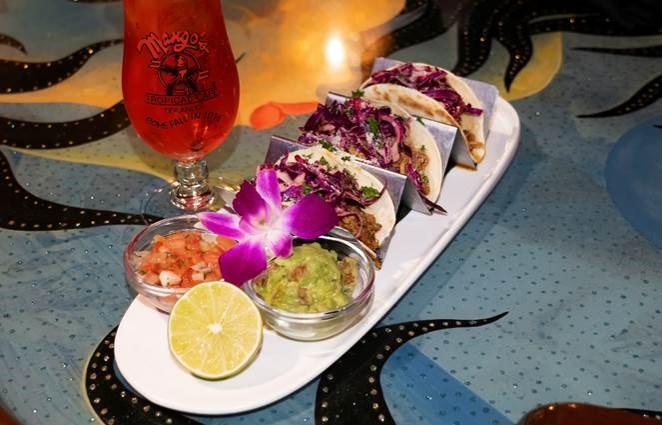 Looking for a place to watch the World Cup? Mango's will be opening early and broadcasting all games for you to enjoy! Eat, drink and enjoy while you watch your favorite teams go head-to-head. They will have the games playing on all of the TVs in the venue and the atmosphere will be exciting!
Mango's Live! Dinner & Show
Mango's Live! Dinner & Show is now taking place Thursdays, Fridays & Saturdays featuring new menu items such as our Churrasco Steak! Come and feast on amazing tropical cuisine, famous cocktails & handmade Mojitos while enjoying a variety of musical acts from Brazilian Samba to Michael Jackson to Cuban Conga & more. You will be jamming out to the Live band "The Latin Connection" while dancing to Latin beats and Billboard hits from the '80s, '90s, and today. What are you waiting for? Come fall in love and celebrate the holidays at Mango's Tropical Café!