Florida's tallest launch coaster is coming to Busch Gardens Tampa Bay in Spring 2019!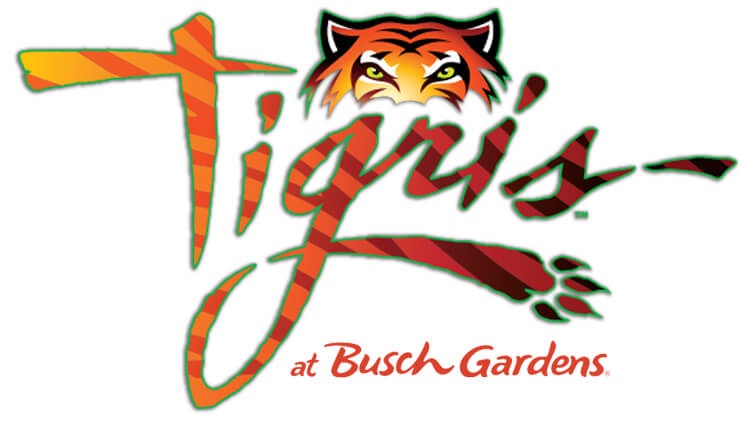 The triple-launch steel roller coaster called "Tigris" will catapult riders through an exhilarating array of looping twists with forward and backward motion, breath-taking drops, a 150-foot skyward surge, and an inverted heartline roll, all at more than 60 MPH.
Tigris will propel riders along more than 1,800 feet of steel track designed to mimic the awe-inspiring agility of the world's largest and most powerful cat – the tiger.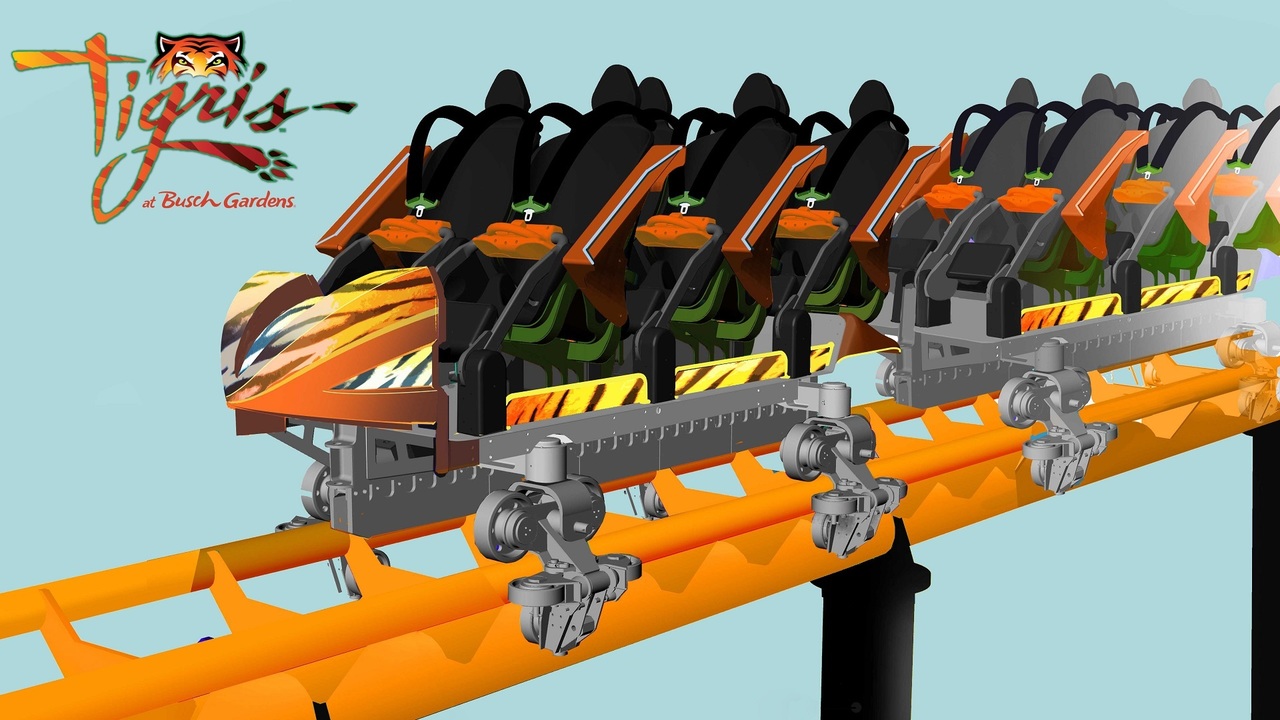 Taking its name from that of the world's largest cat species, Panthera tigris, the new Tigris attraction is being constructed in the Stanleyville area of the park adjacent to the very popular 'Jungala', which houses the park's family of endangered Bengal tigers.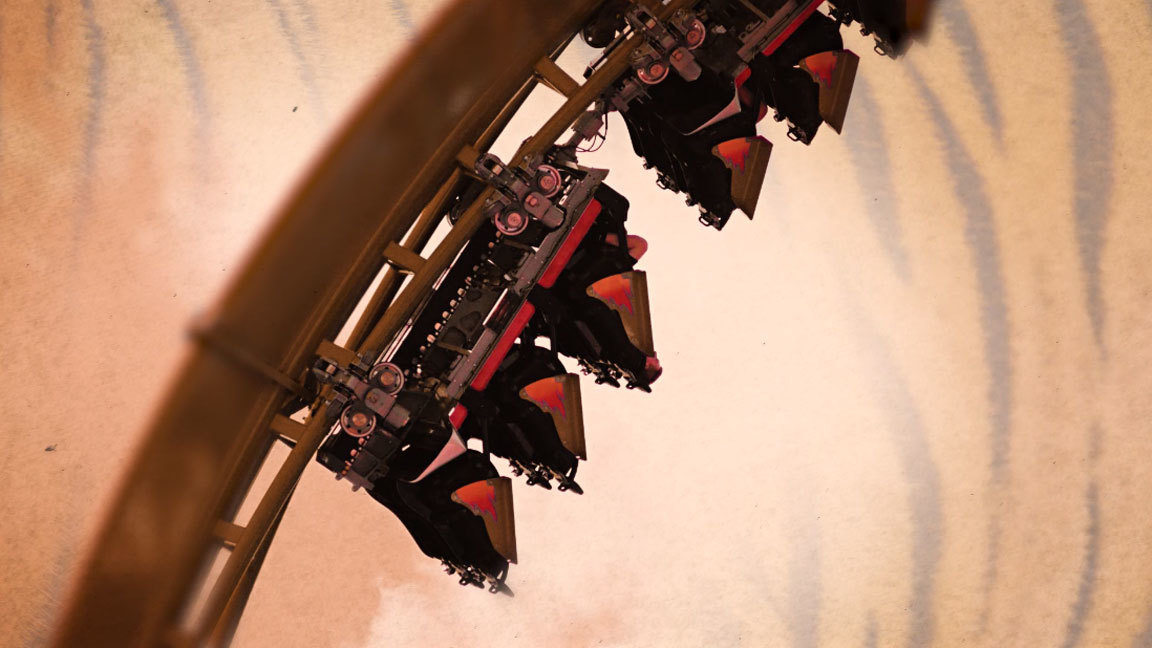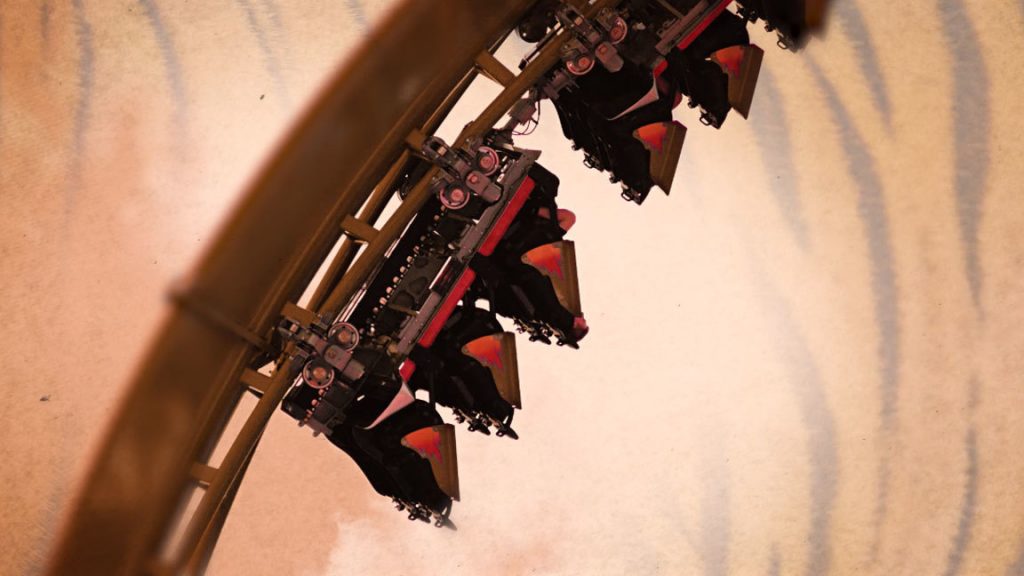 Additionally, Busch Gardens is home to Malayan tigers – a subspecies that has fewer than 500 individuals remaining in the wild. The park's resident cats are an integral part of the Association of Zoos & Aquariums' Species Survival Plan.
If that isn't exciting enough, there's more news on the horizon – a second new thrill ride will be coming to the Gwazi area of the park in 2020.
The two new thrill rides will join a top-rated list of favorites for coaster enthusiasts, including Cheetah Hunt, the park's longest coaster, SheiKra, a 200-foot tall floorless dive coaster, Falcon's Fury, a 335-foot freestanding drop tower, Montu, an inverted coaster, Kumba, and Cobra's Curse, to name a few.
The Tigris queue will include educational content about the plight of tigers in the wild and what conservationists – including the SeaWorld & Busch Gardens Conservation Fund – are doing to help save them.
In addition, the purchase of any merchandise in the Tigris gift shop will help make a difference, with 5 percent of the sales price donated to the SeaWorld & Busch Gardens Conservation Fund to protect tigers and their habitat.