With the increase in craft breweries opening in Florida, The Beaches of Fort Myers and Sanibel is encouraging visitors to take a taste (maybe even a sip?) of Island paradise. Unbeknownst to many, the region is home to some incredible beer & spirits trails. We say "Bottoms up" in Ft Myers and Sanibel!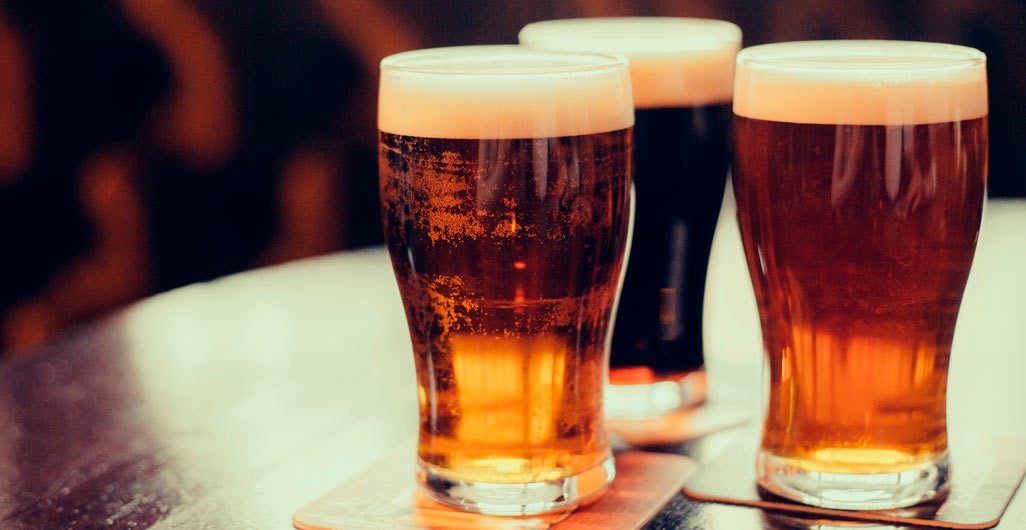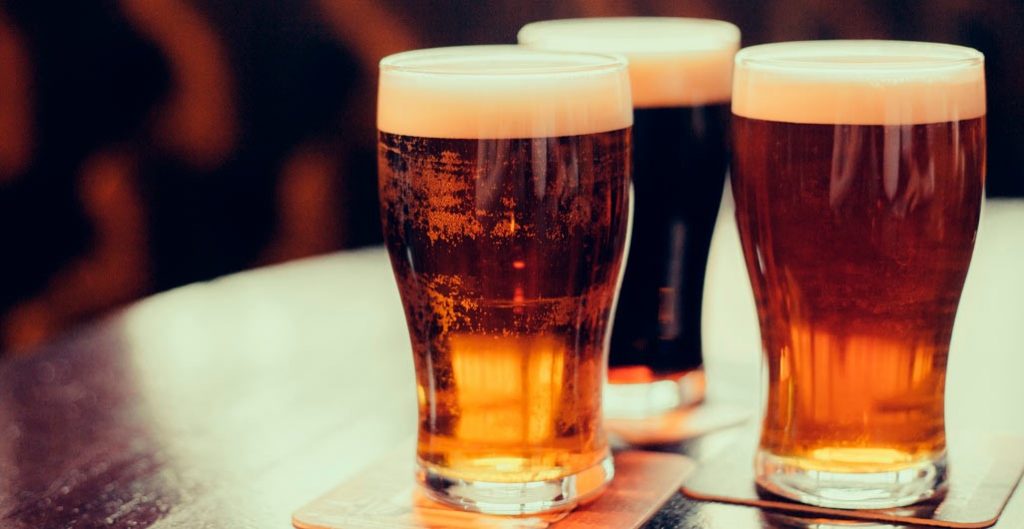 "Bottoms Up" to Great Brews
The Fort Myers brewery trail takes visitors along 12 of the best breweries and distilleries unique to this tranquil region. Scotty's Bierwerks in Cape Coral has a 20-barrel brewing system and is the largest of its kind in Southwest Florida. Bottoms up!
"Bottoms Up" to Rum Too
A pit stop at Wicked Dolphin Rum distillery is certainly worth the trip. The award-winning rum is made from 100% Florida Sugar and local ingredients and aged in American White Oak barrels.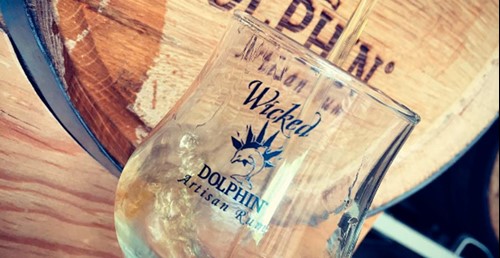 The newest distillery to open in the region is List Distillery producers of Mr. Tom's Spirits in Fort Myers. Owned by Thomas and Renate List, Renate is part of the Bauer family, distillers of premium spirits and liquors including Jägermeister. The distillery produces small batches of vodka, gin, rum, white whiskey and other spirits using locally sourced crop.
For ideas visit: https://www.fortmyers-sanibel.com/visit/editorial/6-local-breweries-and-a-distillery-you-wont-want-to-miss
Plus, be sure to enjoy the beaches while you are there. Check out this blog about the best things to do on your visit! But be sure to treat yourself to a rousing " bottoms up" in Ft Myers and Sanibel.