Disney plans to offer specialty blue and green milk drinks for the kids on planet Batu at the new Star Wars: Galaxy's Edge opening August 29th.
Surprise surprise…..the company also plans to sell an alcohol-spiked blue and green Milk Cooler version for the grown ups!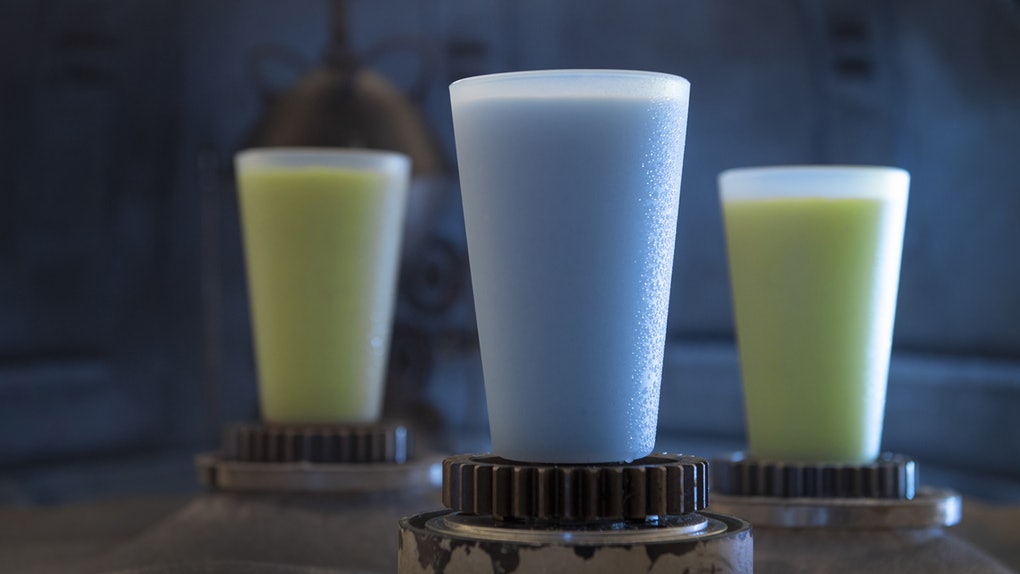 The new alcoholic drinks will be sold only at the Star Wars: Galaxy's Edge land at Disney's Hollywood Studios theme park in Orlando.
These novel spiked Milk Cooler drinks will not be available at California's Star Wars land, which opened earlier this year.
Here's what the Disney blog post had to say:
Stop by the Milk Stand to try Batuu's legendary blue and green treats. Both the Blue Milk and the Green Milk feature a plant-based blend of coconut and rice milks and can even be ordered with alcohol (exclusive to Walt Disney World Resort). Sip on a Blue Milk Cooler with rum or a Green Milk Cooler with tequila. And don't forget to order your Bubo Wumba Family Farms souvenir drink vessel.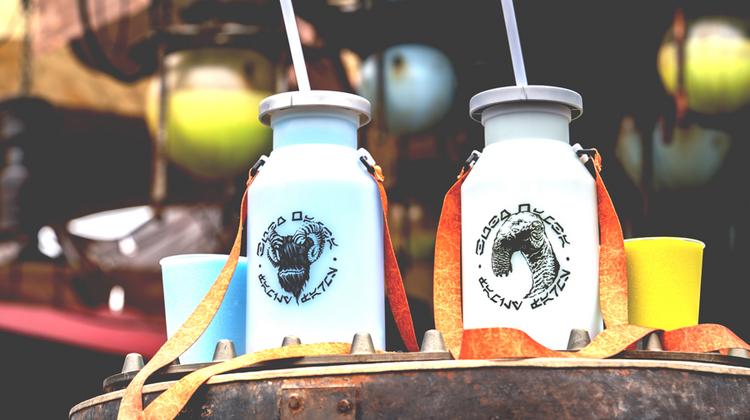 In fact, the drinks for young visitors also come in all sorts of designs and colors. For example, the Blue Bantha features blue milk topped with a "bantha-inspired vanilla-butter sugar cookie."
Other drinks include the Hyperdrive made with Powerade Mountain Berry Blast, white cranberry juice, black cherry purée, and Sprite, as well as the Jabba Juice — a mixture of Simply Orange with pineapple, kiwi, cantaloupe and blueberry popping pearls.