Come be inspired and learn about the ongoing work of rescue, rehabilitation, and release at Clearwater Marine Aquarium. Its marine life rescue center is home to Winter the Dolphin, star of the popular Dolphin Tale movies, filmed on location in Clearwater, Florida — just 90 minutes from Orlando. Clearwater Marine Aquarium staff and volunteers work each day to rescue marine life and provide the most advanced and effective care to maximize the opportunity to return sick or injured animals to their homes.
CMA recently received a rescued male seahorse who was found floating by a beachgoer. A few days after the vet staff removed the trapped air causing him to float, hundreds of baby seahorses were born! Father and babies are doing well and are currently under observation in the marine animal hospital.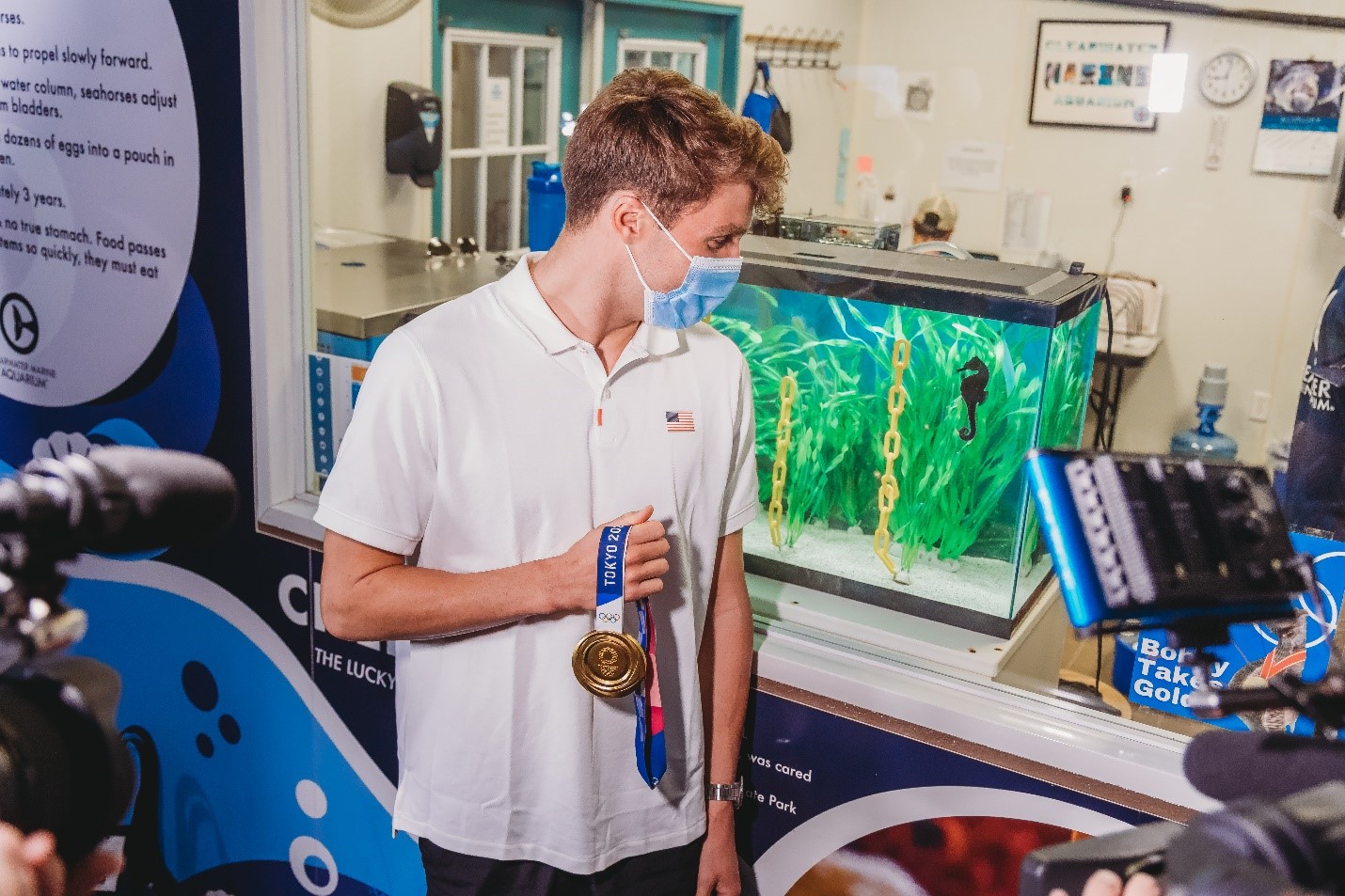 To name this special seahorse, we asked followers for ideas. There were many great contenders, but the "un-finkeable" happened and one surged from behind to beat them all! Meet Bobby, inspired by and named in honor of Clearwater's Olympic hero, Bobby Finke, who won TWO gold medals in swimming!
For over a decade, Clearwater Marine Aquarium has assisted in rescuing, releasing, and tracking wild manatees around the world. CMA is now building a new manatee rehabilitation center to help with the influx of manatees in critical need.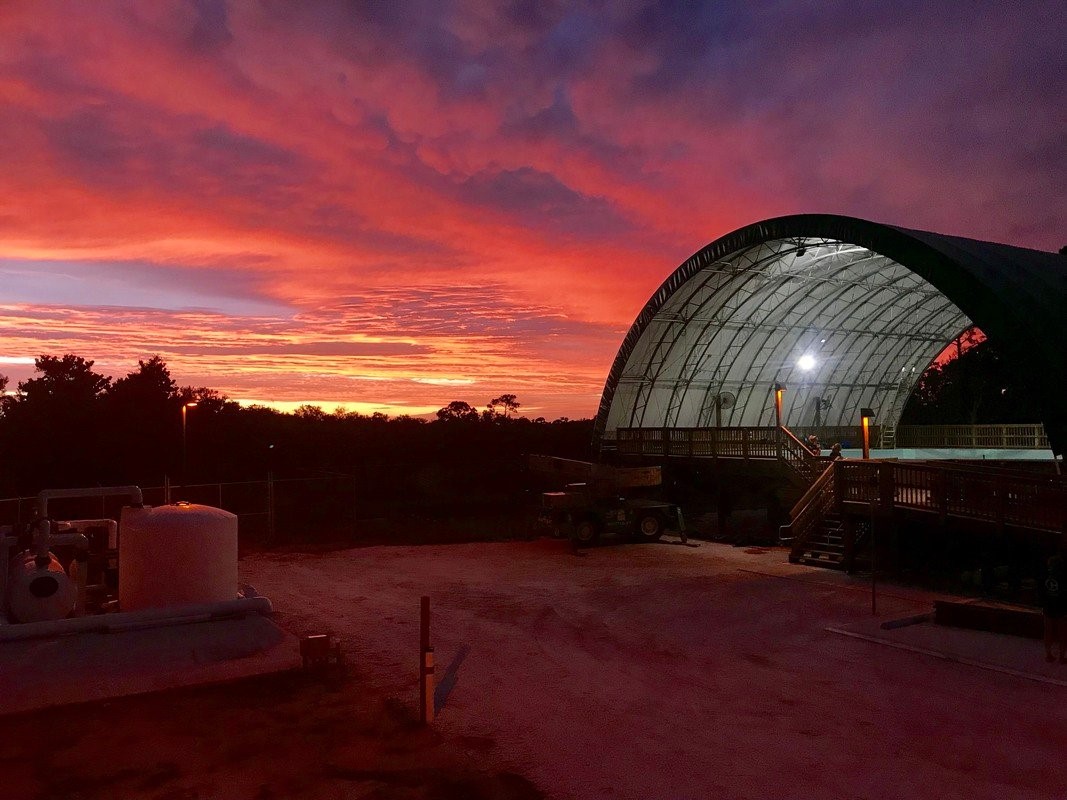 A recent red tide crisis and an ongoing Unusual Mortality Event on Florida's east coast is projected to cause capacity shortages in manatee rehab centers throughout the U.S., particularly in Florida during the winter season. CMA will continue to support manatees through rescue, transport, tagging, monitoring, and acting as consultants with their international partners in the Caribbean. They are simply adding rehabilitation capabilities.
Clearwater Marine Aquarium is sending four rehabilitated sea turtles back home to the Gulf of Mexico. After having been cleared for release by Florida Fish and Wildlife Rupert, Vernon, Alexis Rose, and Chandler will be headed back home.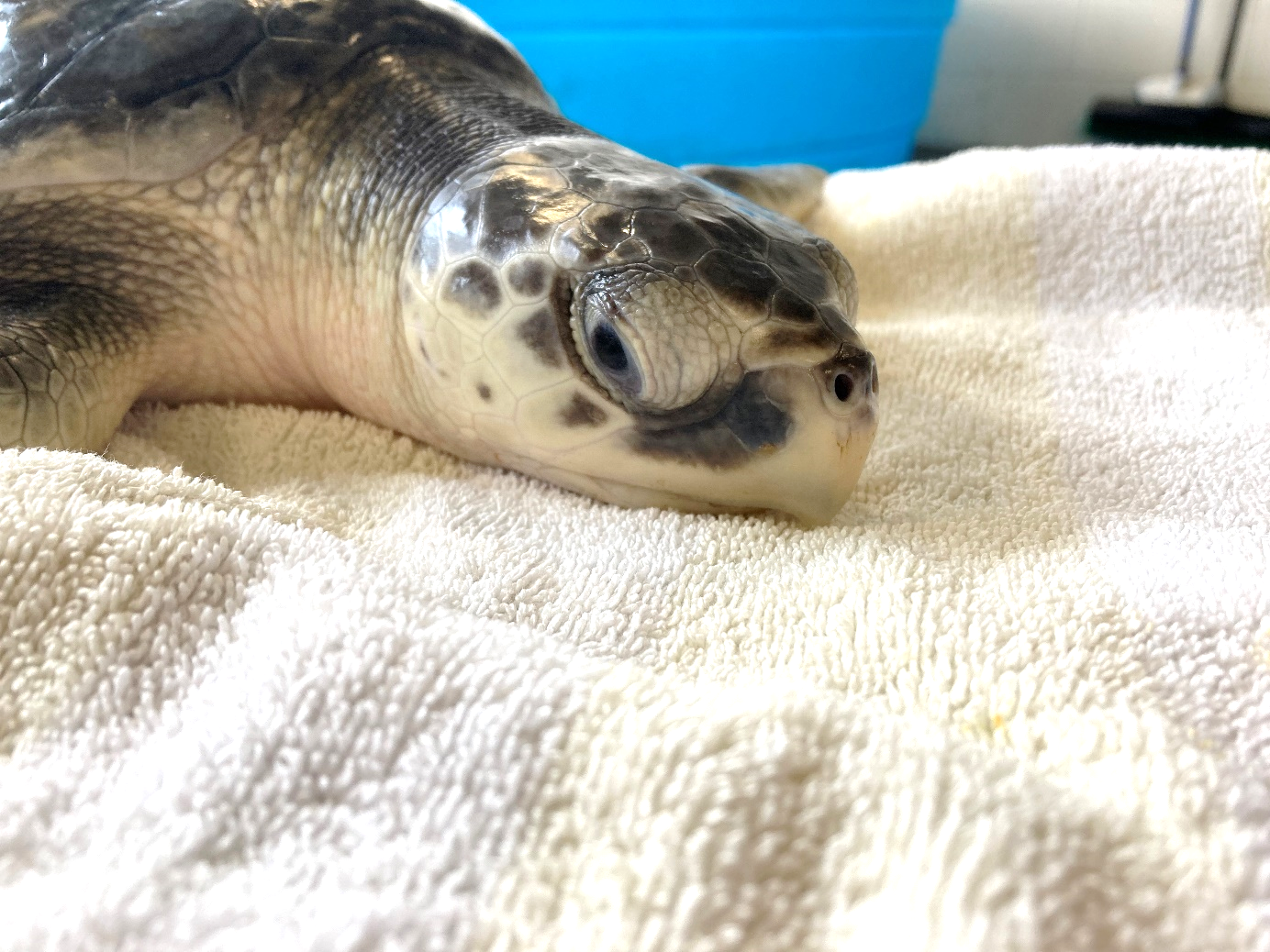 • Rupert is a juvenile green sea turtle who was found floating near Anclote Key, FL on February 11, 2021. Rupert was given antibiotics for an infection and gained 2 lbs. during his rehabilitation!
• Vernon is a juvenile Kemp's ridley sea turtle that was caught by a fisherman offshore near St. Pete Beach in Pinellas County on June 21, 2021. Radiographs confirmed that Vernon had ingested a hook, and due to its location, surgery was needed to remove it. The surgery was successful and Vernon's incision has healed.
• Alexis Rose is a juvenile Kemp's ridley who was found near Madeira Beach, FL on July 22, 2021. Upon intake, Alexis rose was displaying neurological symptoms indicating red tide exposure. A lab analysis conducted by the Fish and Wildlife Research Institute (FWRI) confirmed brevotoxin in Alexis Rose's blood samples and she was placed on a treatment plan to help flush the toxin from her system.
• Chandler is a sub-adult Kemp's ridley who was found near Bellaire Beach, FL on August 1, 2021. He too was displaying neurological symptoms indicating red tide exposure which was confirmed by a blood test conducted by FWRI. Fluids and IV nutrition were provided to flush the toxins from his body
Ve inspired and join CMA for a month of fun in September as they kick off the 10-year anniversary of their Dolphin Tale movies! They will be showing the Dolphin Tale films throughout the month and have fun activities planned.
Visit the website for aquarium hours, information, or to add on an educational boat tour on Clearwater Bay! CMA is located adjacent to TripAdvisor's #1 Beach only 90 miles from Orlando. Be inspired.