Do you have what it takes to get up close and personal with giant gators?!
Gatorland's unique Adventure Hour is an experience not for the faint of heart!
How Close is Too Close?
Closed to the public except for those daring enough to take part on this trip into the swamp!
Home to hundreds of alligators, you'll have the opportunity to safely venture into the Alligator Breeding Marsh.
You will stand within a few feet of hungry, giant alligators and give them their daily meal! Then pose for the cameras in front of your dinner companions, and be glad that YOU weren't dinner.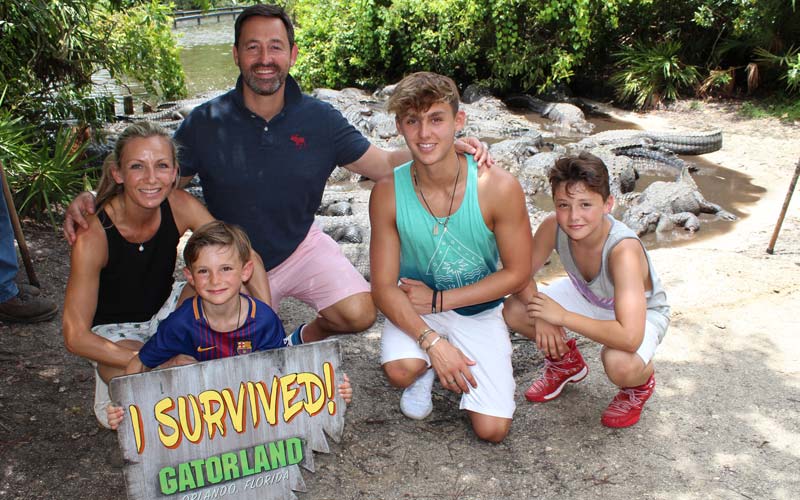 Buy your Gatorland Tickets here, and then make your reservation for this tour at admissions upon arrival.
Tours are offered daily at 1 pm, so be sure to make your reservation prior to 12:30 pm so you don't miss your chance to get up close and personal with these prehistoric giants.
Truly a once in a lifetime experience!