Have you ever been so happy that you could jump into the air? Well, now is your chance at Altitude Kissimmee Trampoline Park. This indoor trampoline experience features attractions made for all kinds of visitors. Young kids can enjoy the safety of the Soft Play area, while adults can challenge each other at Dodgeball or on the Battle Beam.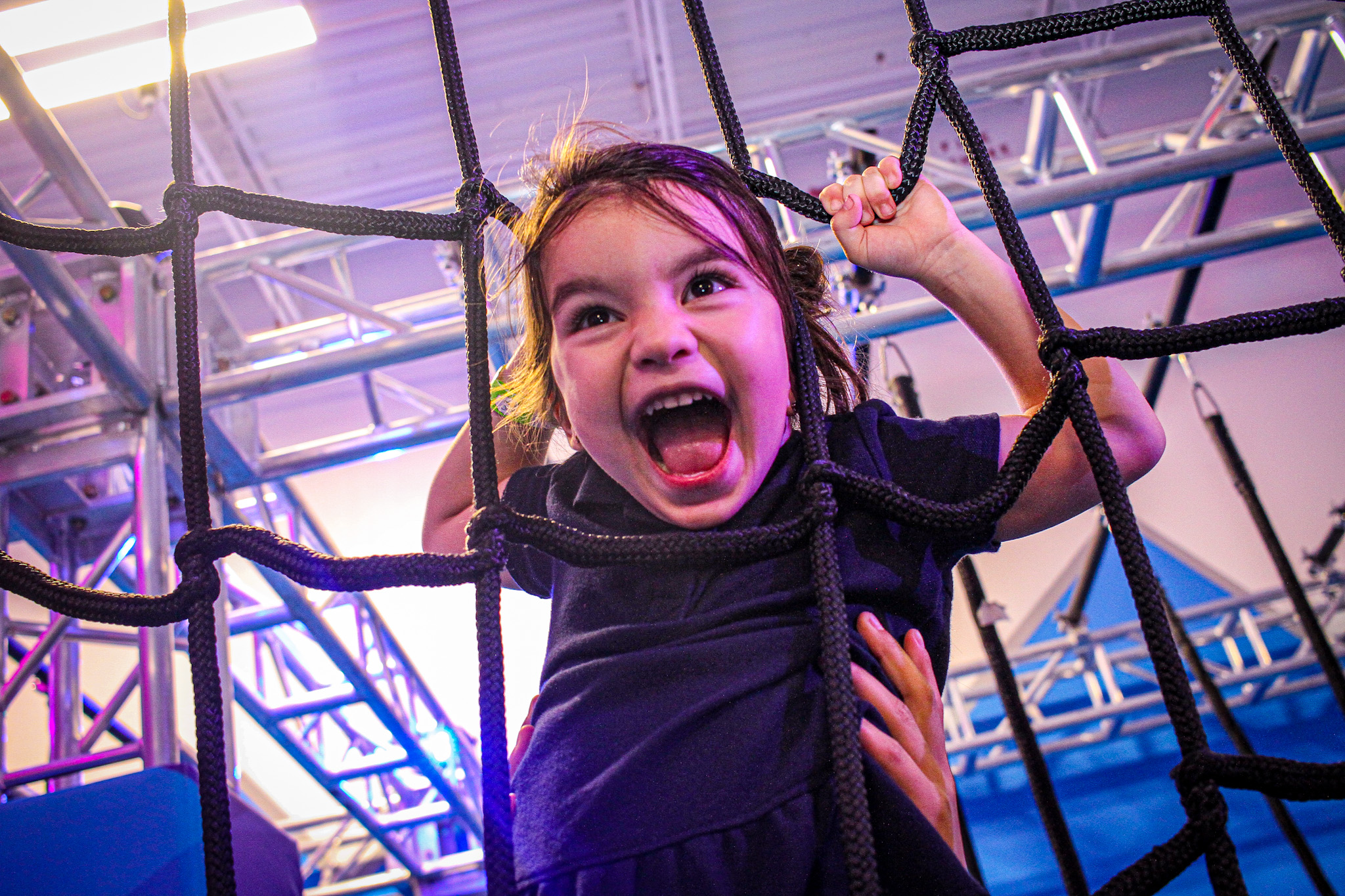 If you have something to celebrate, there's no better place than Altitude Kissimmee. Here are 7 milestones that deserve to be recognized here.
Birthdays
There's no better place in Central Florida to celebrate a birthday than Altitude Kissimmee. Kids of all ages can explore a variety of attractions and challenge each other to games and activities. This is a great place for large parties because some kids might want to play dodgeball while others explore the ropes course.
Graduation Parties
Throw your graduation cap in the air and celebrate at Altitude Kissimmee! This is a great option for kindergarten graduation all the way up to high school or college celebrations. It is a safe and family-friendly event space where everyone can feel comfortable.
Good Grades
Even if your child isn't graduating this year, you can still bring them to the gym as a reward for working hard. Good grades are always important, whether your child gets an A on a math test or improves their grades before the end of the year. Parents can also take their kids to the gym before the start of the school year to get them excited about jumping into a new class.
Winning a Major Sporting Event
If your child plays for a community sports team or a school league, celebrate a win at Altitude Kissimmee. This is a great place to go after a major championship or at the end of the season. Coaches, let your players know how proud of them you are with a fun post-game celebration.

Family Reunions
Kissimmee is a popular destination for family reunions. It has warm weather year-round and plenty of nearby hotels. If you need a location for your reunion, look into this trampoline gym. Kids and adults can explore different activities while family members catch up after a long time away.
Company Celebrations
Altitude Kissimmee has just as much for adults as it does for kids. If you are looking for an exciting corporate outing, turn to this trampoline park. Teams can work together to overcome challenges and blow off steam after a long quarter. Thank your team members for working hard on a specific project, or celebrate the end of the year together.
Wedding-Related Events
While the wedding party is in town, get the party started! Meet up at Altitude Kissimmee for a unique wedding-related event your friends and family will never forget. This is a great way to accommodate large families with many children, who may be bored or looking for something fun to do in between all the showers, rehearsal dinners, ceremonies, and receptions.
Plan Your Next Event at Altitude Kissimmee
The next time there's a birthday coming up or a family member receives a promotion, head out to Altitude Kissimmee. This gym can accommodate large groups of friends or carve out a small space for a few family members. Call ahead to learn more about their party planning options to celebrate your major milestone.