Almost any major metropolitan area in the world, around this time of the year, has at least one production of The Nutcracker. Orlando is no exception and we have a world-class dance company to perform it for us.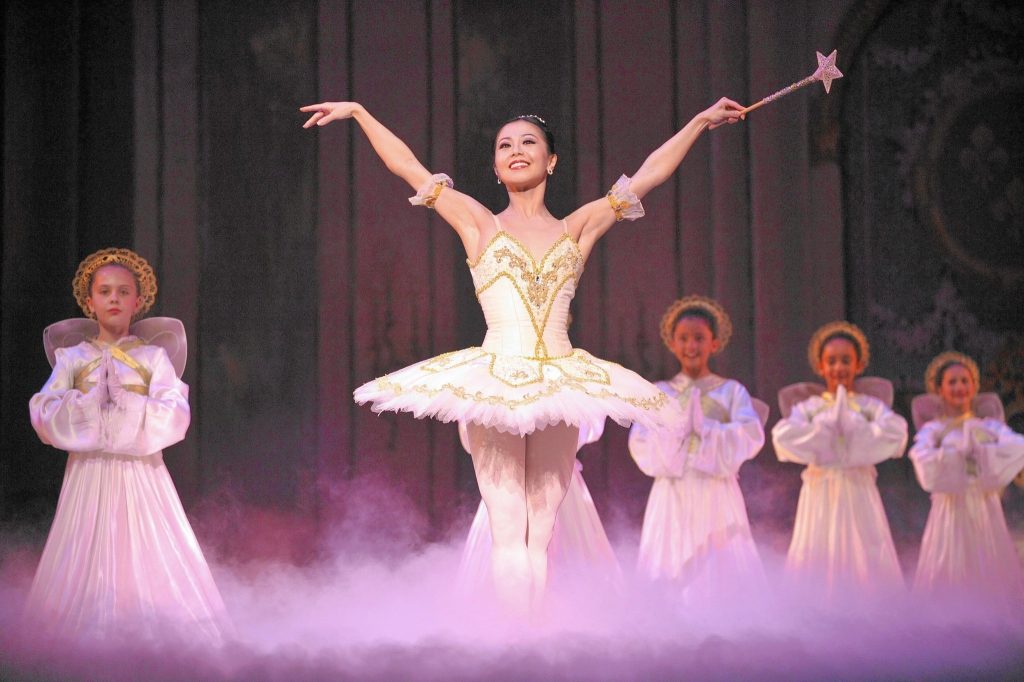 We are pretty sure that you have heard of The Nutcracker. You have maybe even considered going, but always seem to think "next year."Well we think there is no time like the present! Do something different and go see Orlando Ballet's Production of The Nutcracker THIS Holiday Season.
Need another reason? We have 6 for you!
1. Start a Tradition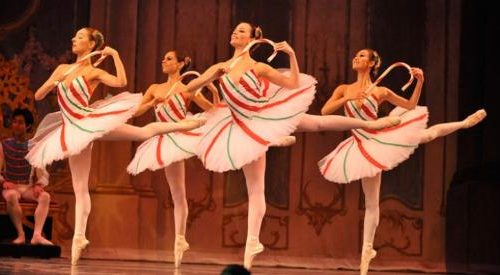 The holiday season is a time to build lifelong memories with your family and friends. What better way to do that than to create a new tradition of going to The Nutcracker with the people you love the most!  There is a reason this ballet has stood the test of time.  It is a timeless, beautiful, heartwarming way to spend the Holiday Season
2. Play Dress Up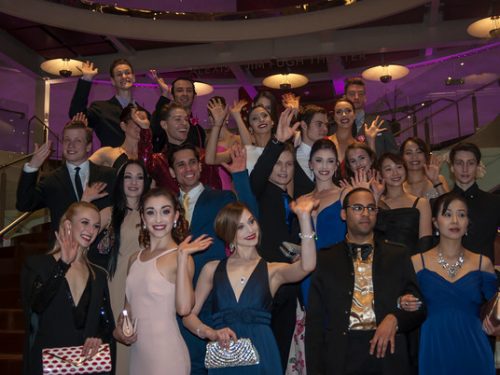 Tutu's, candy canes and all things Christmas – there are so many seasonal costumes you could wear to truly get in the spirit!  Costumes aren't your thing?  That's no problem.  Pull out that dress or suit you wore last New Year's Eve.  Of course, there is always shopping for a new one!
3. Unplug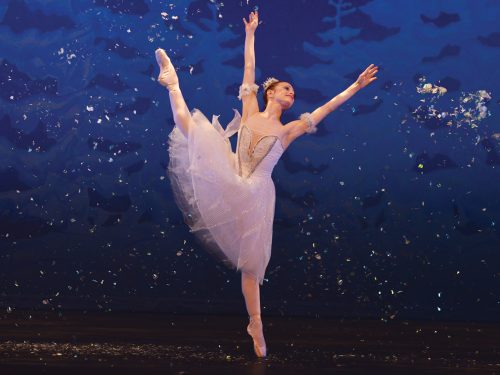 Staying at home on a cold winter night to binge your favorite TV show on Netflix sounds like pure bliss, but you have to leave the house at some point! Shaking up your habits by going out for a night at the ballet is a great way of breaking the routine. Taking a break from your phone and computer for two hours might also be the best gift you can give yourself during this holiday season. And if that break consists of seeing a century-old Russian ballet that will force you to use your brain a little, well,  all the better!
4. The Story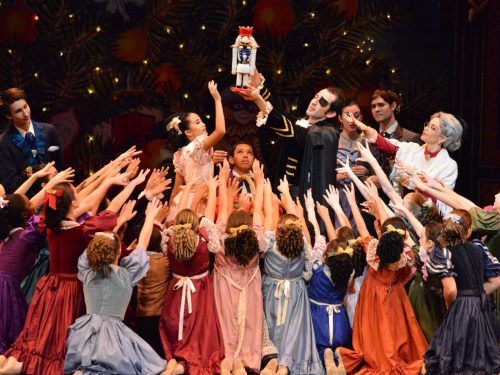 The story of The Nutcracker ballet revolves around a young girl, Clara, and her dreams before and after a family Christmas party. During that party, Clara's godfather Herr Drosselmeier, who both frightens and delights her, gives her a Nutcracker doll as a gift. Her godfather also gives her pesky little brother a mouse toy, which he uses to tease and scare Clara. In Clara's post-party dreaming, The Nutcracker fights off an army of mouse invaders led by the Mouse King. Transformed into the Nutcracker Prince, he takes a grown-up Clara to his magic kingdom, where he shares the story of the battle with his subjects. Clara and the Prince are entertained by such characters as the Chinese Tiger, the Peacock, and Spring Flowers. They, in turn, provide entertainment in the form of a lovely pas-de-deus. Now you know!
5. Fun for the Whole Family

One of the great things about The Nutcracker is that there's something to appeal to all ages, and nothing to scandalize Grandma. It's entirely suitable for every generation of the family – and everyone gets to feel like a kid again.
6. Ballet Is The Bomb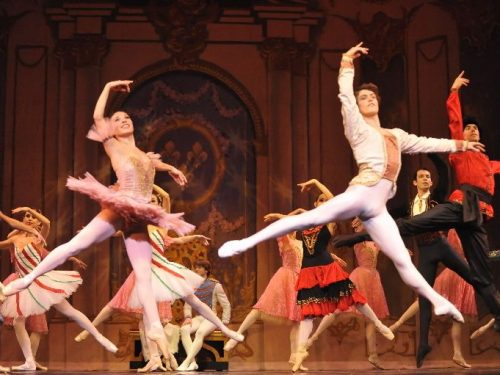 Ballet dancers are such graceful artists, but they are also amazing athletes.  From the controlled posturing of the Sugar Plum Fairy to the amazing flips, leaps, and twirls of the Whirling Dervishes, you'll be treated to an incredible display of talent and skill.