When you think of Central Florida, you think of sunshine, beaches, and large theme parks, but nestled in the center of it all is the City of Mount Dora. WIth a town slogan of 'Someplace Special,' you'll get to experience exactly why that is the second you step foot there.
Mount Dora is nestled in rolling hills along the edge of beautiful Lake Dora where you will find old Florida as you walk beneath old oaks and immerse yourself in the serenity of birds, squirrels, and even alligators that gently rest atop the stones at the edge of the lake. Palm Island Park has a wooden walkway that reaches out from the land, stretching into the lake, allowing you to take a casual stroll between the trees while enjoying the soft breeze off the water. It is truly an oasis of food, fun, and just a little step back in time.
Food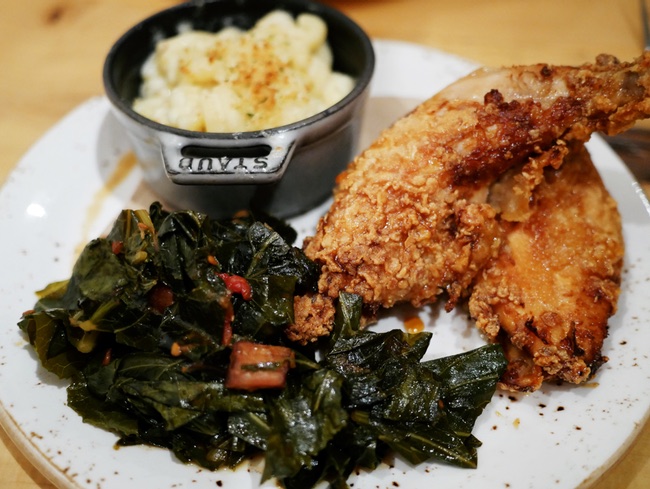 Leave the outside world somewhere else when you take a trip downtown.  Uniqueness is the ingredient that makes Mount Dora so delicious. If you're hungry, you'll find flavors from all over the world, spanning from Cuban to German, British to Jamaican, Japanese to Indian. There's also American style food featuring a seafood restaurant with a deck overlooking the lake, plenty of sports bars with burgers and appetizers of all kinds. Mount Dora has comfortable coffee shops and café's where you can relax with friends and enjoy easy conversation amongst the locals. If you are visiting in the summer, take a break from the heat and enjoy a sweet ice cream cone or a pastry with delicious flavors on one of the many shaded benches downtown.
Nightlife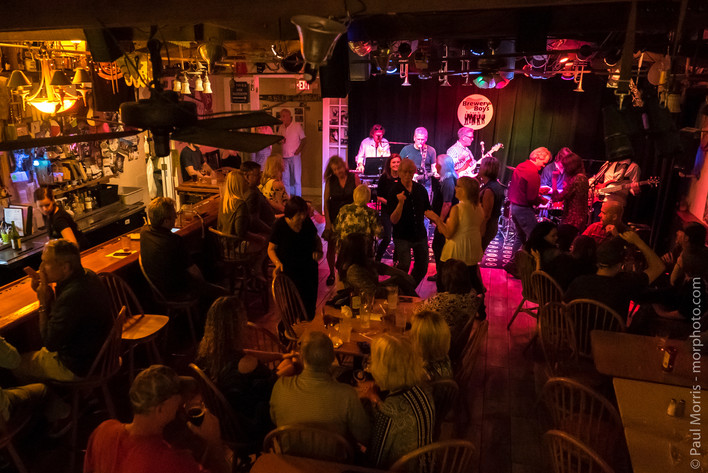 Nightlife is relaxed here in Mount Dora. You can enjoy the streets every night with a cup of wine or beer, moving from restaurant to restaurant to enjoy a taste of their local flavors or even enjoy a fine cigar with glass in hand. Visitors can grab a specialized cup to walk around town from vendors and even go out to the 4th Avenue docks to enjoy a sip of wine and a glorious sunset on the lake. Local musicians perform at some restaurants or even in the street, filling the air with music and laughter.
Shopping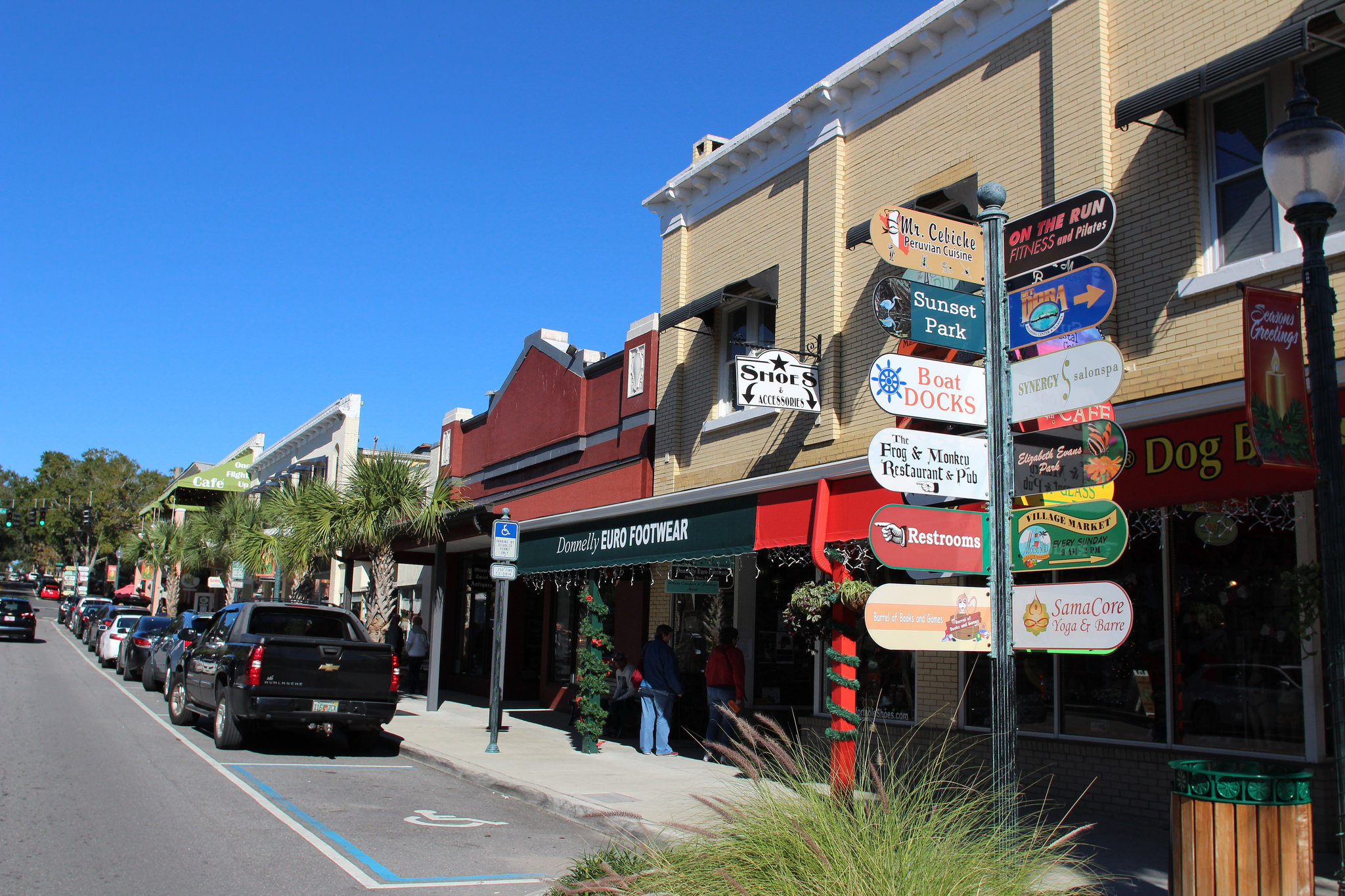 Shopping is plentiful in Mount Dora, which, at one time, was a hub for antique stores and fine art. The city is walkable, with paved walkways and safe crosswalks that take you from shop-to-shop. Mount Dora is the place to shop for someone who has everything. It is guaranteed you will find something that will bring a smile to their face.
Festivals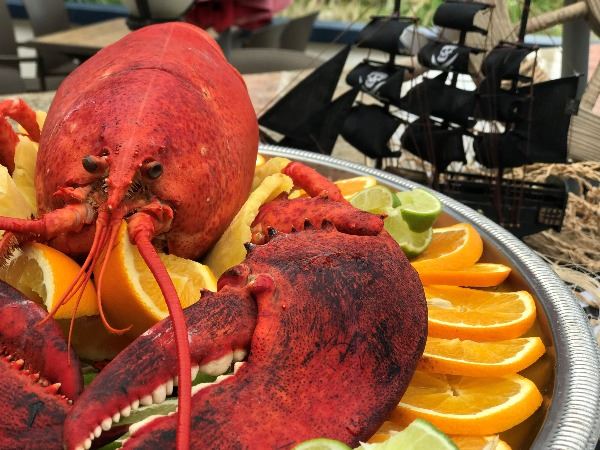 When you visit Mount Dora, no matter what time of year it is, you are guaranteed to find a festival happening any given weekend. Mount Dora is known as "festival city" featuring Craft Festivals in the fall and spring, the 7th largest Art Festival in February, and plenty of summer fun with a Fourth of July fireworks spectacular, parade and one of the state's fastest-growing Seafood Festivals. Cultural festivals are also embedded in Mount Dora life, celebrating African-American and Scottish heritage.
Holidays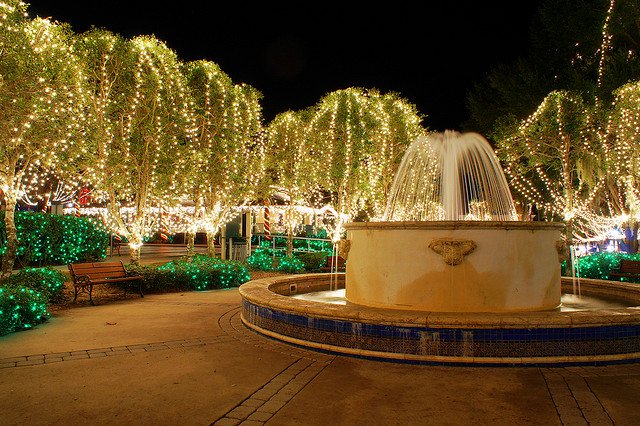 Rated one of the best cities to visit during the holidays Mt. Dora is a beautiful spectacle with over 2 million lights strung across the city. Starting the weekend after Thanksgiving, the city comes alive with holiday lights. The season kicks off with Light Up Mount Dora, where the streets are open, entertainment is live on the stage at Donnelly Park, and the Mayor counts down to turn all the lights on, all at once. The holiday events are weekly through December including the traditional Nutcracker, performed by the Mount Dora School of Ballet, Snow in the Park for kids, which includes downhill sledding and the annual Christmas Walk, where streets are shut down and businesses are open for everyone to enjoy. Another favorite amongst visitors is the Mount Dora Marina lit up with thousands of lights, decorations, and animatronics that will delight the family.
Nature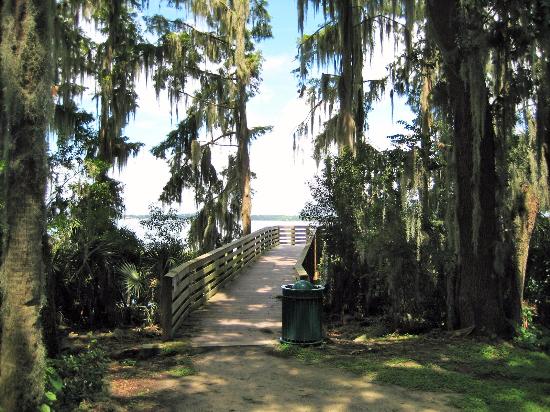 If you're looking for things to do outdoors, Mount Dora is certainly not shy of parks and recreational activities. Even in the winter, the sun is warm as you play outdoors. Gilbert Park offers a brand-new, state-of-the-art playground. The giant pirate ship allows children to explore, there are comfortable swings, a massive rope climbing structure and even a hammock and plenty of shade to enjoy for the parents. Take a walk across the street where you will find "Old Joe", a copper statue of a massive alligator, sleeping on the sidewalk. If you love to get on the water, bring your boat or personal watercraft and launch at Grantham Park for a day of fun out on the Harris Chain of Lakes. The pickleball courts at Donnelly Park are open all day and there is even a great lawn bowling club at Elizabeth Evans Park. There is a large bike trail in the Northeast section of town, one of the most historic places in Lake County, and a revamped disc golf field that connects with other fields in Lake County.
Convenience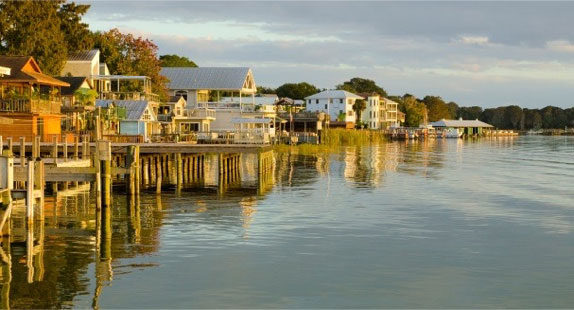 The best part of Mount Dora is how close it is to area attractions such as Disney and Universal Studios. Reaching Mount Dora is only a half hour drive to get to Orlando or Sanford, both of which boast international airports into the Central Florida area. Rent a car and spend the day in Mount Dora where you will be delighted by the small-town feeling you get when you come to the city. You will be amazed at the memories you create here while sharing your pictures on social media so all of your friends and family back home can see what a great time you're having!
When you visit Mount Dora, you get a flavor of the South while thinking you're visiting a quaint, New England style town. It is one of the most unique places in Florida and certainly not a city you'll want to skip!