Whether your idea of a good date is sipping cocktails with a view of the ocean or something more adventurous, there are plenty of activities for couples in Palm Coast and the Flagler Beaches. Check out some of our best fall date night ideas, below.
1. Catch a show together at the Flagler Beach Auditorium or at the City Repertory Theatre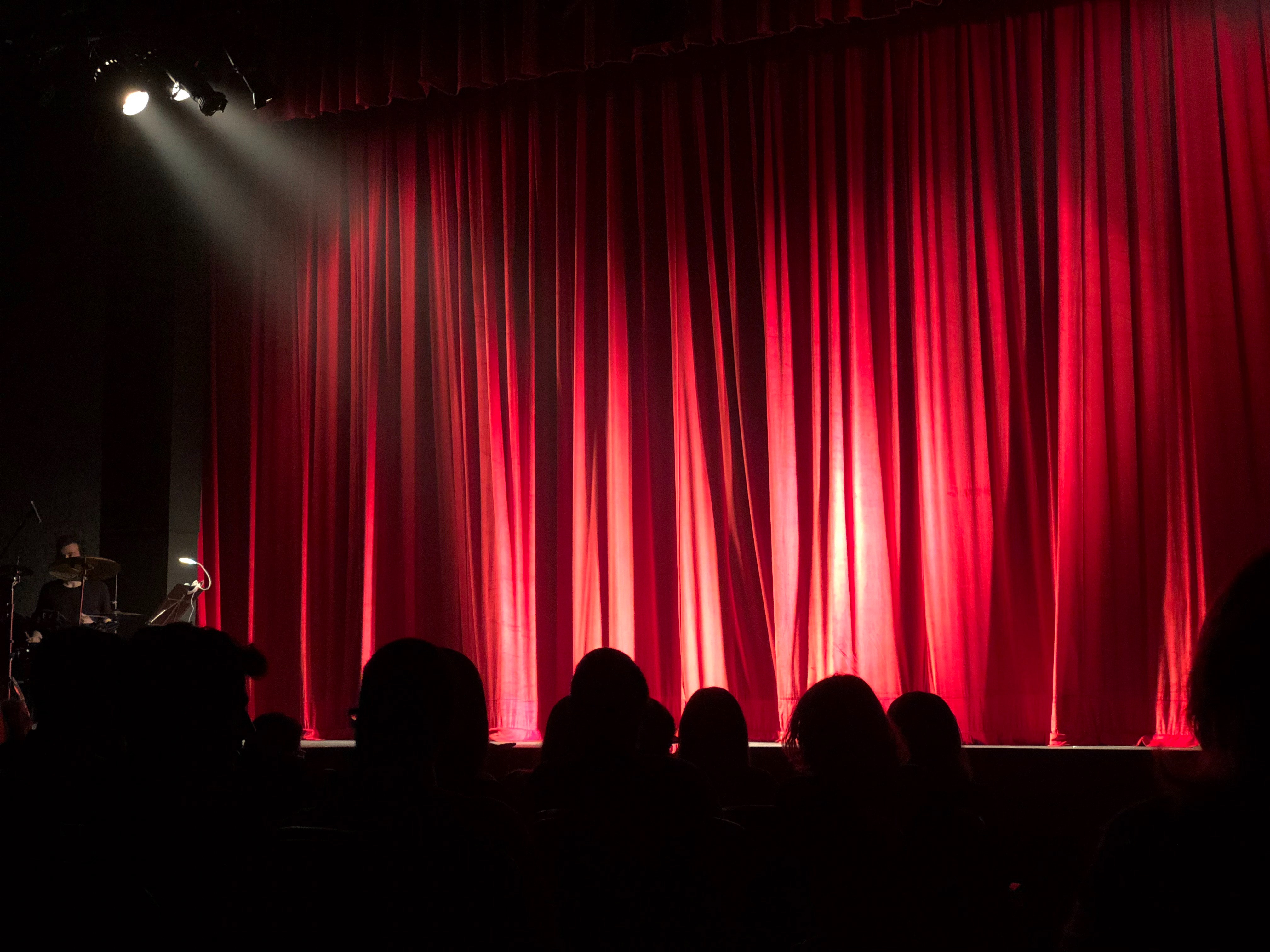 2. Sip cocktails and listen to live music at Golden Lion Café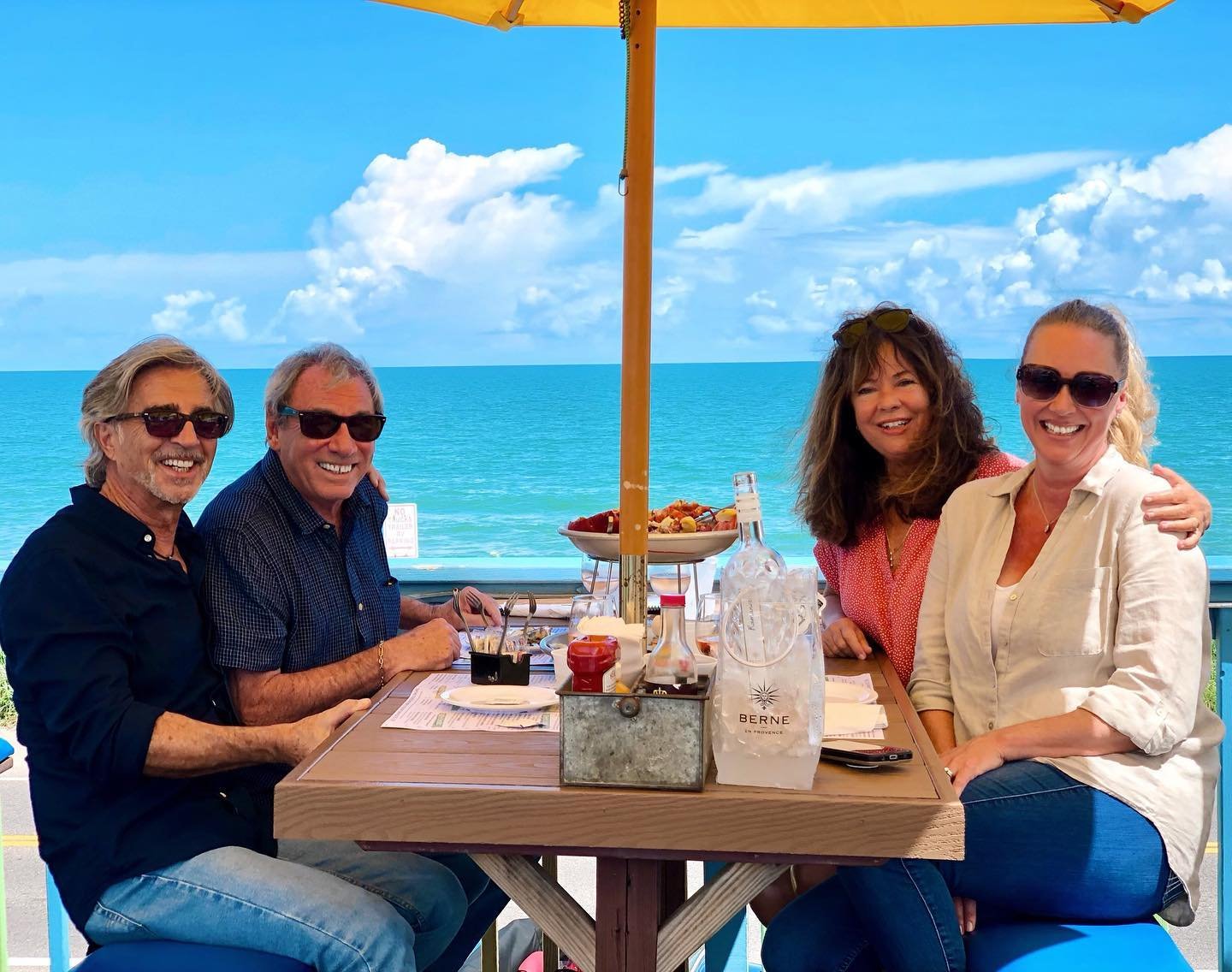 3. Stroll the boardwalk at Betty Steflik Memorial Preserve in Flagler Beach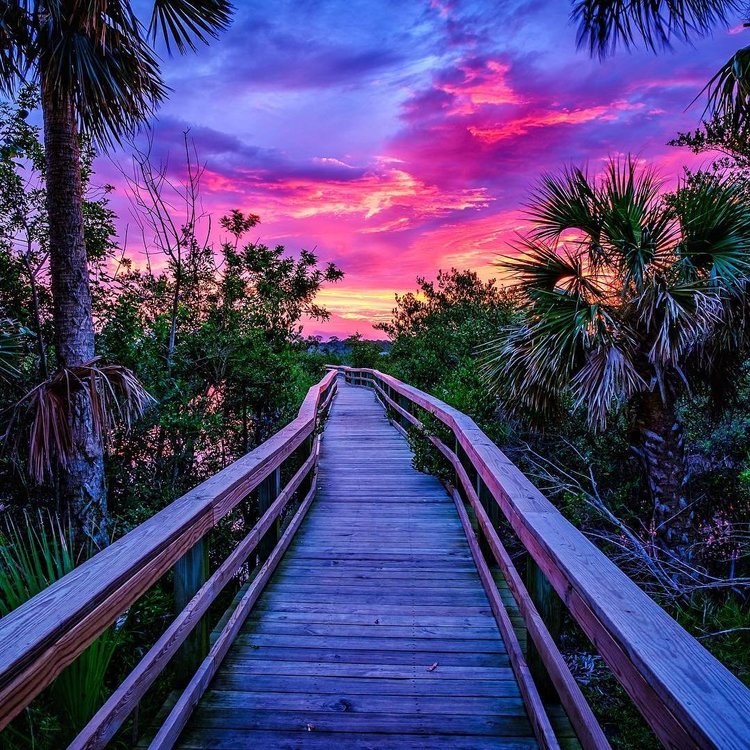 4. Don your lumberjack best and toss axes at Tomahawk Tavern in Bunnell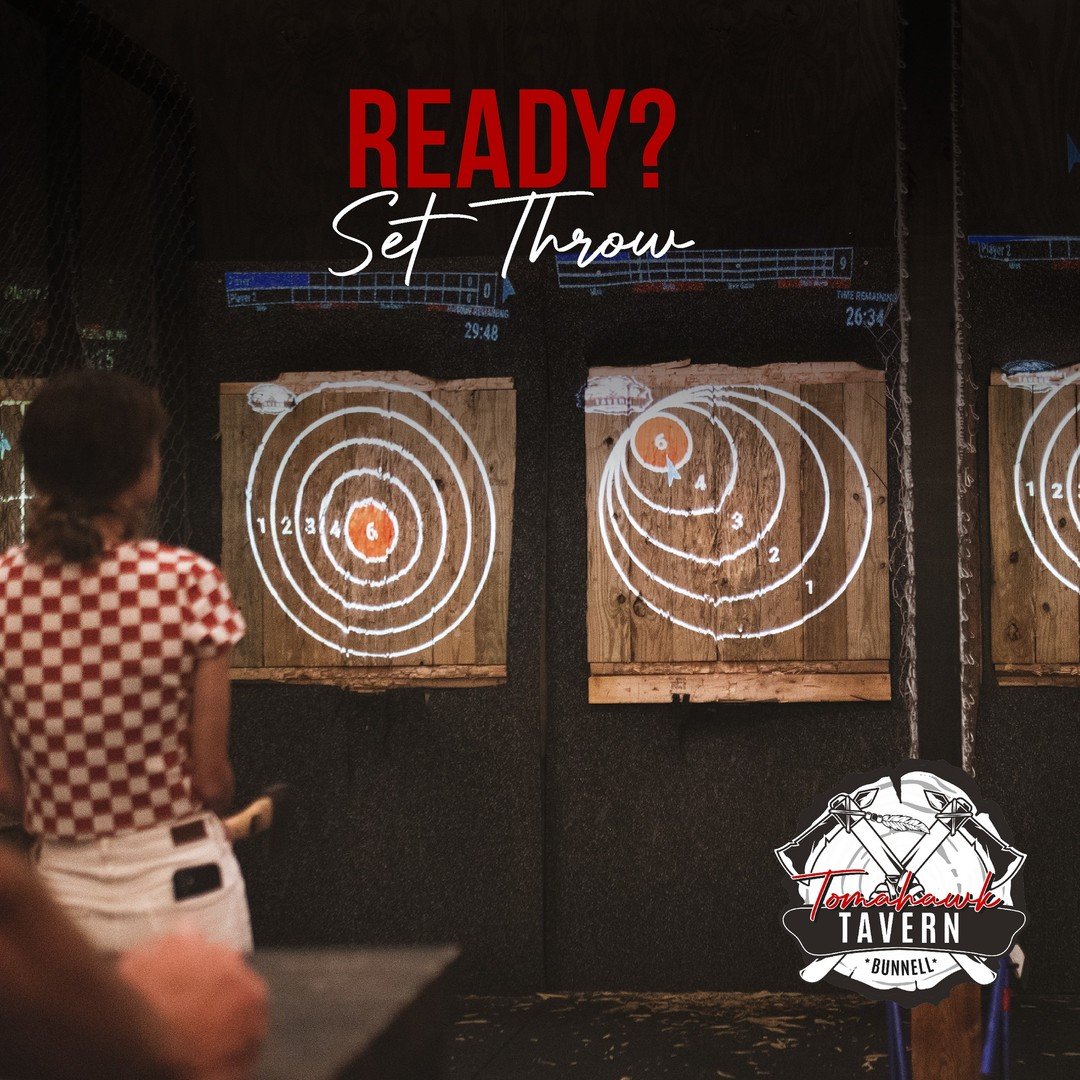 5. Grab a fruit smoothie and go for a mural walk. Be sure to snap some selfies and tag #VisitFlagler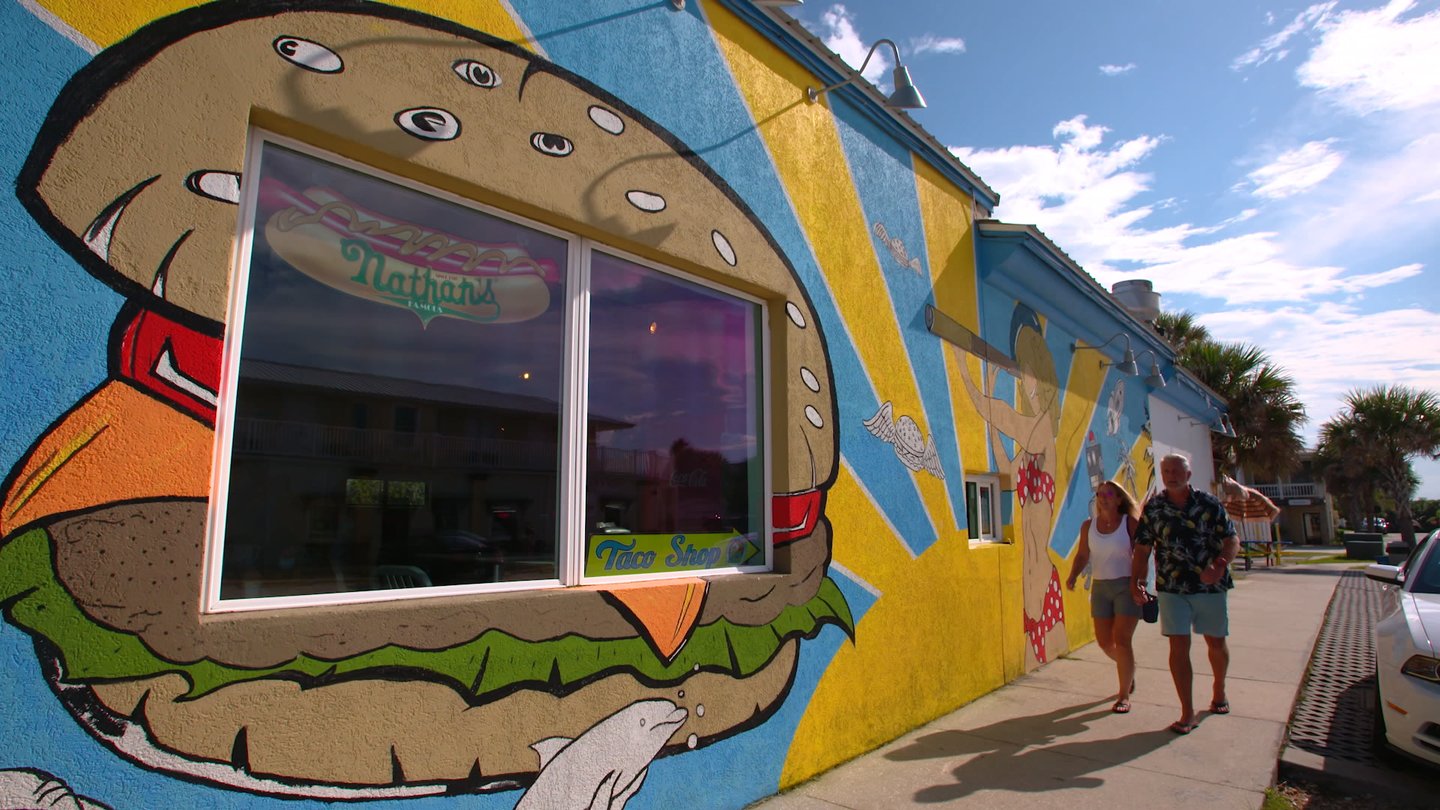 6. Create a masterpiece at Down to Earth Pottery
7. Roll down the windows and cruise the A1A Historic Scenic Byway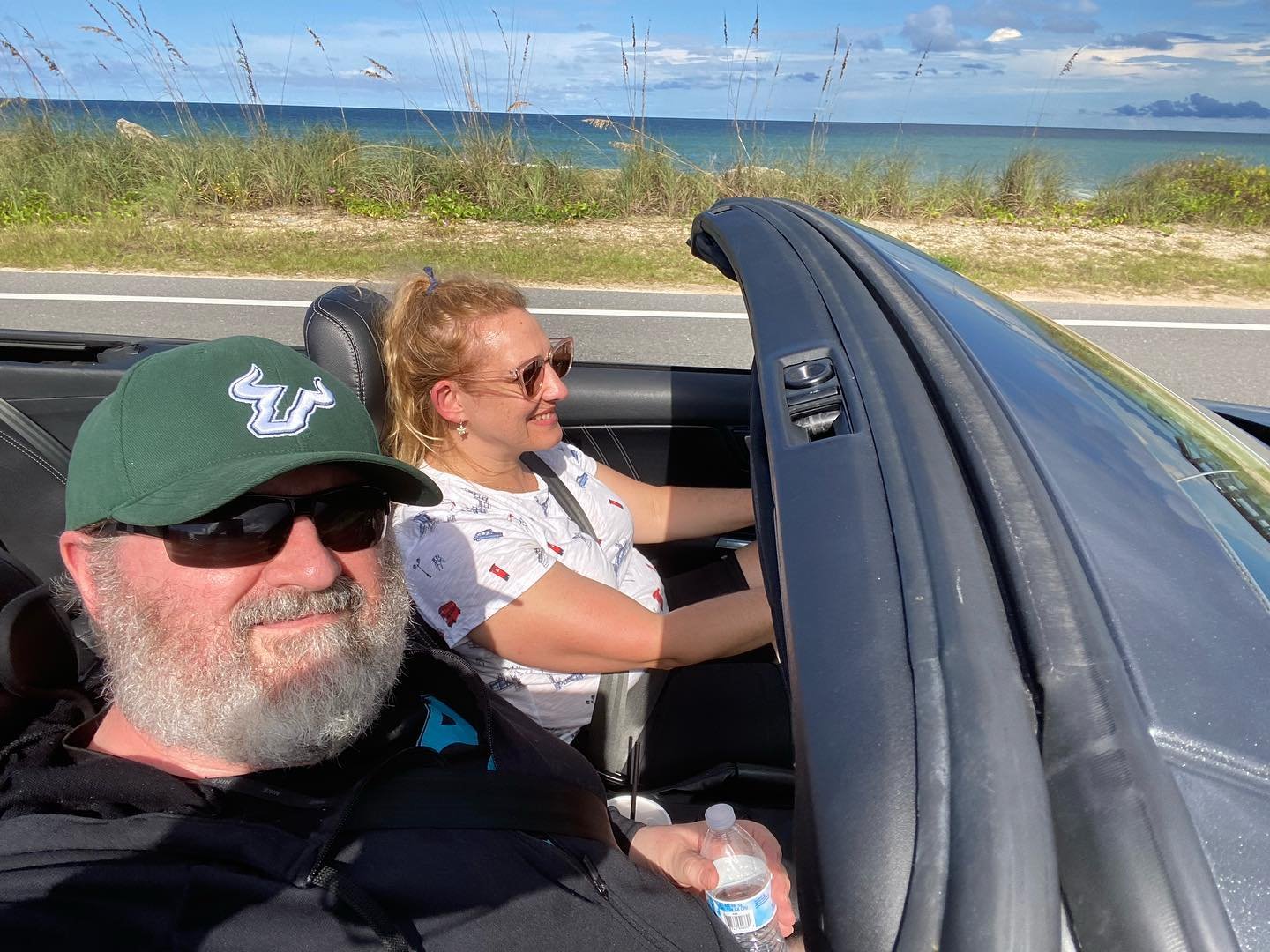 8. Rent a board from Flagler Board Shack and rides the waves together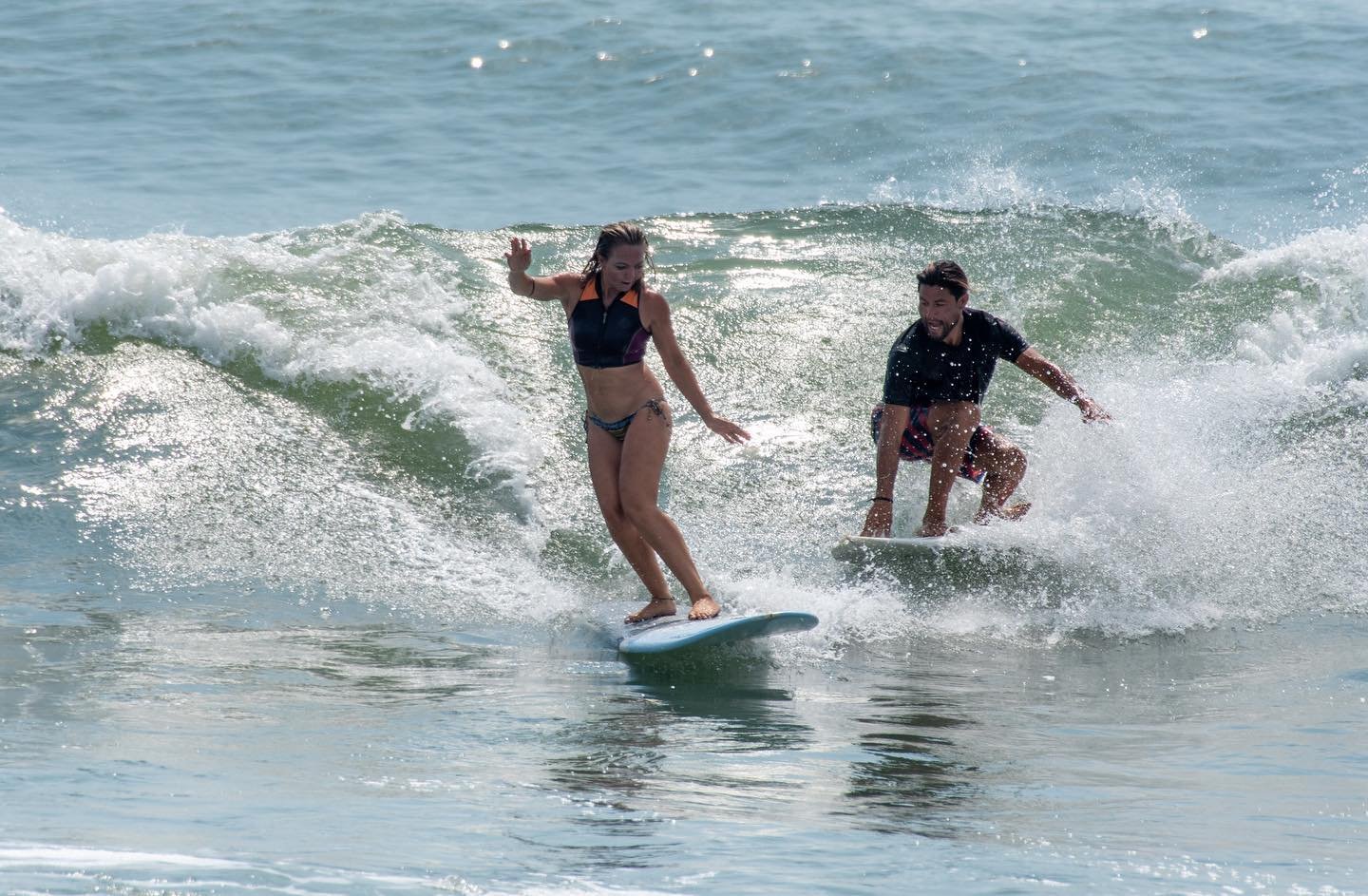 9. Enjoy a romantic evening on the sand with a Lavish Honey Picnic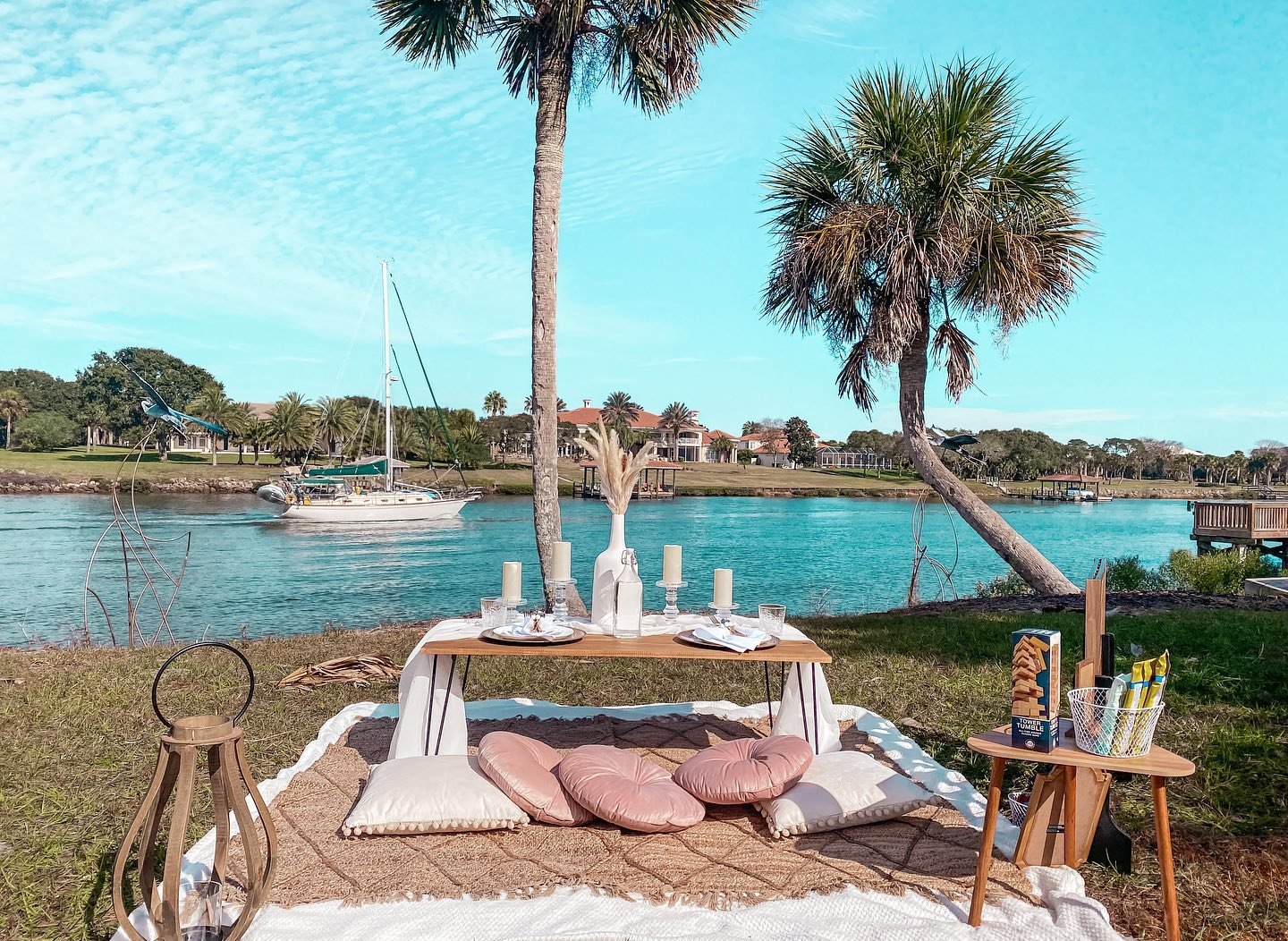 10. Explore the Intracoastal Waterway with a kayak rental from Tropical Kayaks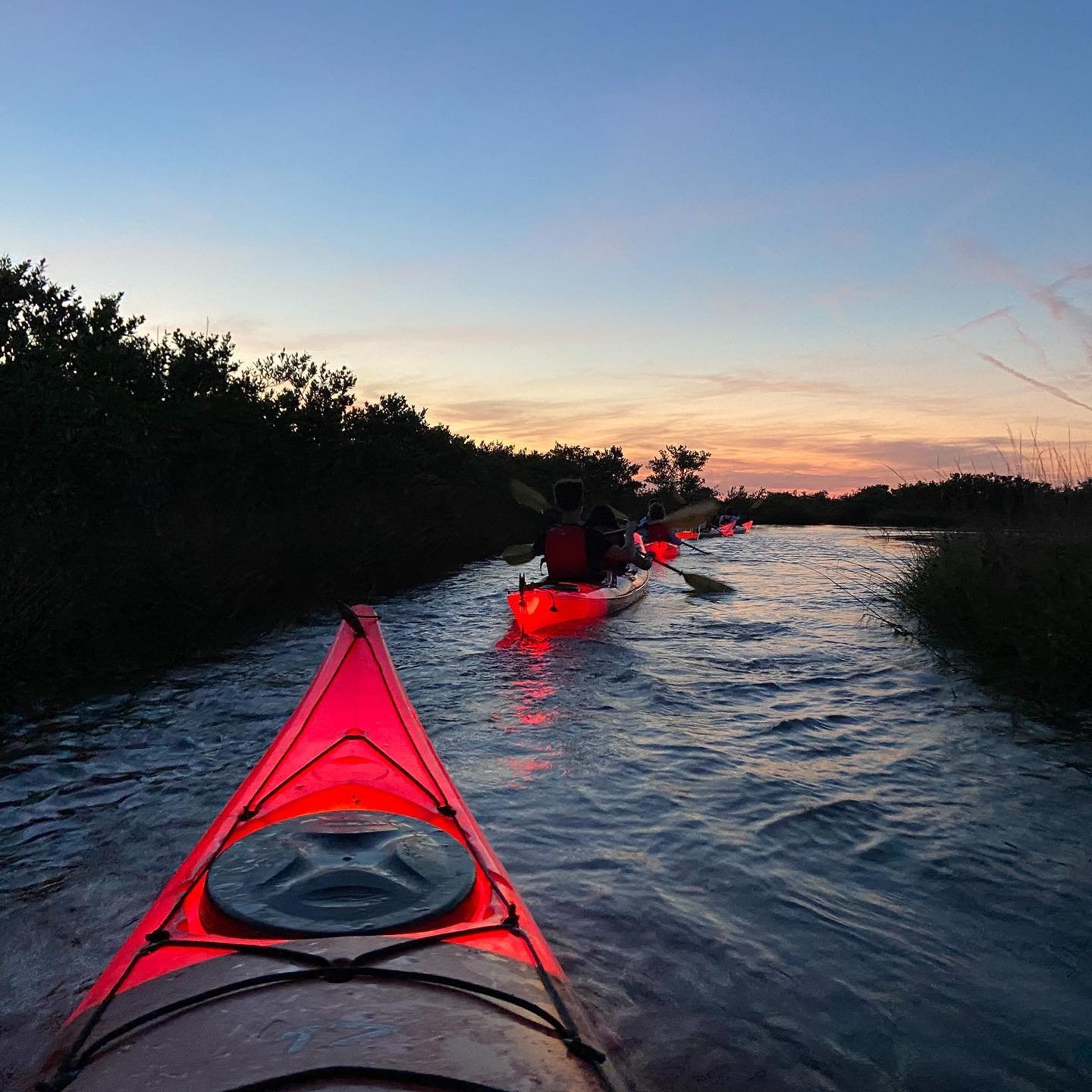 Enjoy any of these wonderful fall date ideas and you are sure to want to come back to Palm Coast and the Flagler Beaches.