Florida's state parks are often overlooked by visitors who have no idea that they are by passing some absolute hidden gems. One such park is Silver Springs. Before Disney was even a twinkle in Walt's eye, Silver Springs in Ocala was offering Florida natives and visitors the first and now the oldest attraction in Florida.
(You can find a full list at https://www.floridastateparks.org)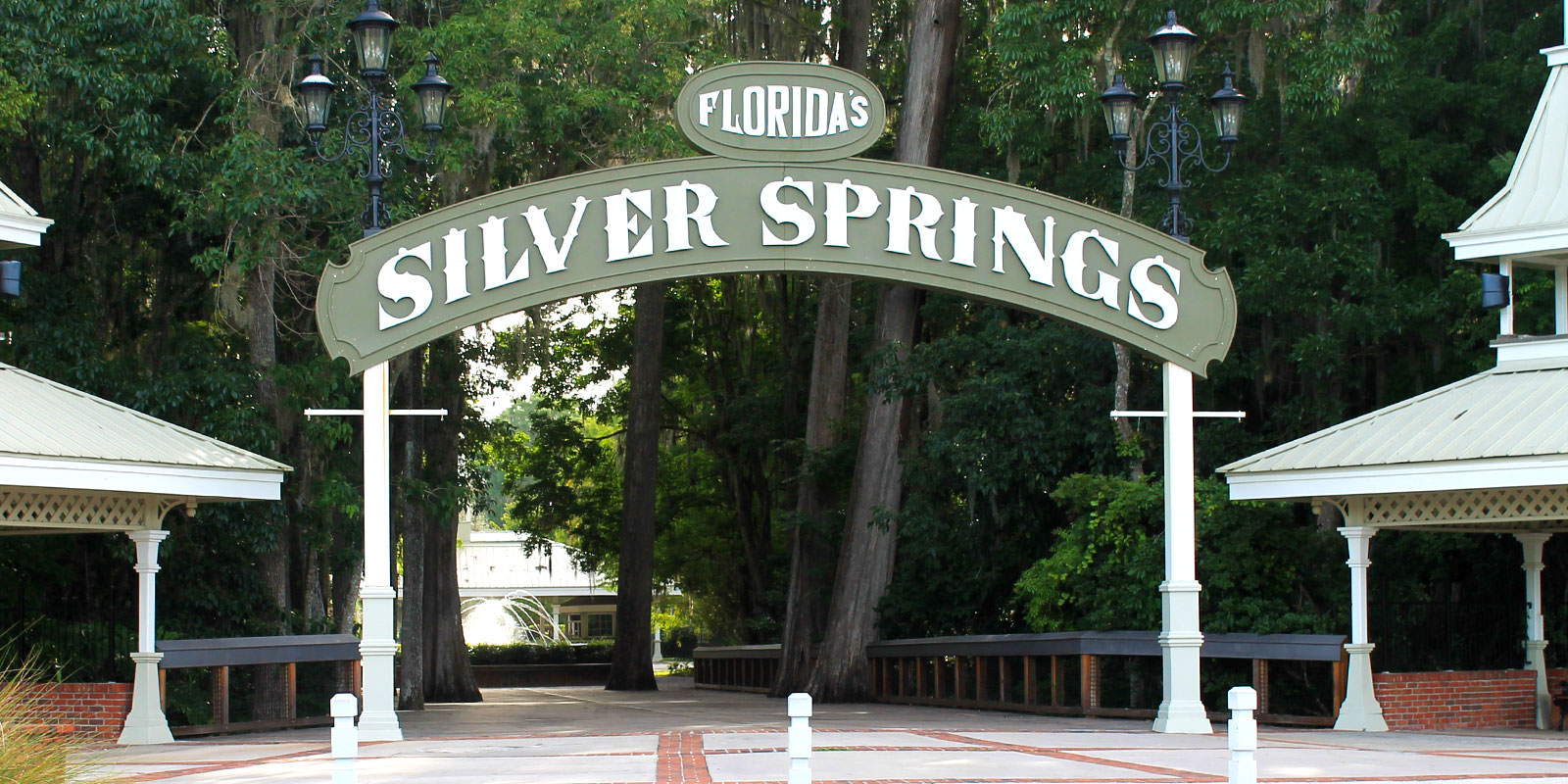 During its commercial ownership, Silver Springs became home to various attractions over the years including jungle boat cruises (with wild rhesus monkeys that still exist around the spring), a Jeep based trail ride and several animal exhibits. Tourists came by the busload in the 1990's but then those numbers began to dwindle as the Orlando theme parks ramped up their offerings just down the Florida turnpike.
Then in 2013, the nearly 5,000-acre swath of land surrounding Silver River changed from being a privately held theme park to a state park. Changes were made, badly needed work was completed and the visitors started to come back.
These days on the glass bottom boat tours, visitors still have a unique opportunity to look down into the glassy spring-fed waters to see eelgrass and remnants of sunken watercraft below.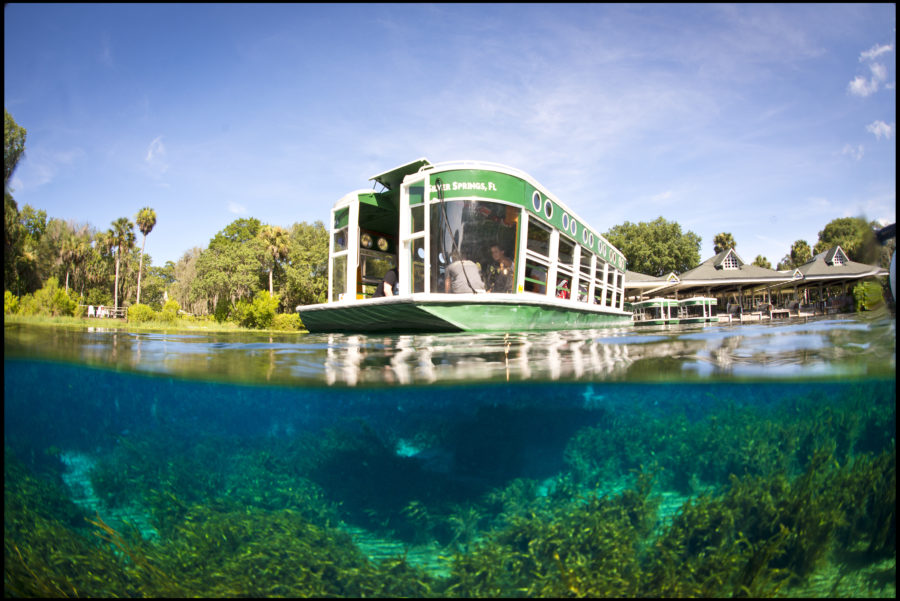 They can gaze around at dozens of different types of birds resting in huge cypress trees, turtles napping on logs and the occasional gator basking in the sun. Daily 30-minute boat tours cost $11 for adults and $10 for seniors or children ages 6-12, and kids under 5 ride free. Extended 90-minute tours are available Friday-Sunday and cost $25 for adults or $20 for seniors and children ages 6-12.

After the boat tour, visitors wanting more time on the water can explore kayak and canoe rentals in the park. Others can visit the Spring Side Cafe, Paradise Treats, a visitor center, gift shop or education center. Swimming is not allowed at Silver Springs at this time.
Location: 1425 NE 58th Ave. in Ocala
Hours: 8 a.m. until sundown daily
Fees: $2 per person for park admission, children under 5 are free. Boat tour tickets are additional.
Amenities: Restaurant, sweet treat shop, gift shop, handicap accessible (except for glass bottom boats), amphitheater, boat tours, pavilions, picnic tables, playground, campground, kayak and canoe rental and launch site, hiking trails, horse equestrian trail, gardens, museum, visitor center