While certain activities and amenities on the Sports Coast have paused or changed how they operate during this difficult time, they will re-open to inspire, restore, and leave you in awe when it is safe to do so.
Until then, you can explore Florida's Sports Coast virtually  –  be inspired to get out into nature on your own until we can all do it together again. Of course, nothing can stop you from planning your trip for the future. SO read on!
Florida's Sports Coast is the perfect destination for travelers looking to get off the beaten path while enjoying some of that famous Florida weather. On Florida's Sports Coast, there's an amazing variety of outdoor experiences for adventure seekers of all ages. So get out and explore Florida's Sports Coast.
Explore Anclote Key Preserve State Park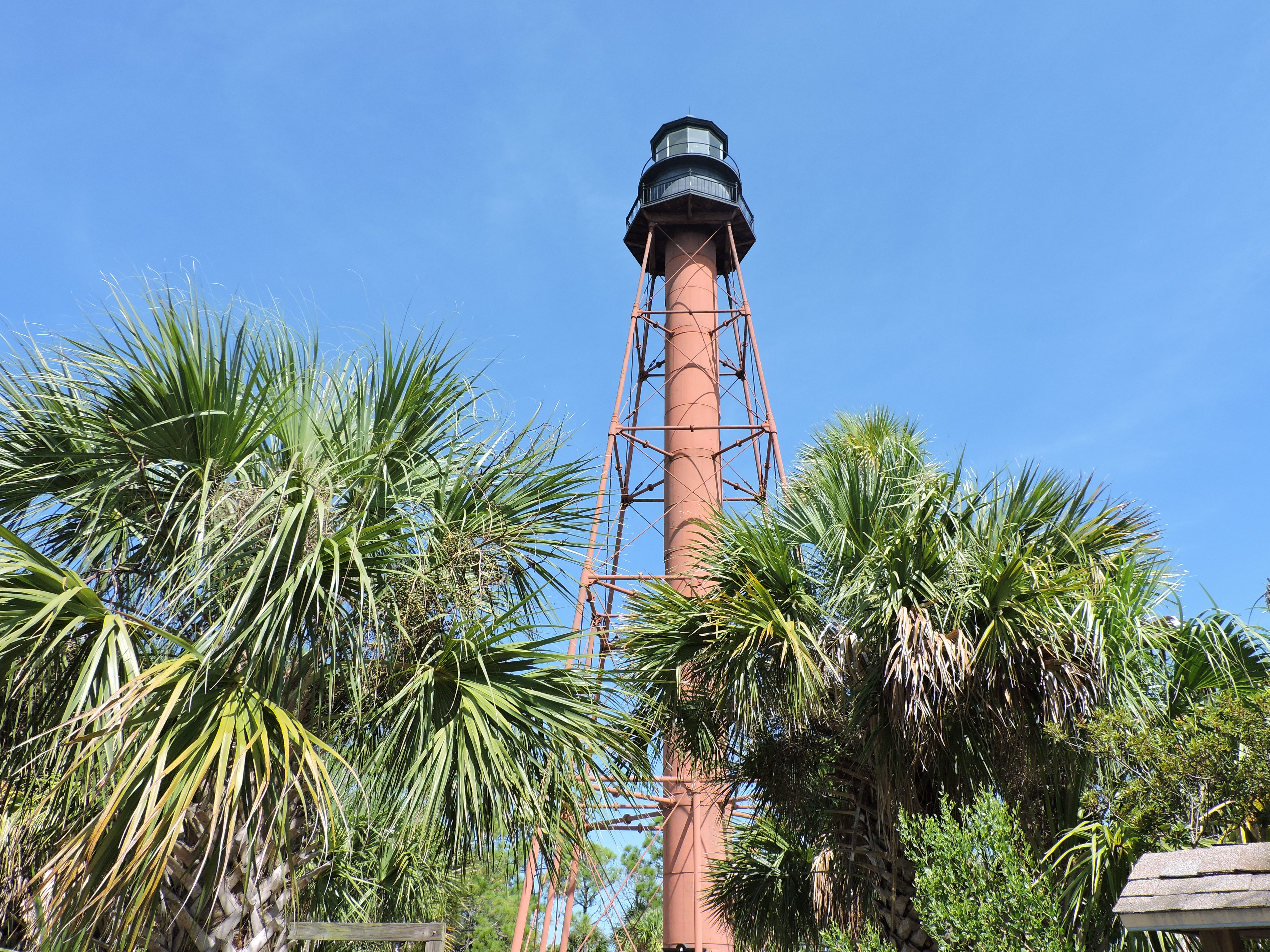 Spend time exploring Anclote Key Preserve State Park, an island preserve that includes miles of pristine beaches, a wildlife preserve, and even a lighthouse. Camp on the island for a unique Florida outdoor adventure, surrounded by an array of birds including bald eagles, ospreys, and great horned owls. Bury your toes in the warm sand and watch dolphins swim by or catch amazing sunrises and sunsets right from your campsite.
Fun on the Water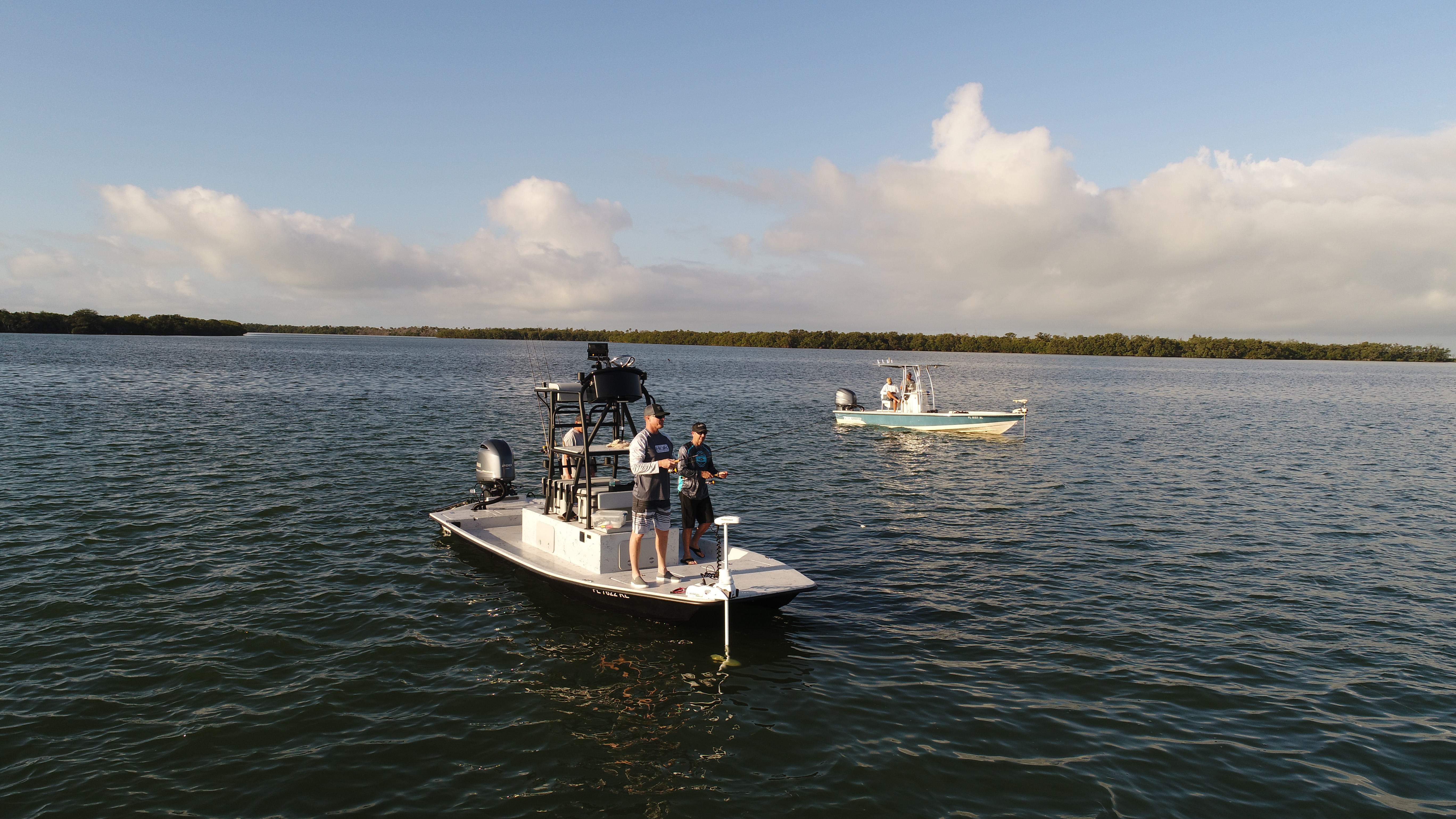 Florida's Sports Coast also has many options for sun-seekers looking to spend time on the water. Explore the coastline on a paddleboard or in a kayak at Werner-Boyce Salt Springs State Park. Try to spot a rare black rail while enjoying a relaxing paddle through the mangroves. Keep your eyes peeled for pelicans, rosette spoonbills, and the majestic bald eagles.
With 24 miles of coastline along the Gulf of Mexico, it's easy to tackle your next fishing adventure on the Sports Coast. Book a charter and try your luck at catching Tarpon, Snook, Redfish and more or just enjoy a day on the water, leaving winter behind to soak up some sun.
Dry Land Adventures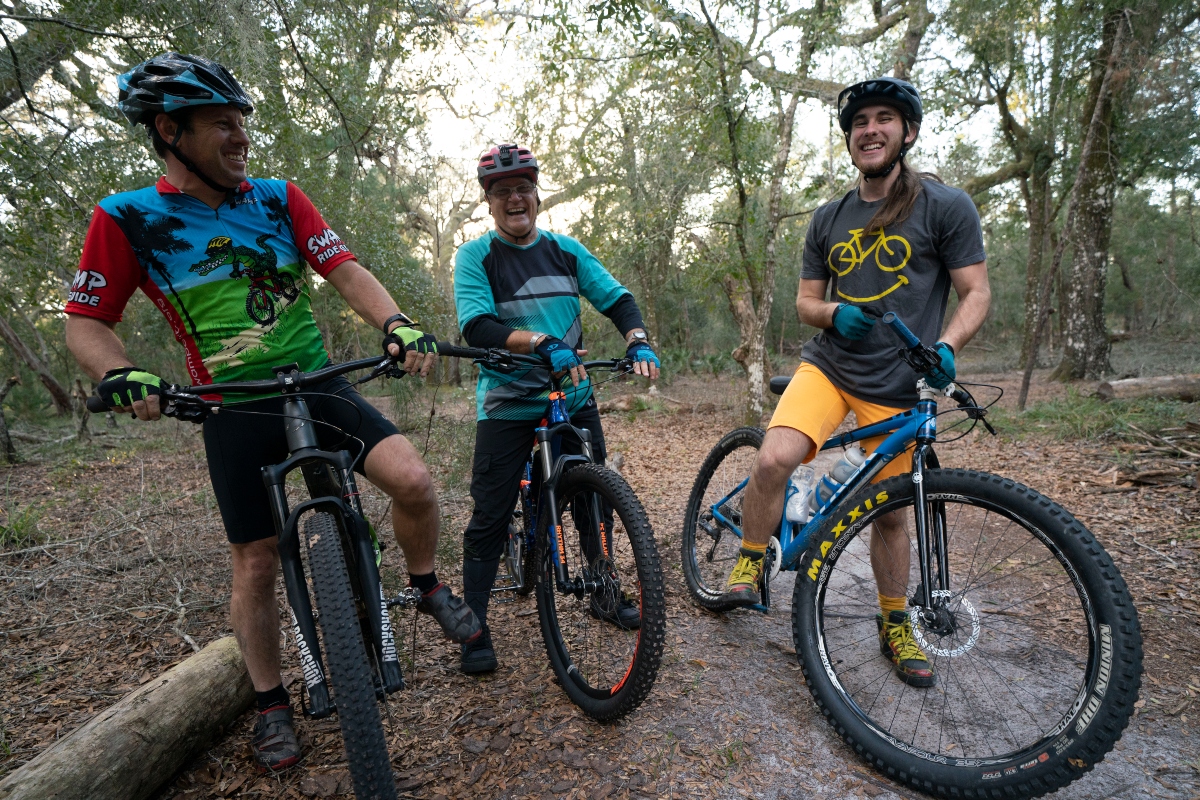 Jay B. Starkey Wilderness Park has over 8,000 acres of wilderness to explore if you're looking to stay on dry land. The park features a vast network of hiking and biking trails, camping areas, an equestrian trail, a birding trail with over 170 species of birds viewed as well as playgrounds for the kids to explore and picnic areas that make for the perfect lunch spot after an active morning. Starkey Park makes it easy to get out with the family and explore the wilderness while being conveniently located and easily accessible from major highways.
A vacation on Florida's Sports Coast means you can leave the chilly temps of winter behind and spend your holiday tackling an epic outdoor adventure in the Florida sunshine. Explore Florida's Sports Coast and make memories that will last a lifetime.